Southern Worthersee 2013 Coverage
This year marks the 7th Southern Worthersee.  For those who are not aware, SoWo was created by some great guys who wanted to bring the experience of the original Worthersee stateside.
 The Original Worthersee is held in Reifnitz Austria, and is one of the largest VAG car shows in the world.  Worthersee at Reifnitz had its first get together in 1982 and had less that 100 attendants.  It has since grown to over 150K visitors.  In 1987 Carl Hahn who was the Chairman of VWAG presented the city of Reifniz with the Granite Golf.  Which is a 1:1 scale MK2 GTI statue chiseled from a solid block of granite(pictured below).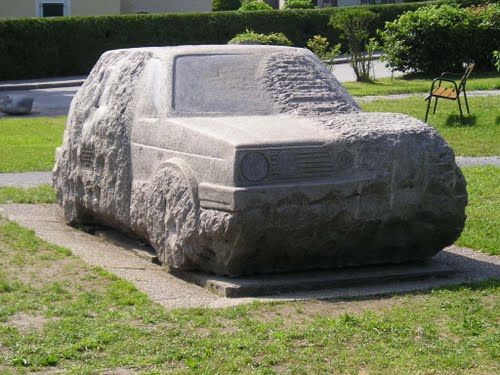 SoWo this year was May 17th – 19th 2013.  Though the show started on Friday many of the vendors and spectators started to arrive on Thursday the 16th to get the party started early.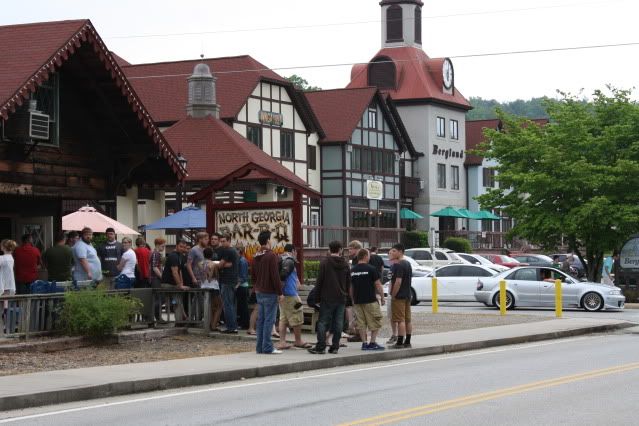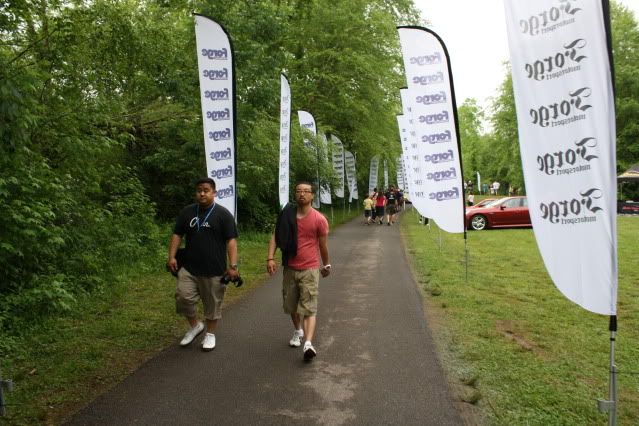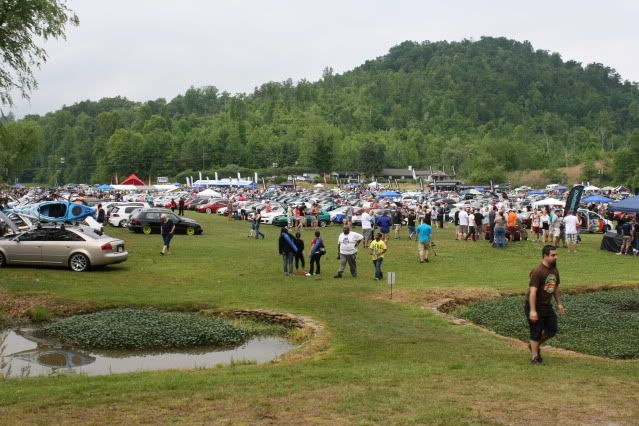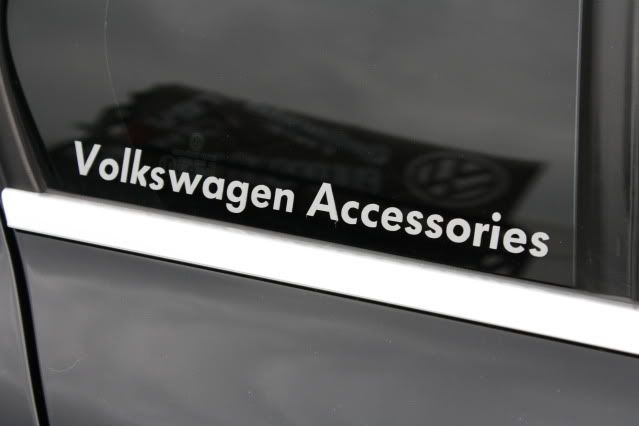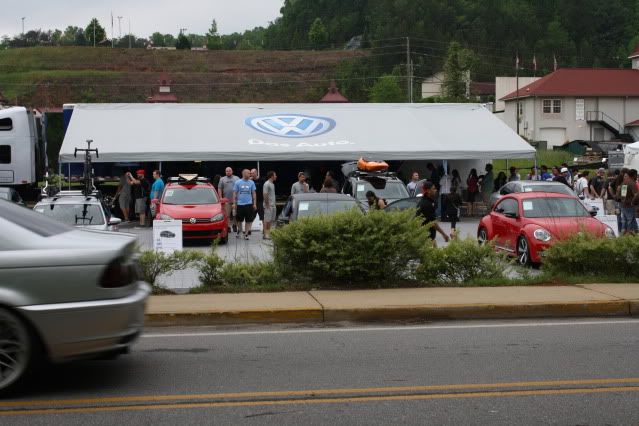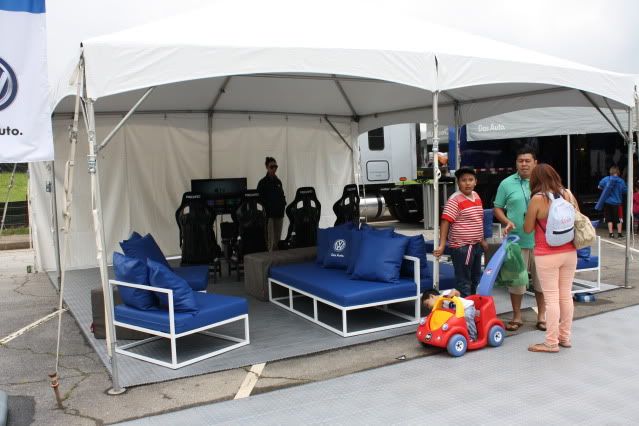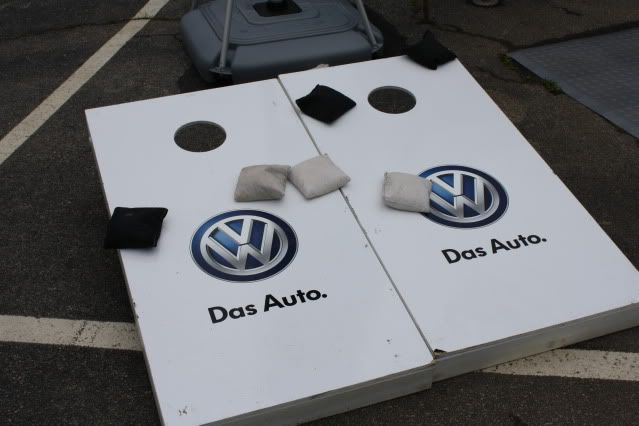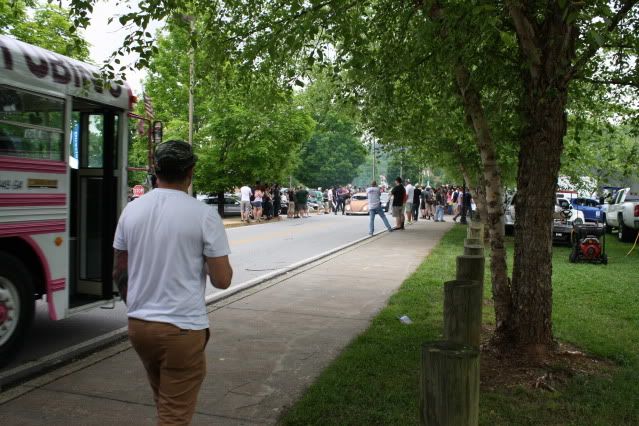 And on to the show.
Unitronic rolled out the Red Carpet and they were doing flashes on site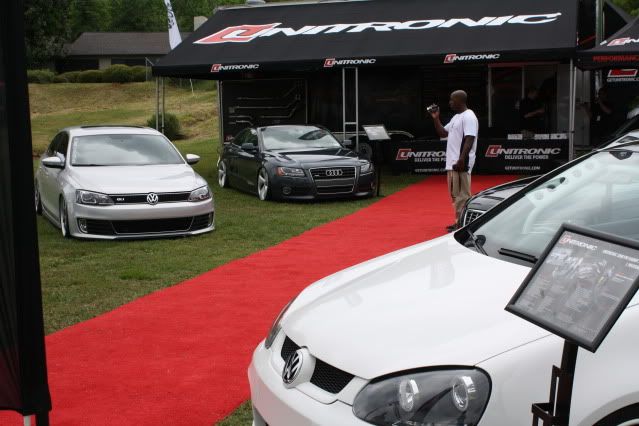 The Guys at APR had free barbecue, as well as a great product display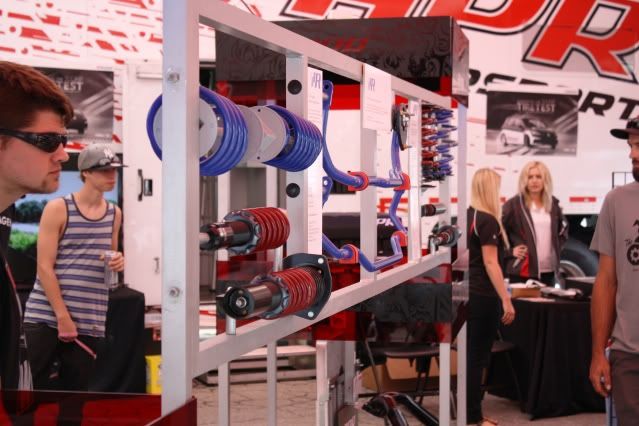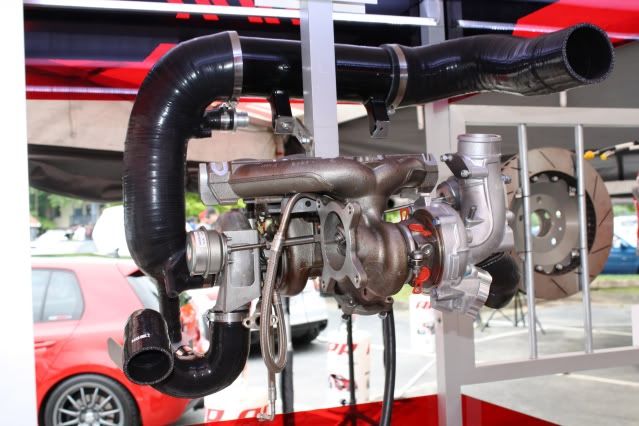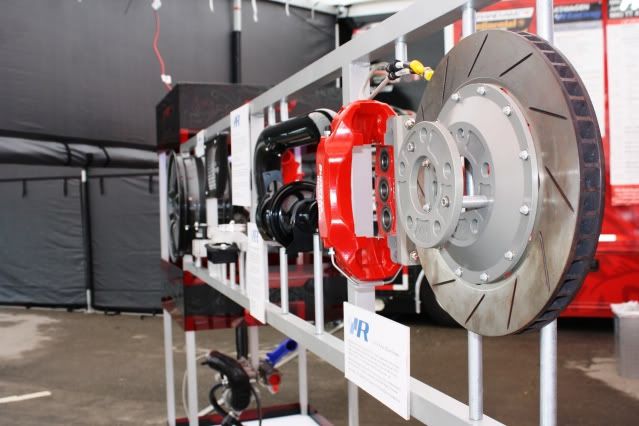 APR was also doing installs on site.  Here they are installing an exhaust on this EOS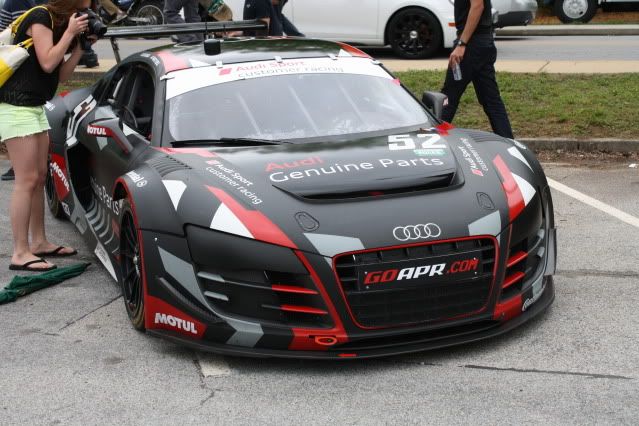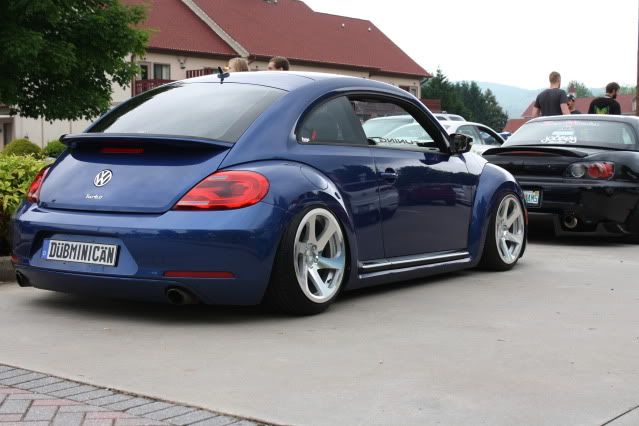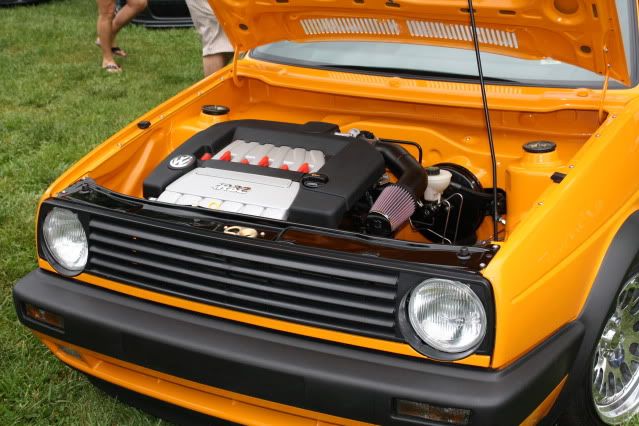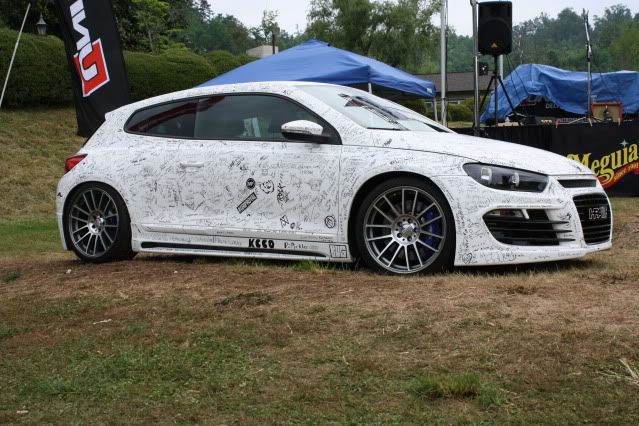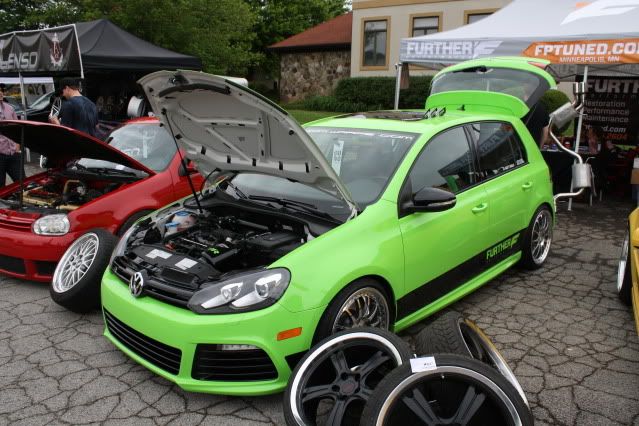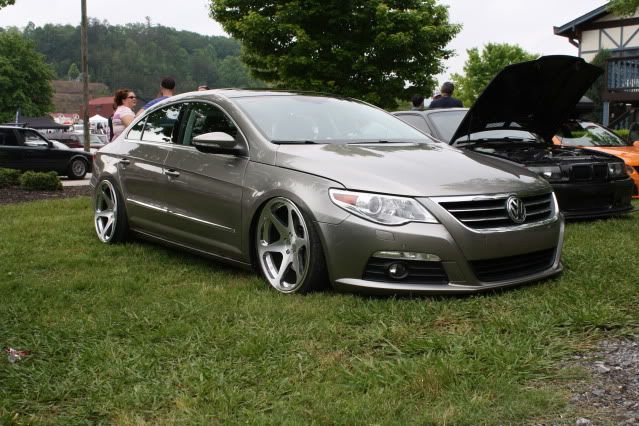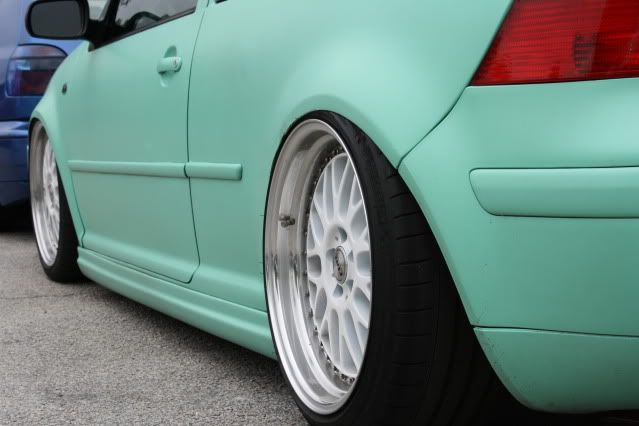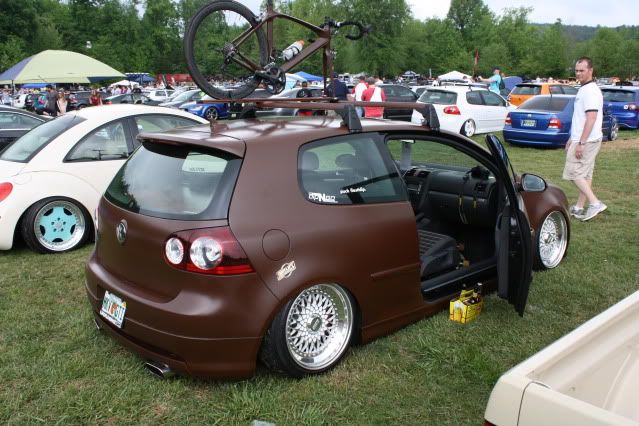 This gentleman was driving around in a VW "Thing" with a banana costume on.  We saw him in that costume for most of the day.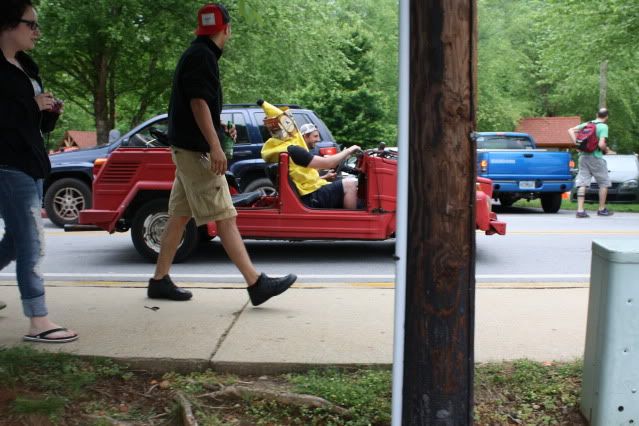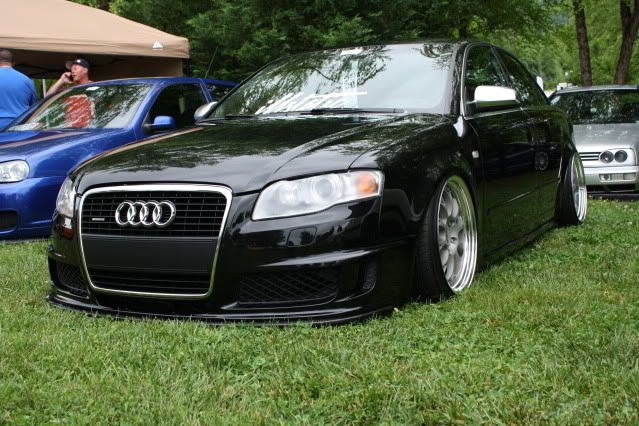 Our Friends at BFI and their project MK6 Jetta TDI Project with a GLI front and some super low coilovers
BFI also just released the MK3 1.8T plug and play swap.  All the joys of a swap without the headaches.
An awesome 16VT Rabbit done by Eurowise.  This car is super clean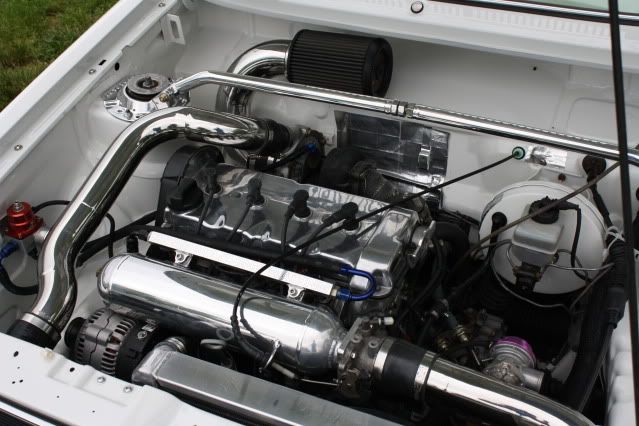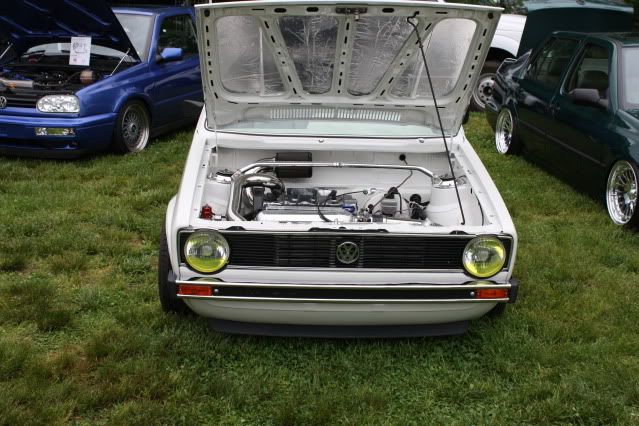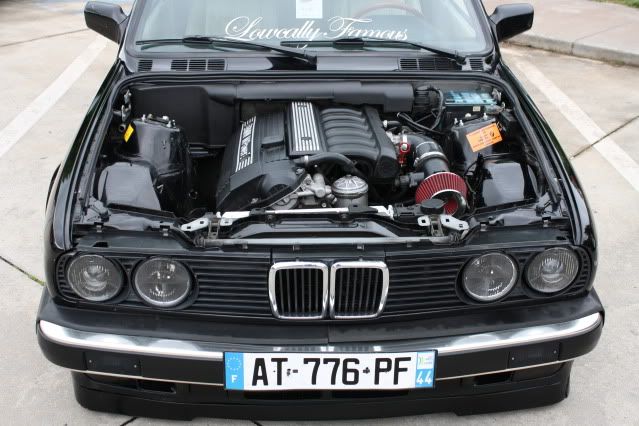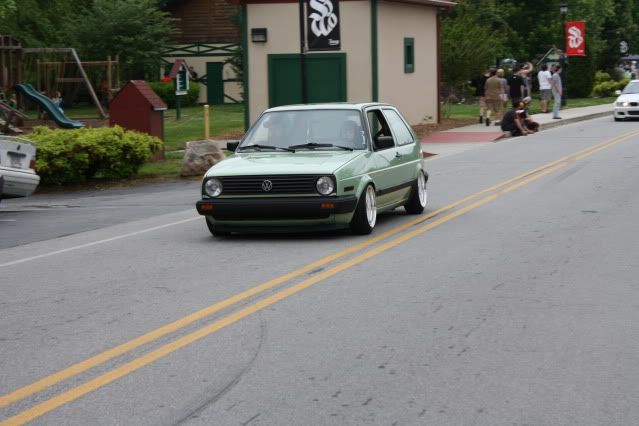 This very different manifold setup from one of the powder coaters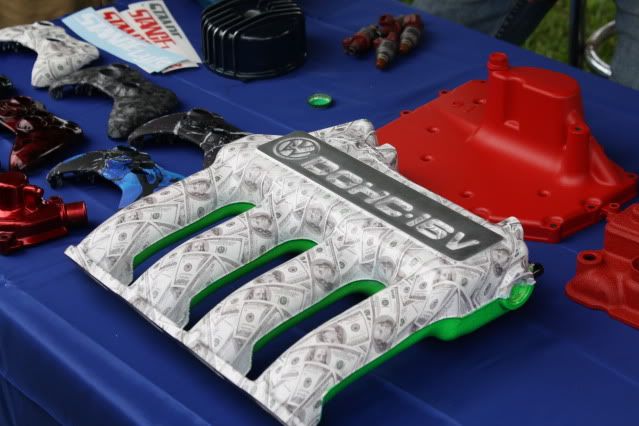 Beautiful tank work for your air ride setup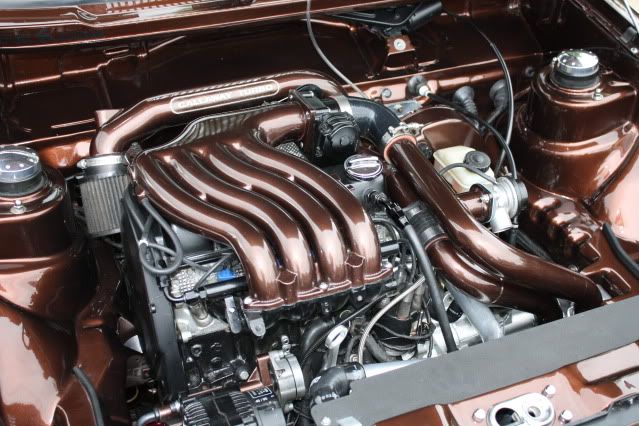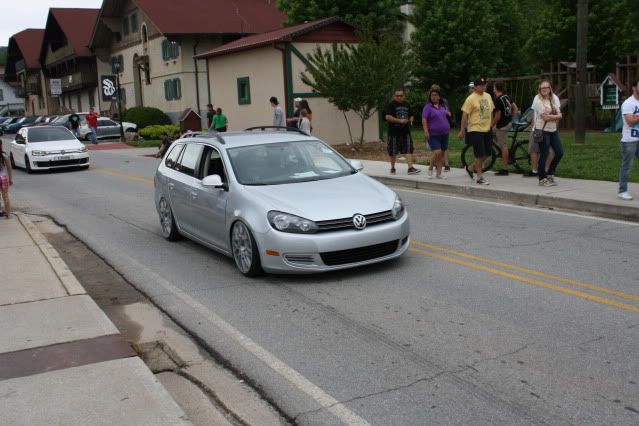 As always at a car show there were burnout shenanigans encouraged by the VW fans lining the streets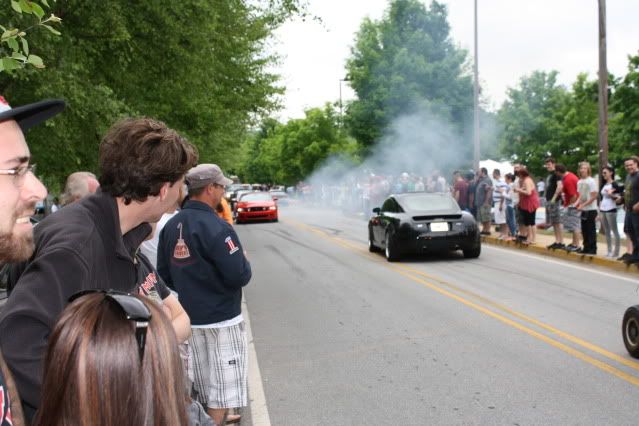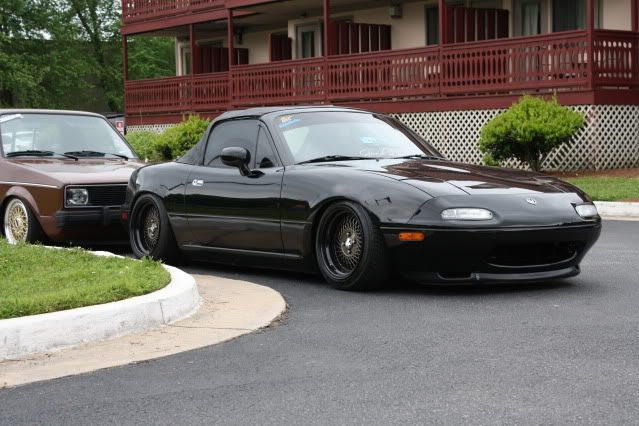 They were giving away free t-shirts by launching them into the crowd.  Whoever caught it could pick whichever one they wanted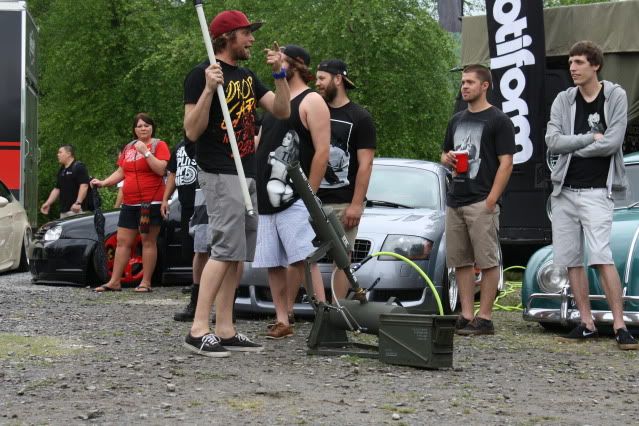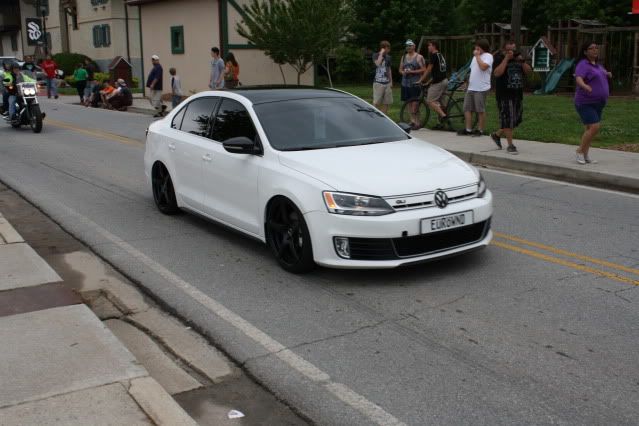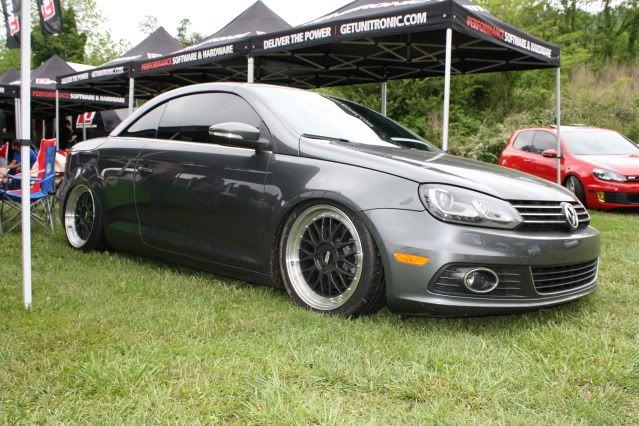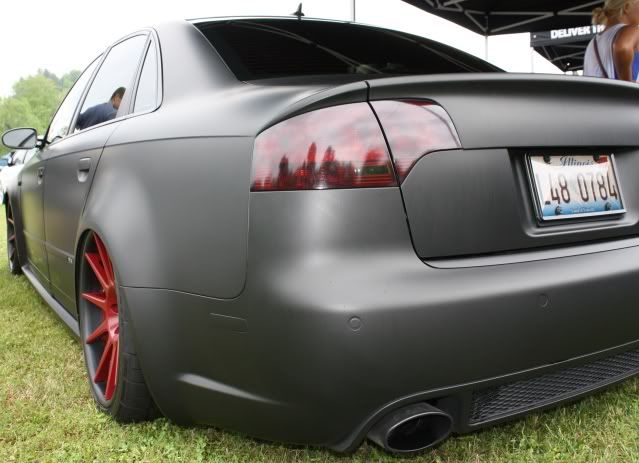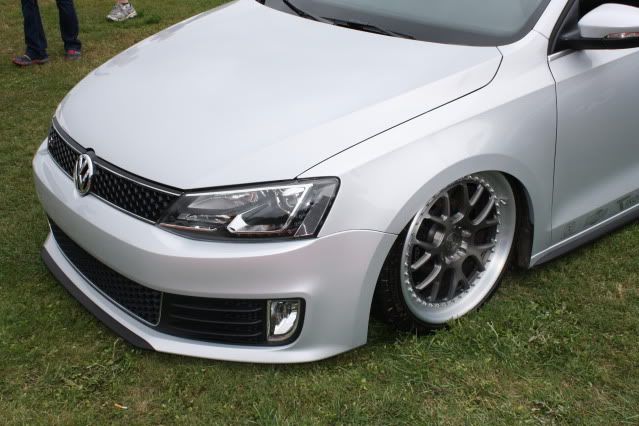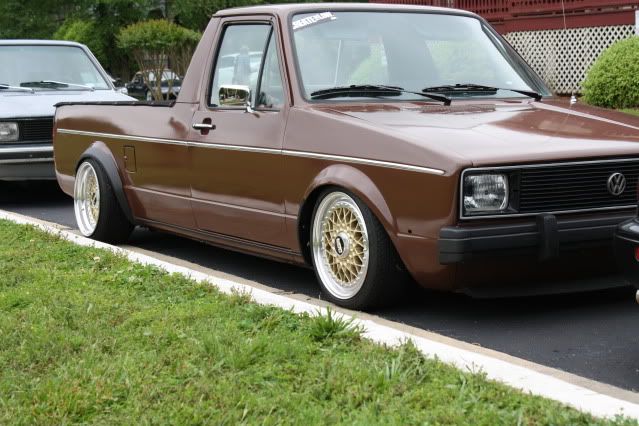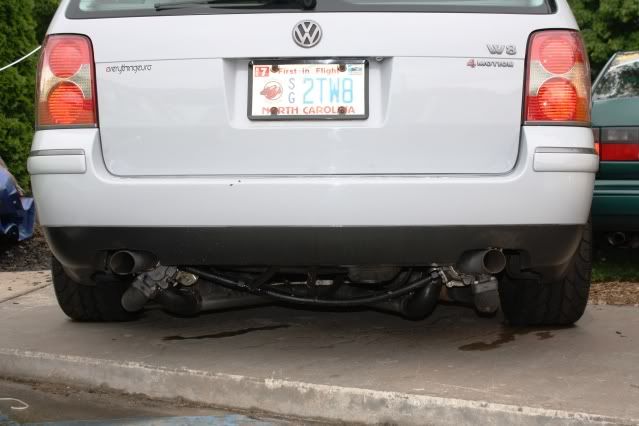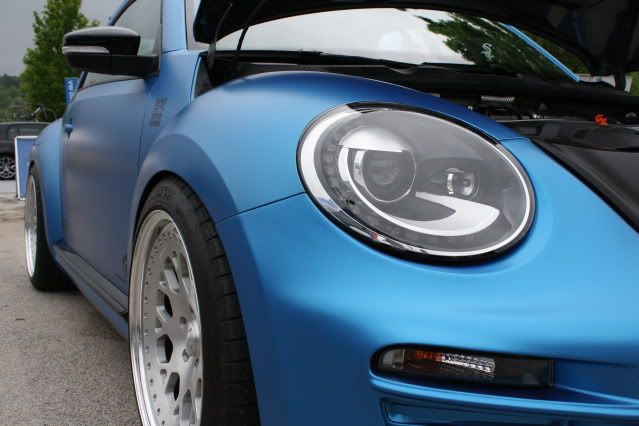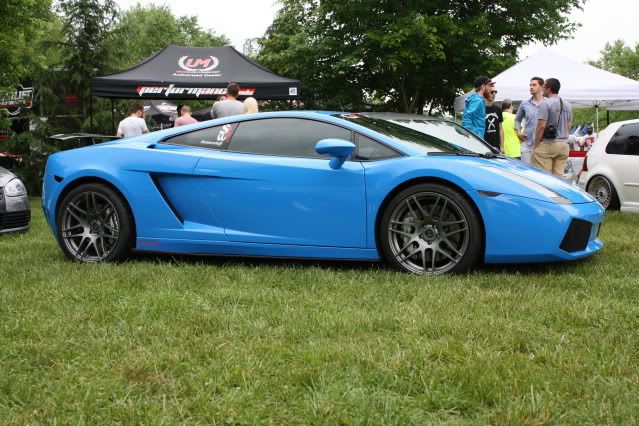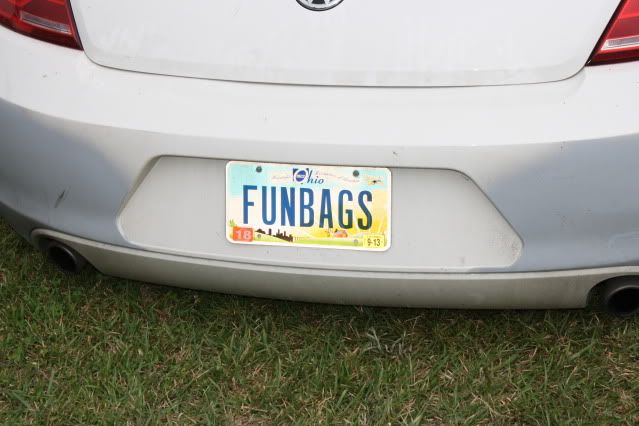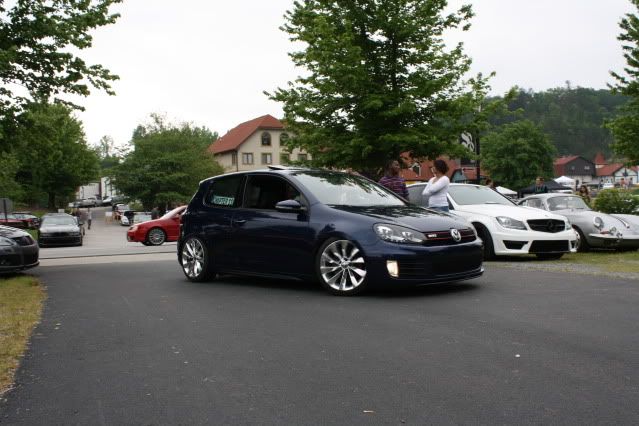 Even Some non VAG cars made it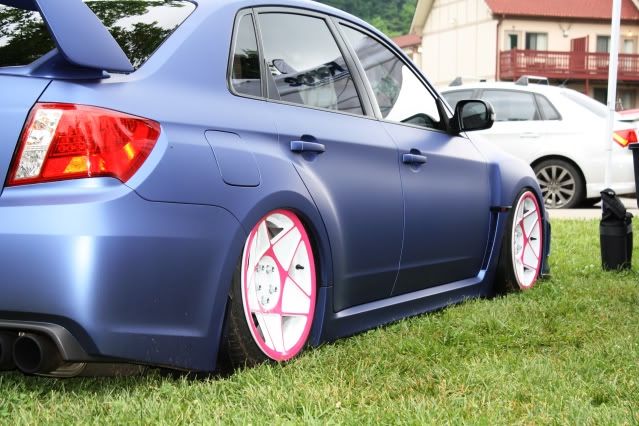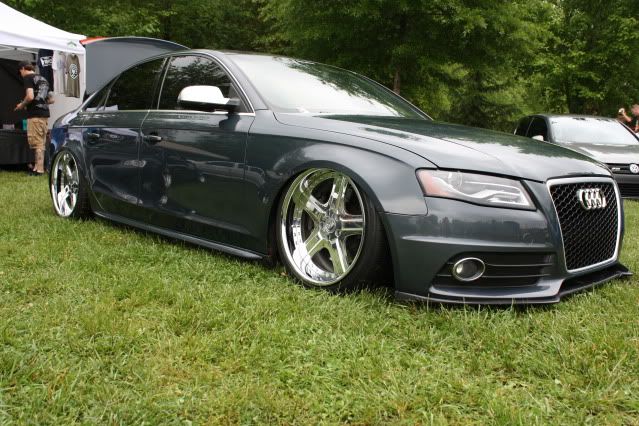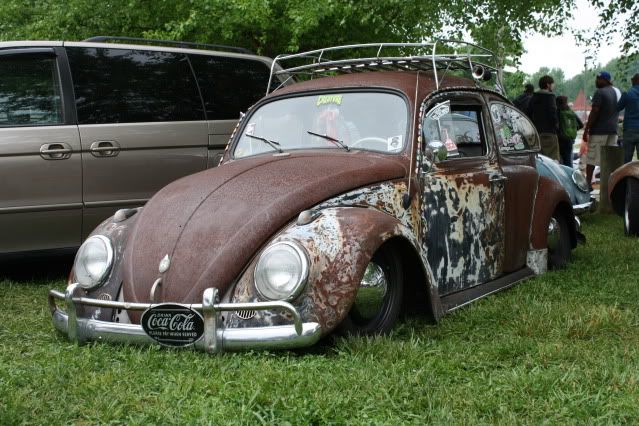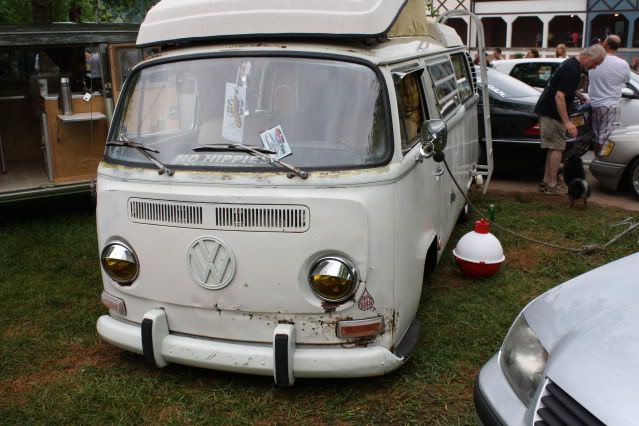 This MK2 had air on the car and on the trailer.  They were bouncing their passengers up and down the strip all day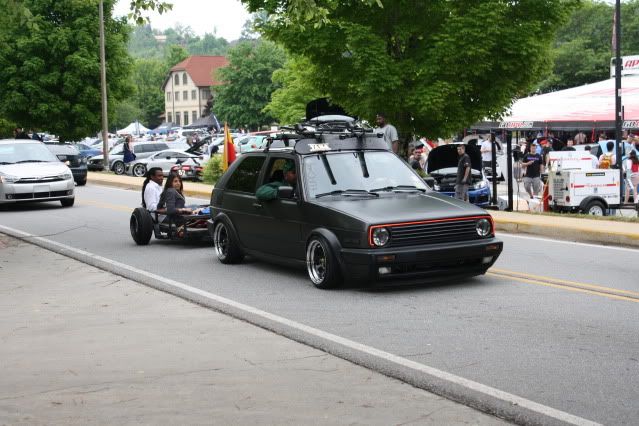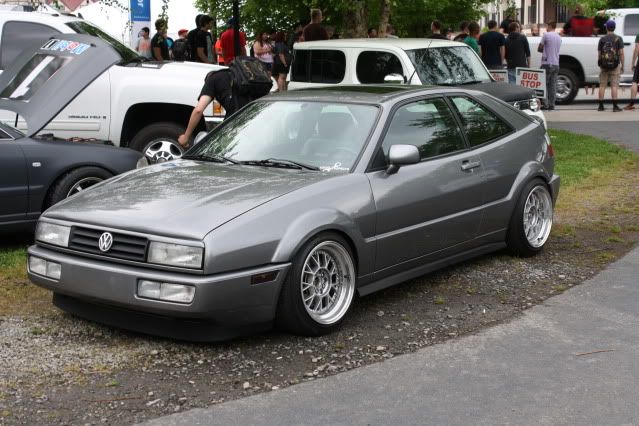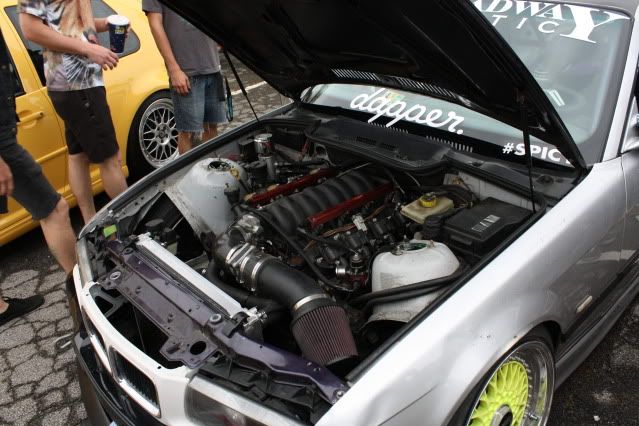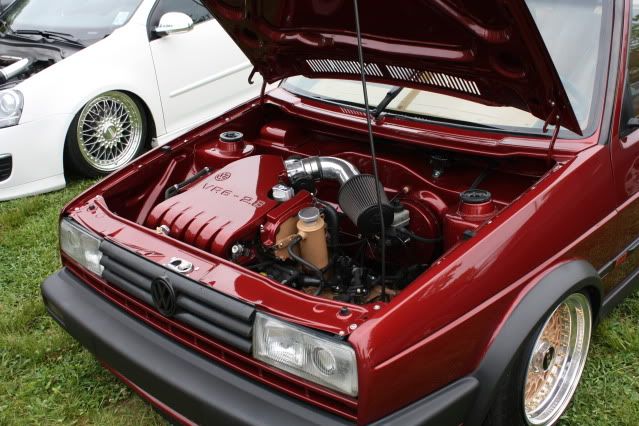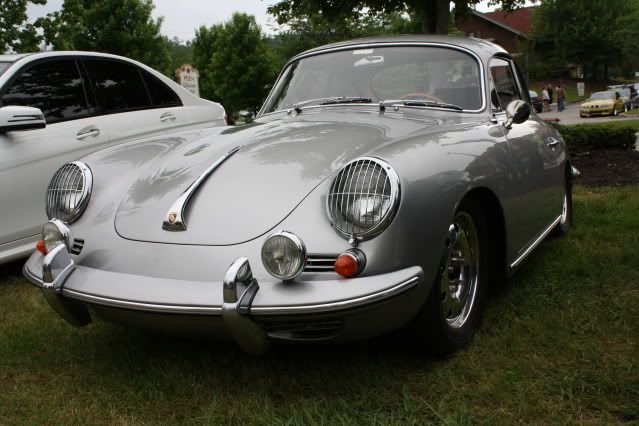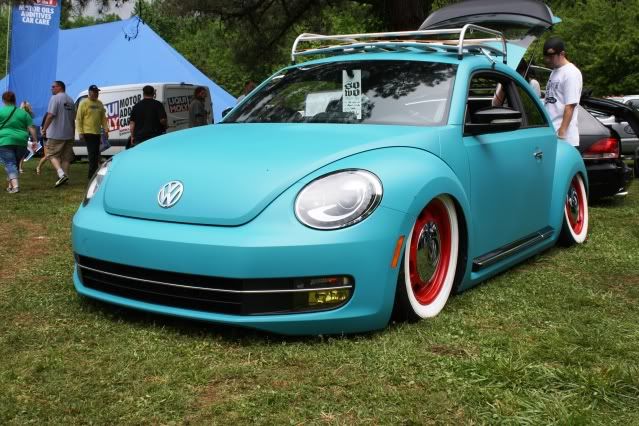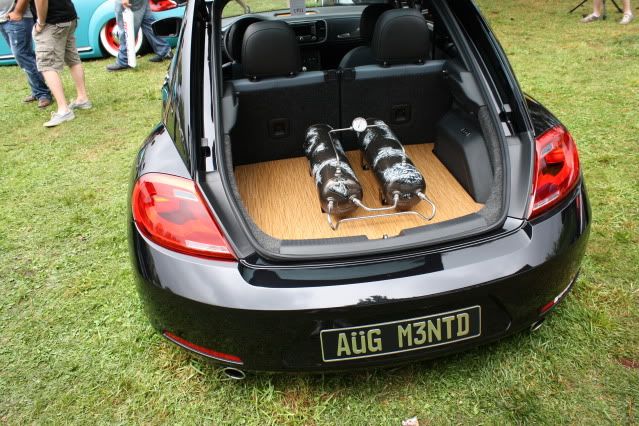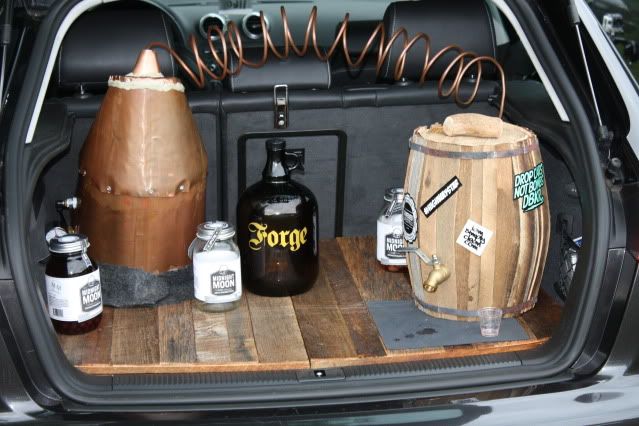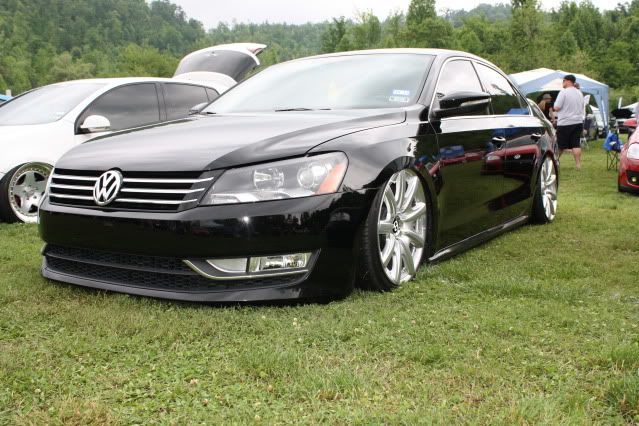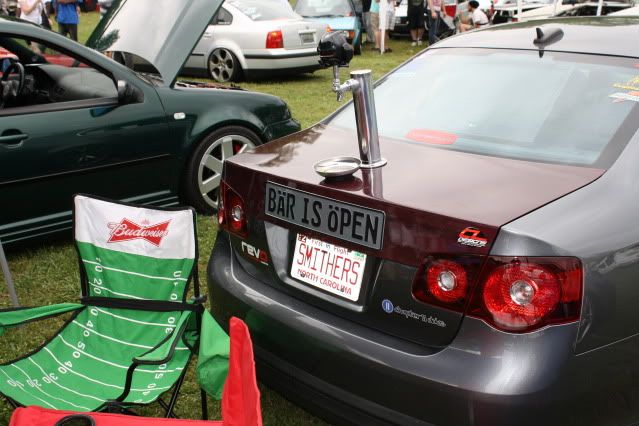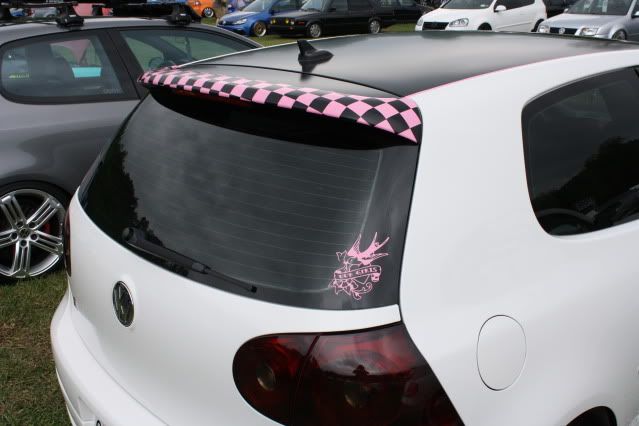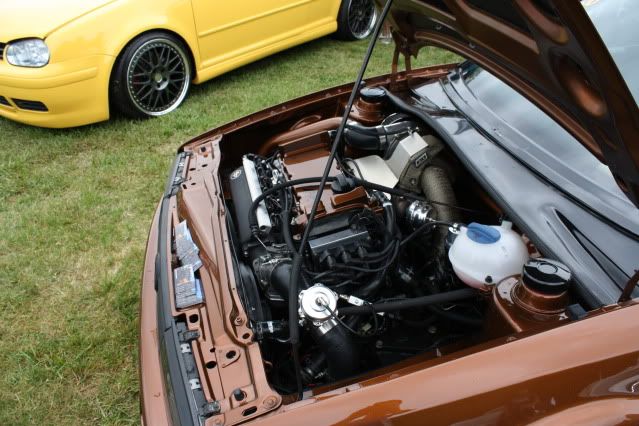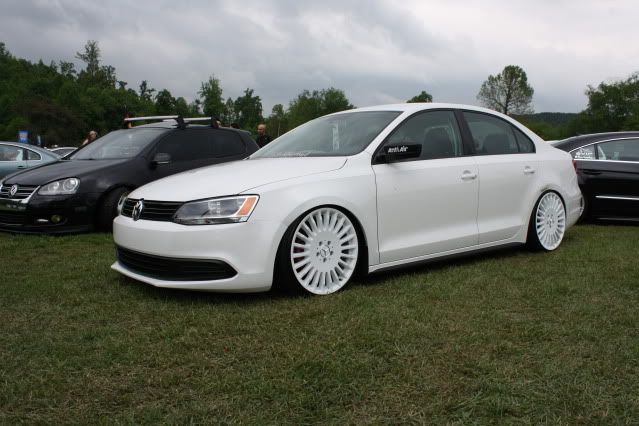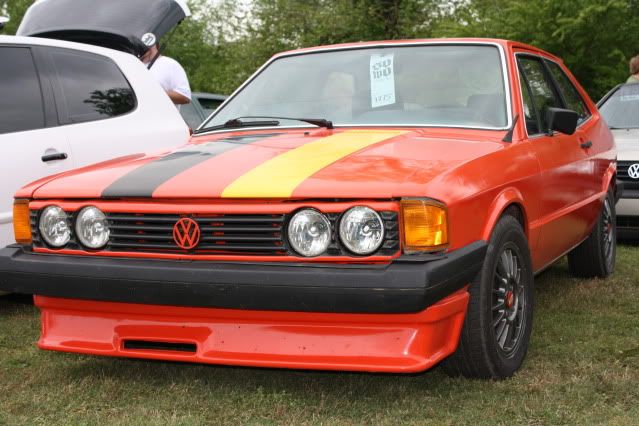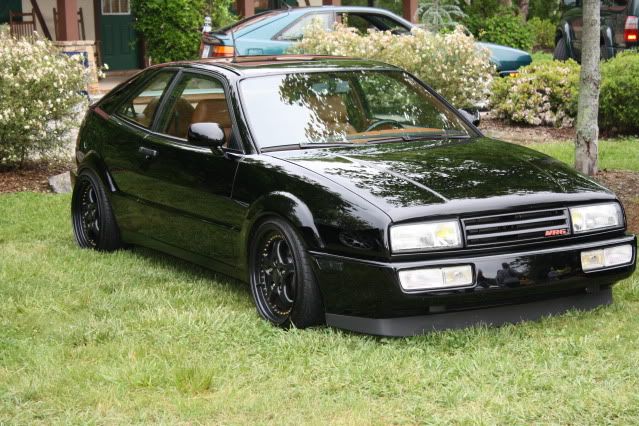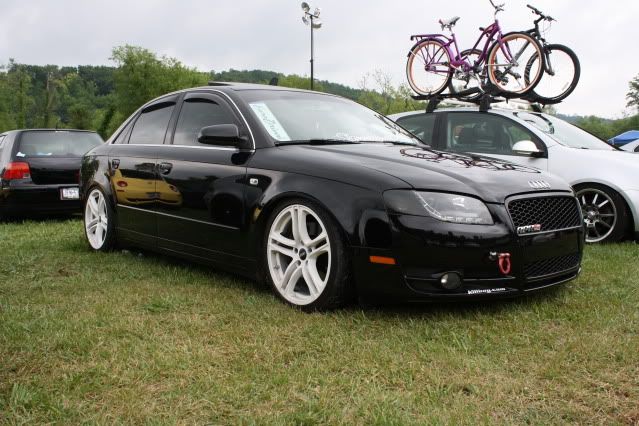 This car club drove up all the way from mexico with this Lupo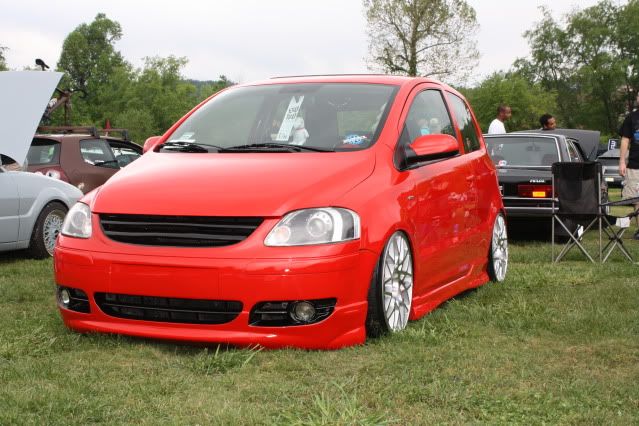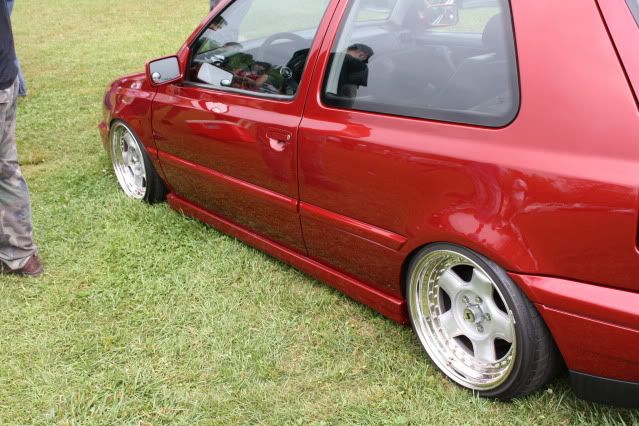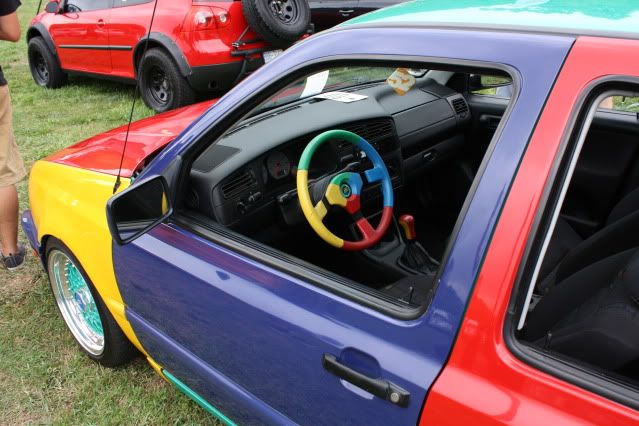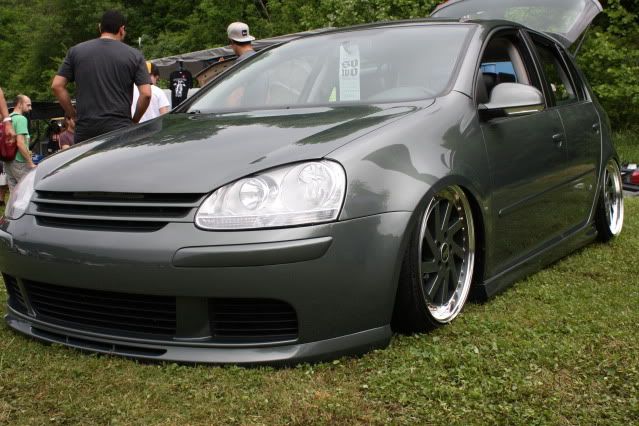 Something to ride around the show in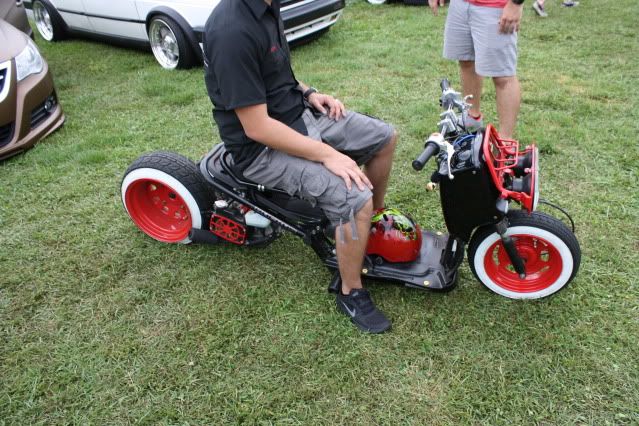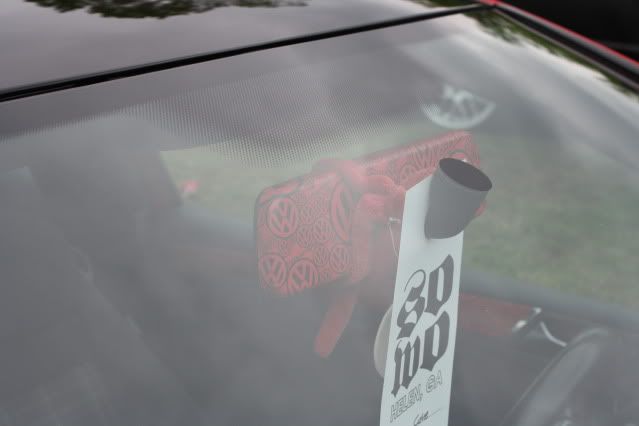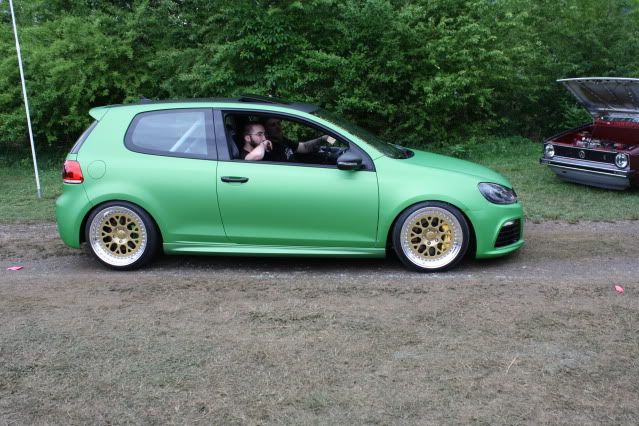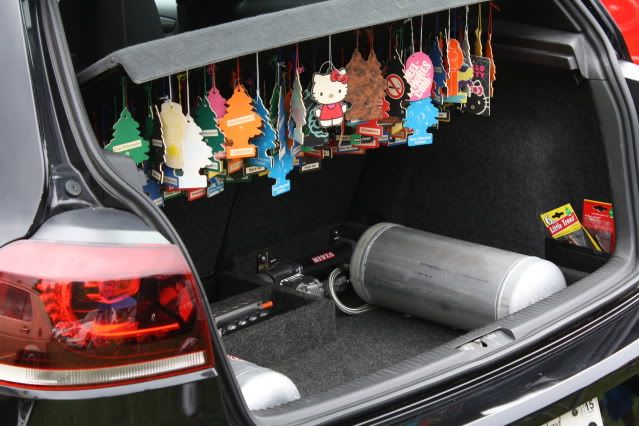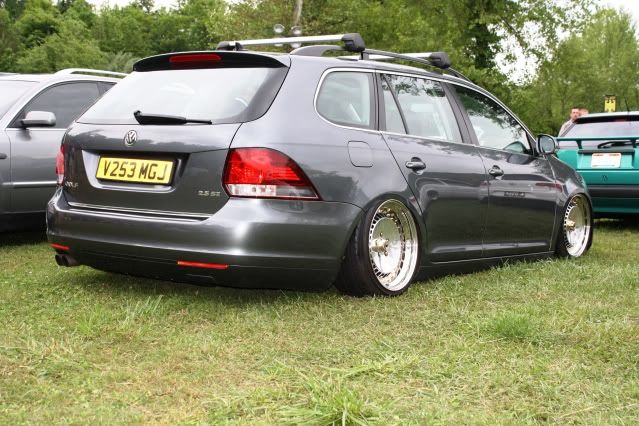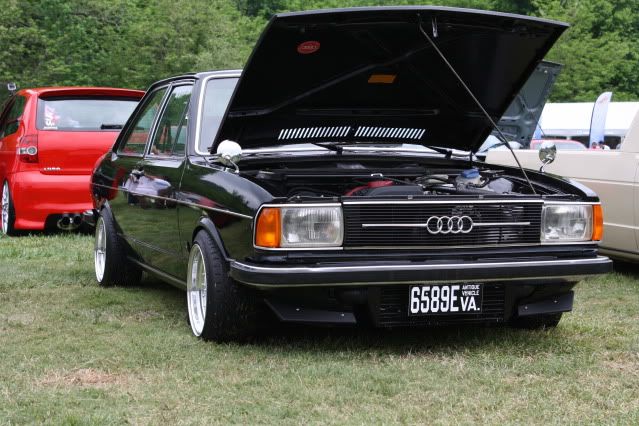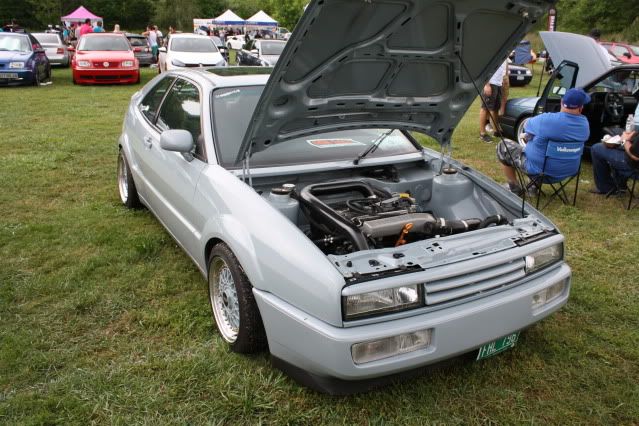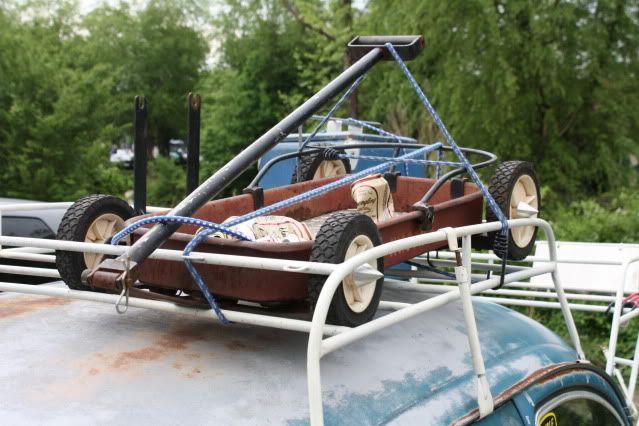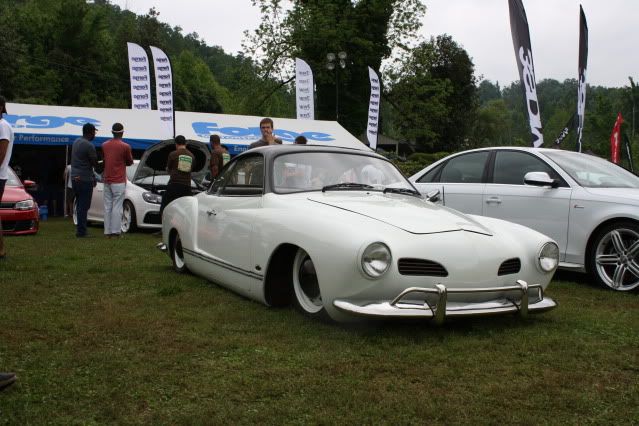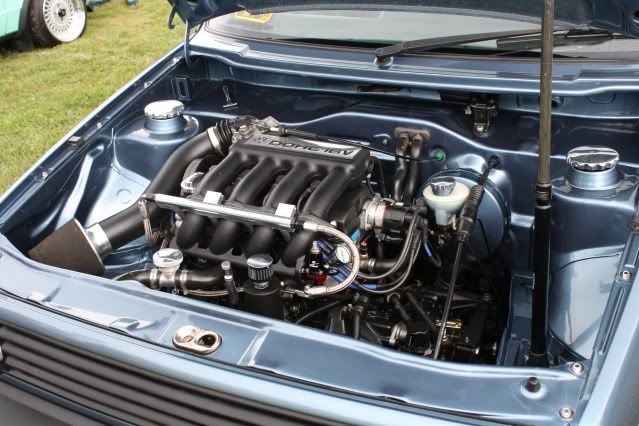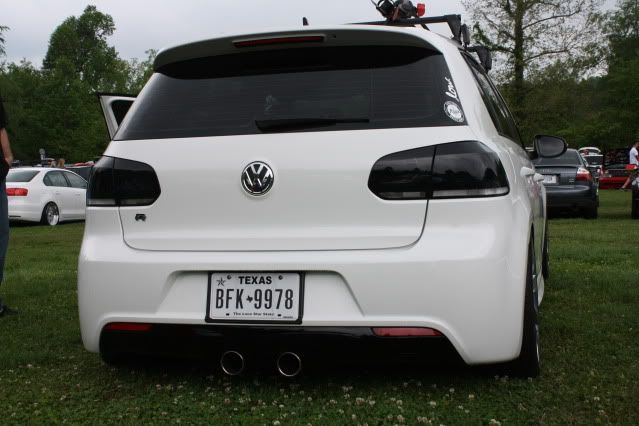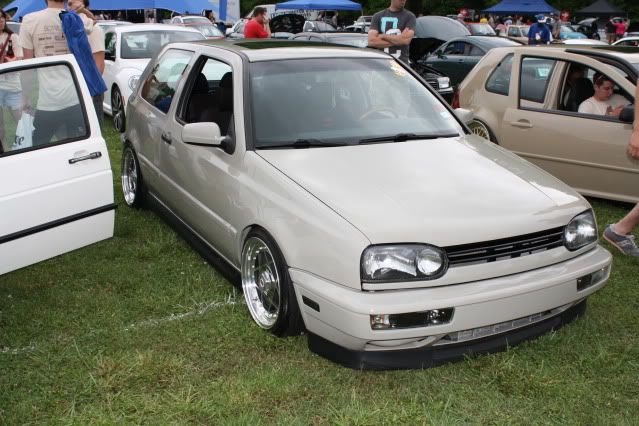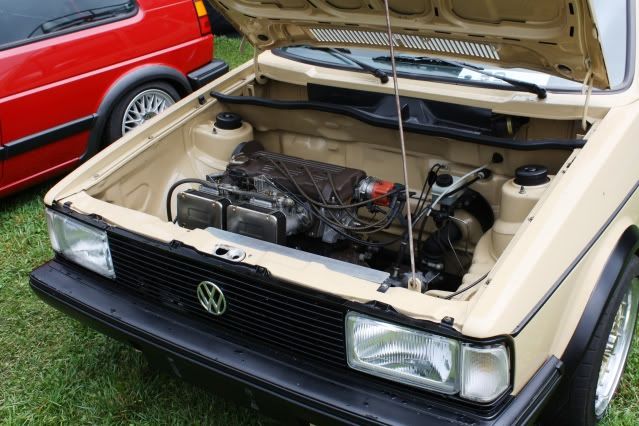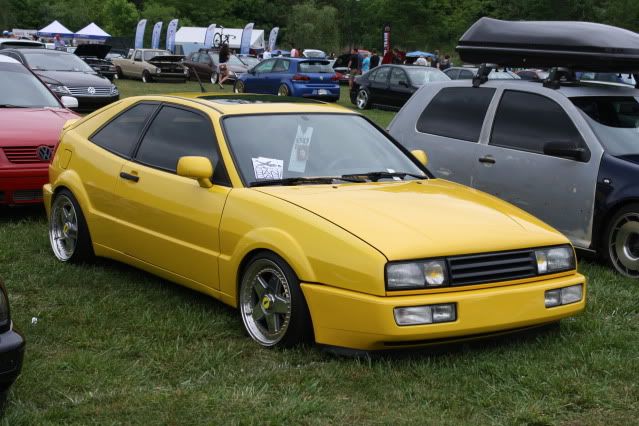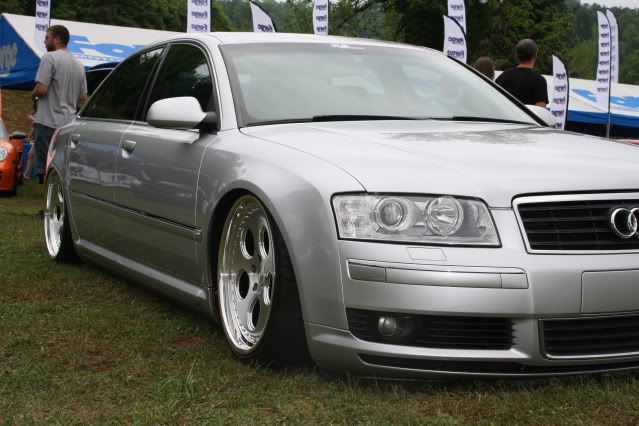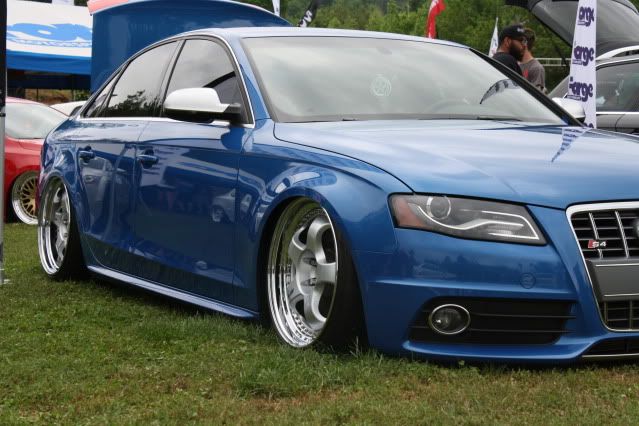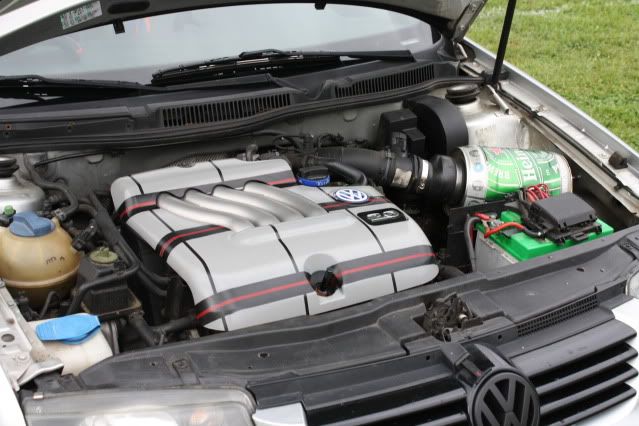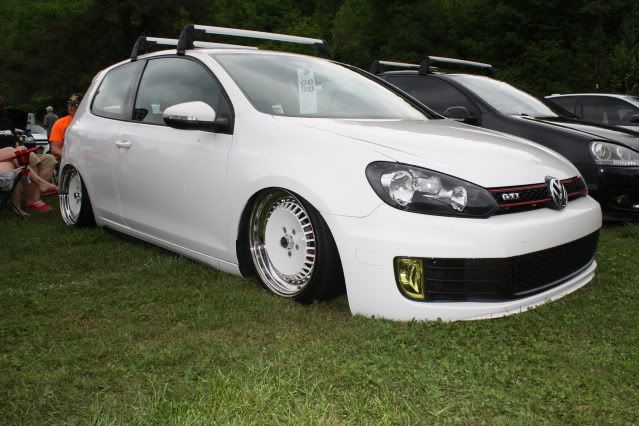 ITB is always good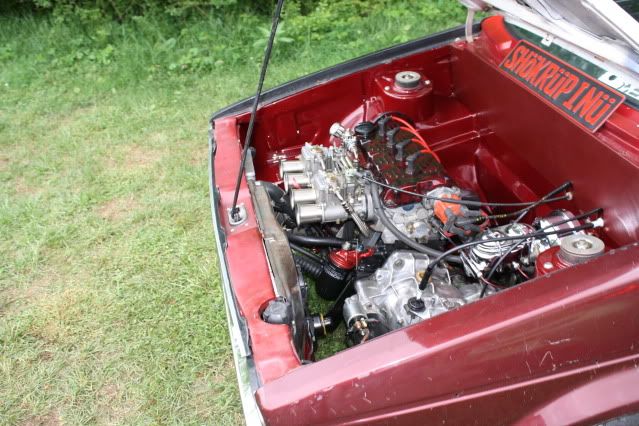 Dually…..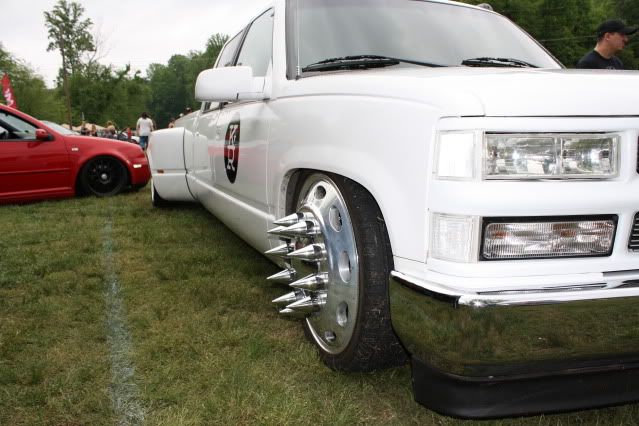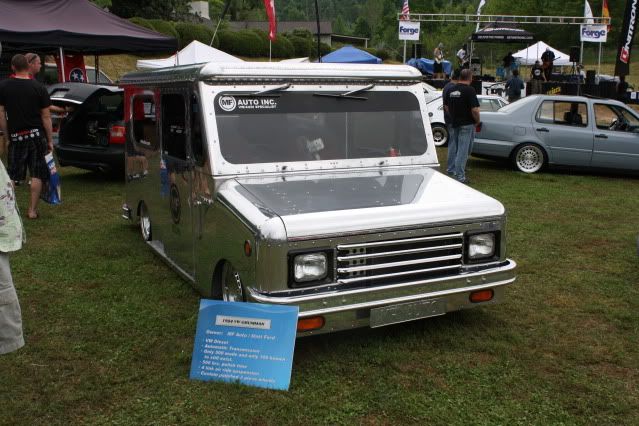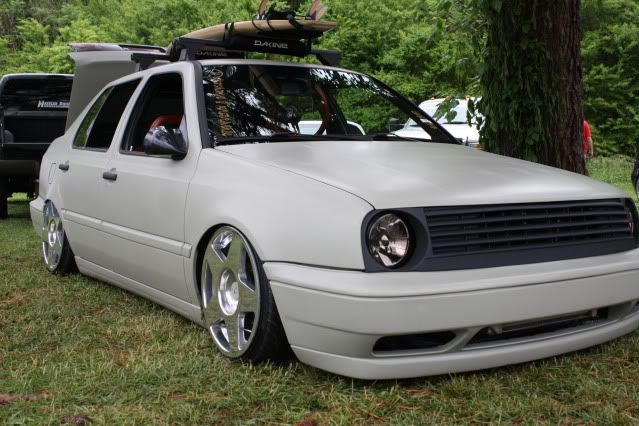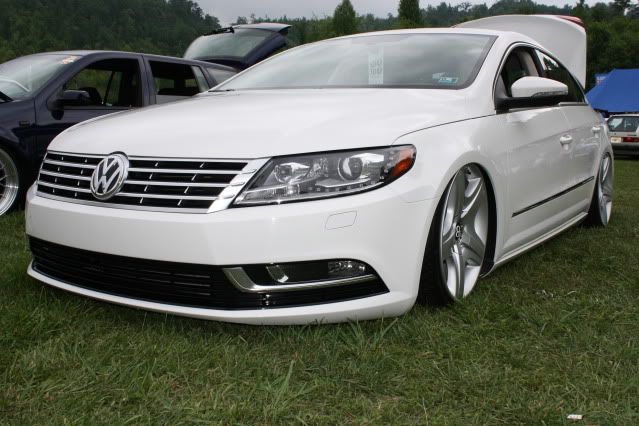 More shenanigans…..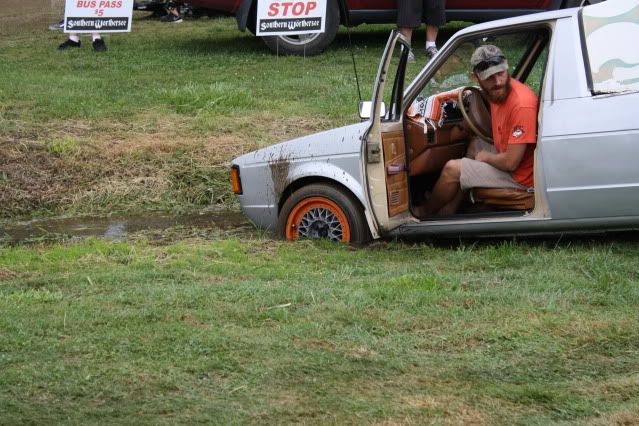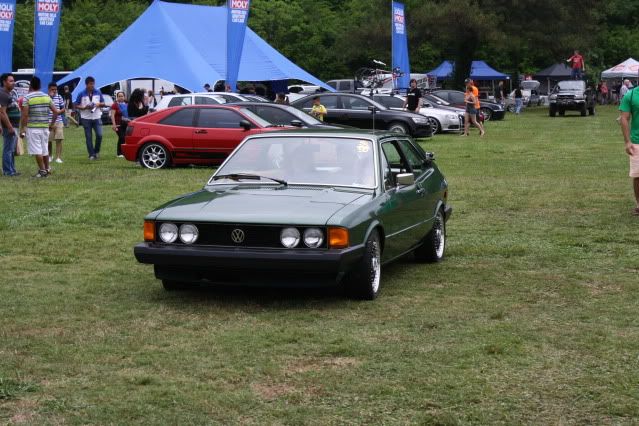 This MK6 Jetta belongs to VWOA and is a 500hp beast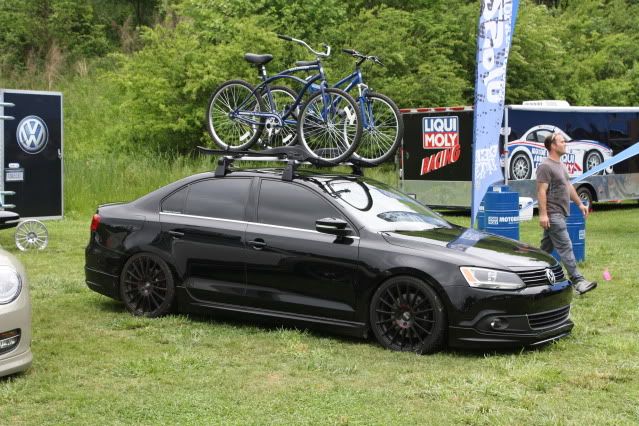 Sticker Bombed hood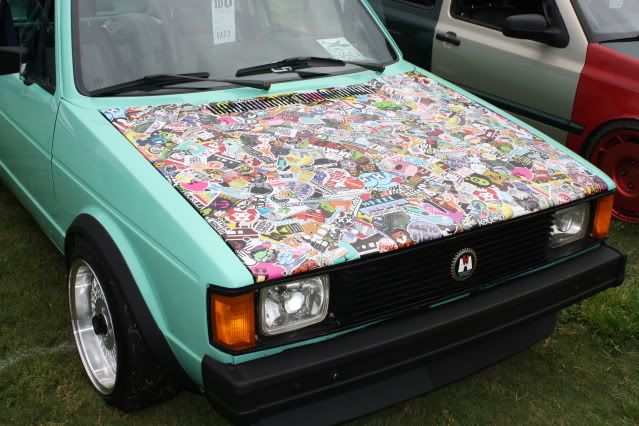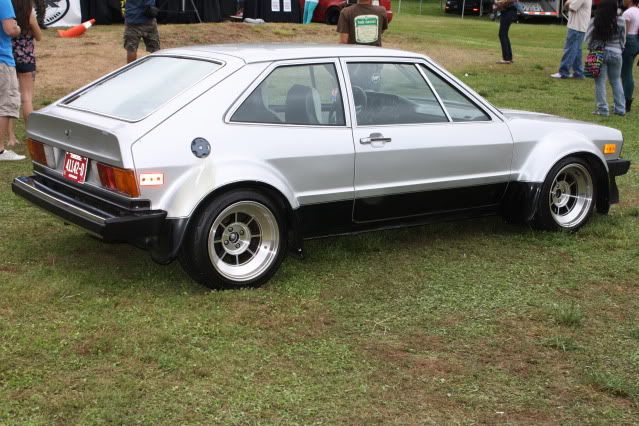 The European Car Beetle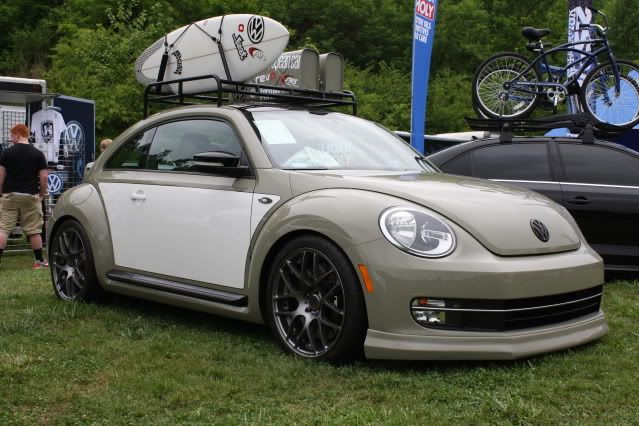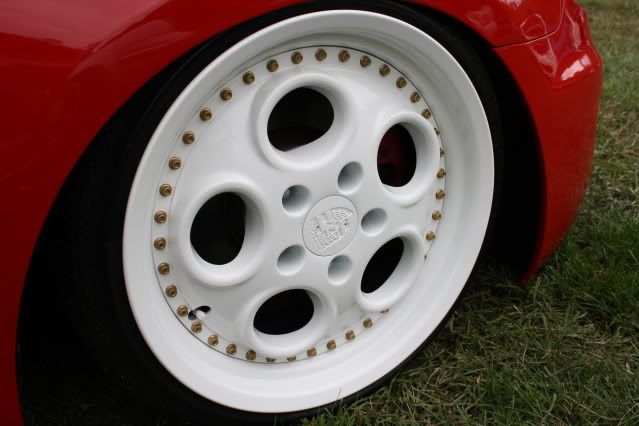 MK2 Golf Rallye… nice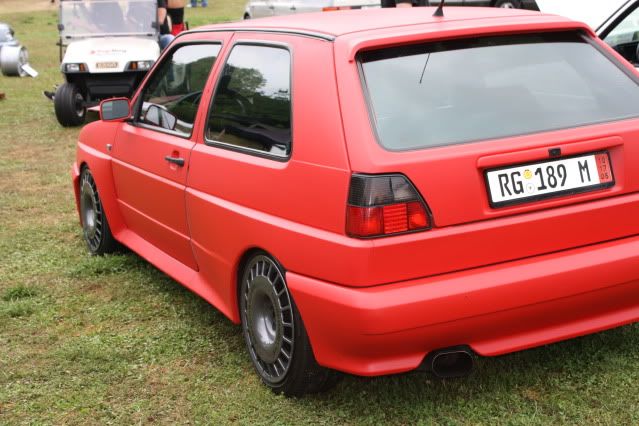 Because Racecar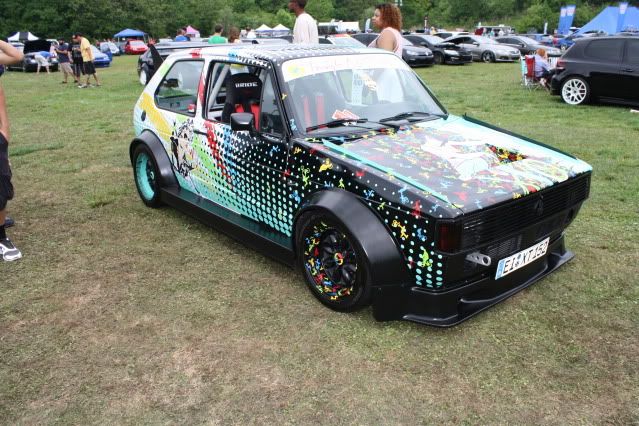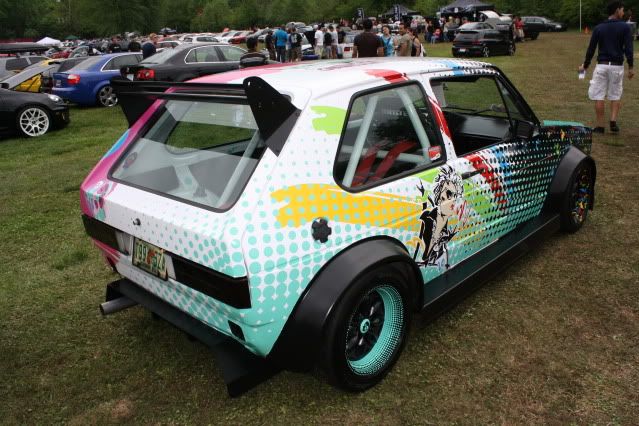 Hope you enjoyed the pictures, and we hope to see you at SoWo 8 in 2014!!
Leave a Comment
Your feedback is valuable for us. Your email will not be published.