SoWo 2014 Coverage Pictures
Did you miss the SoWo show in Helen Ga?  We have our complete event coverage of SoWo 2014 pictures posted here.  Take a look to see what you might have missed.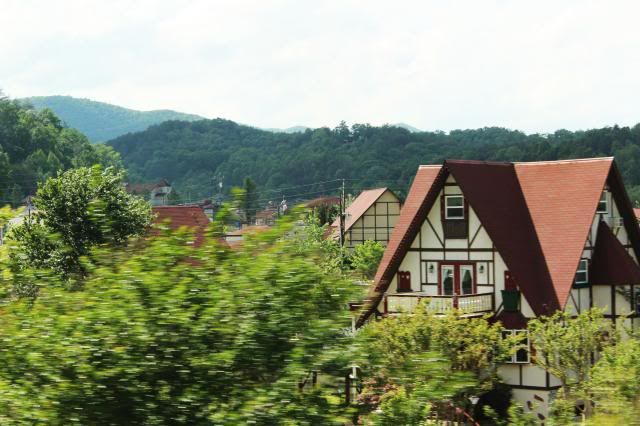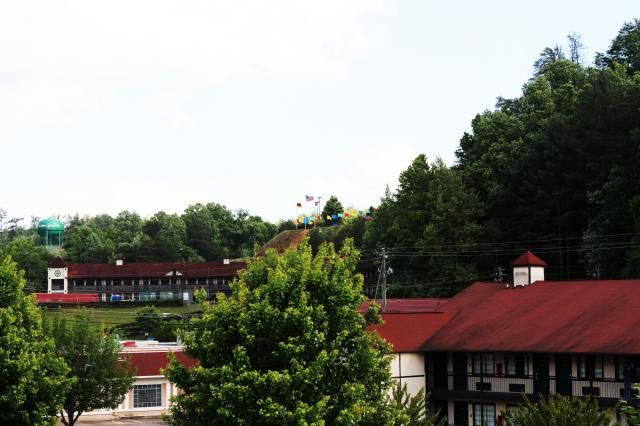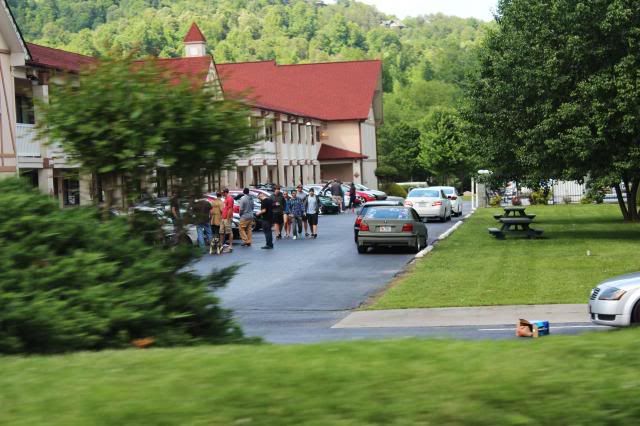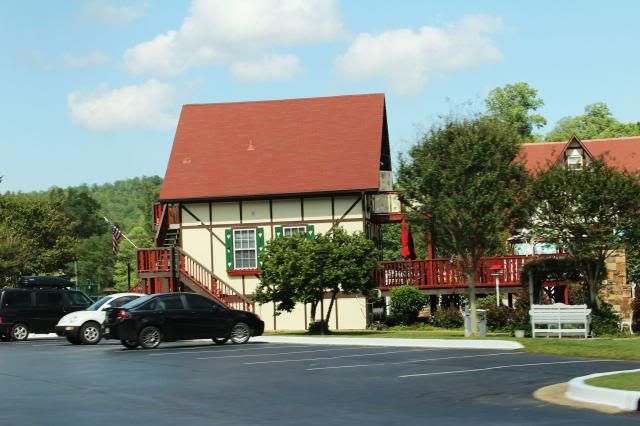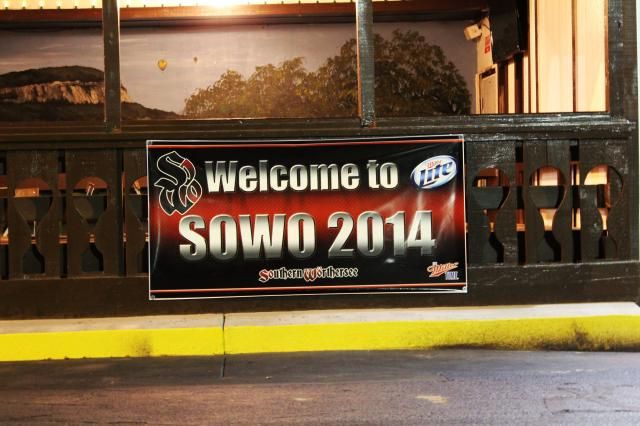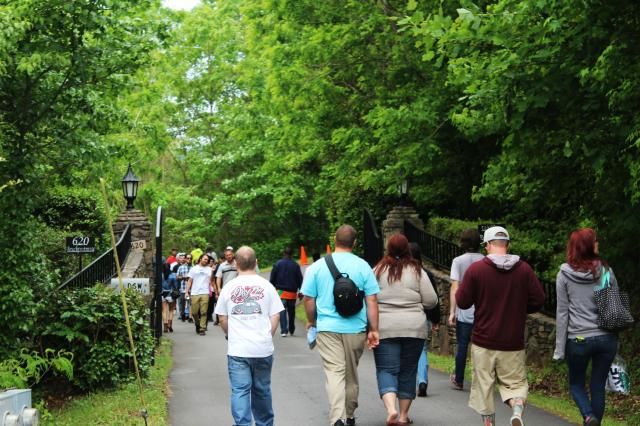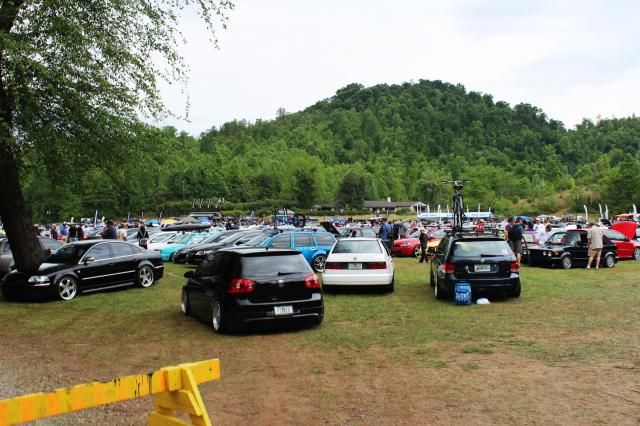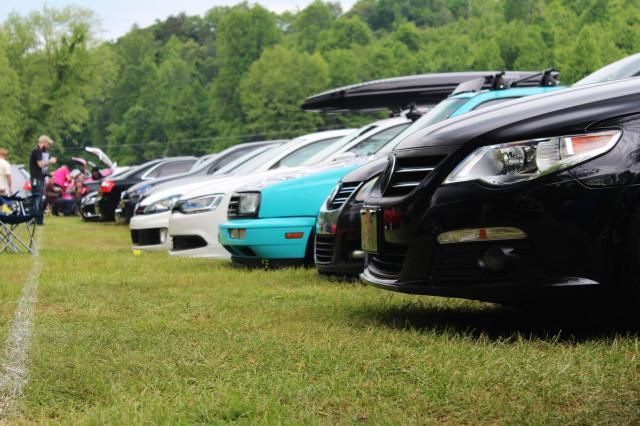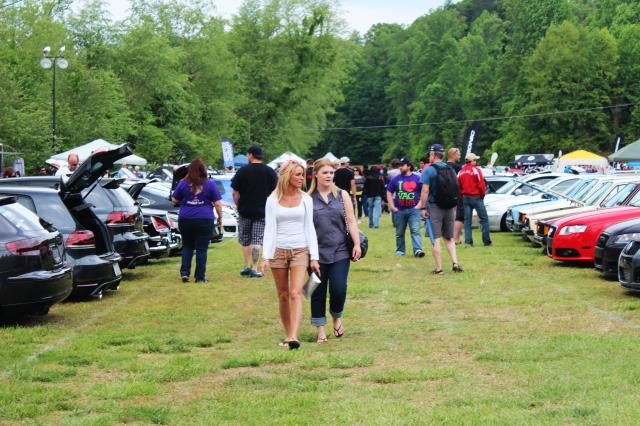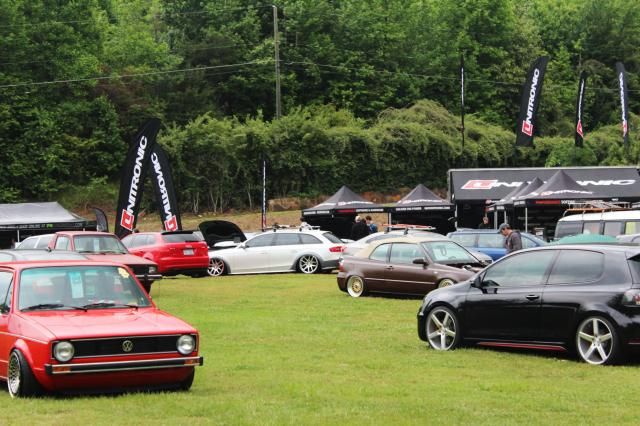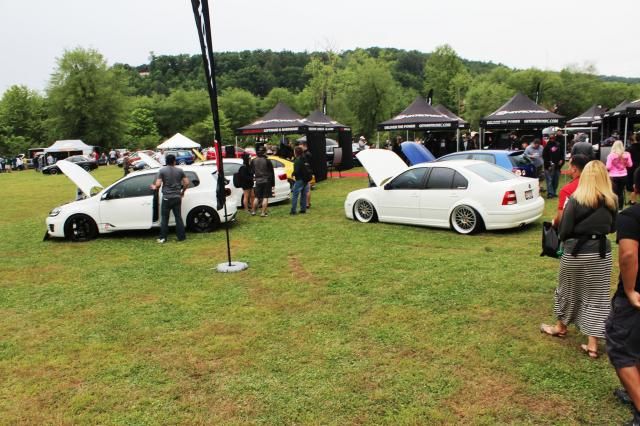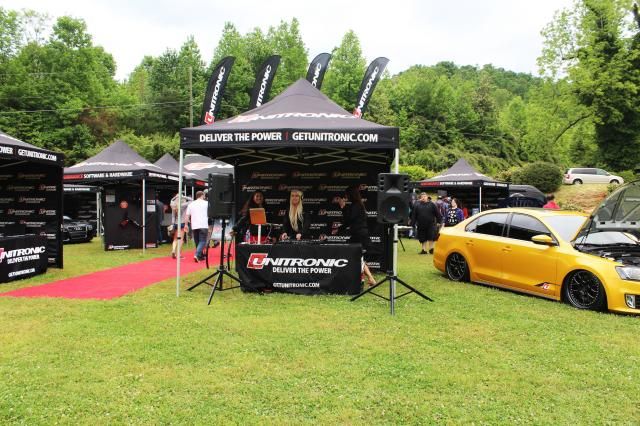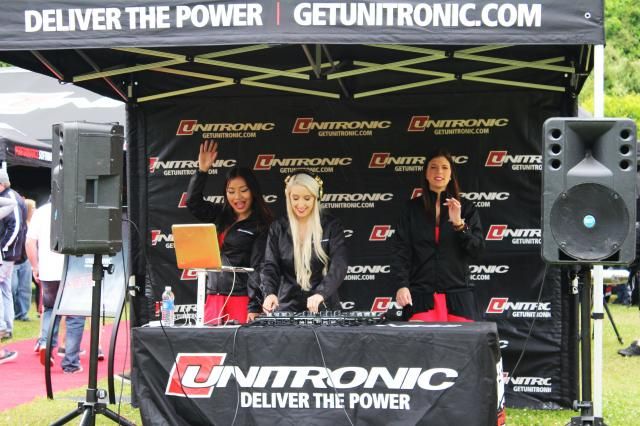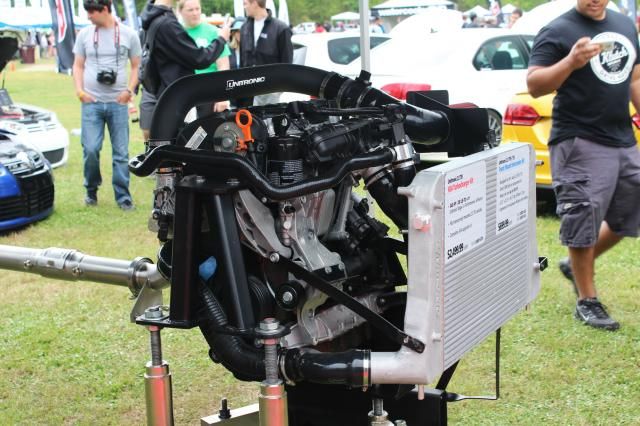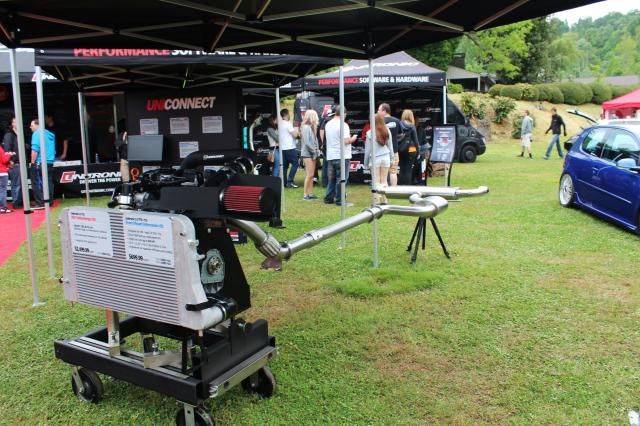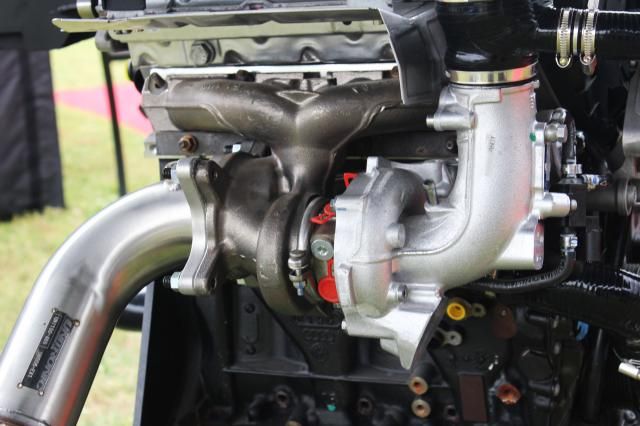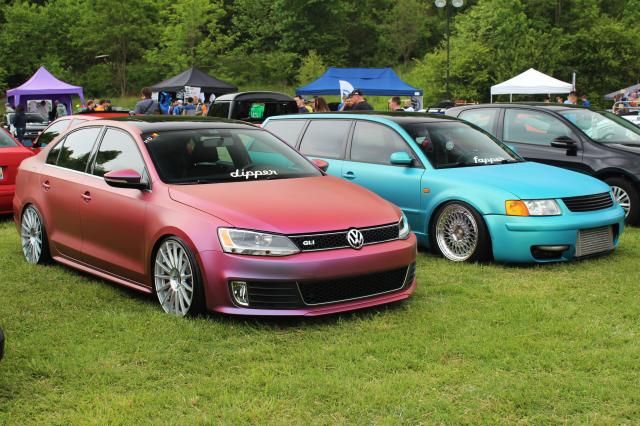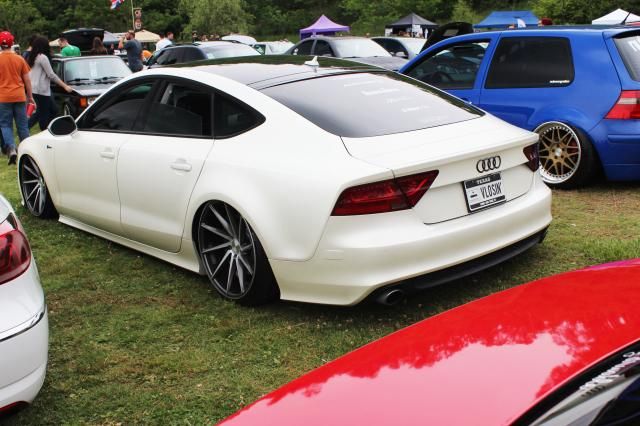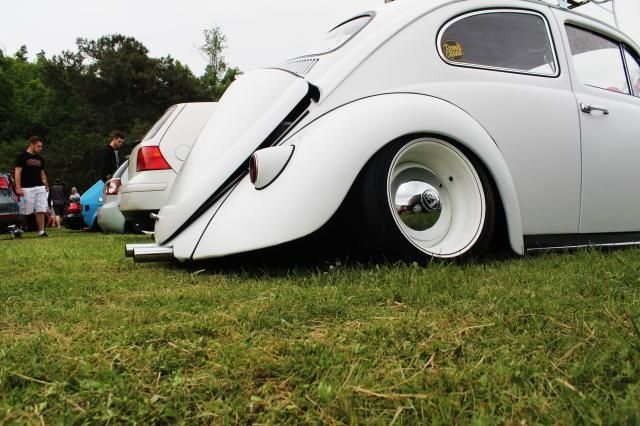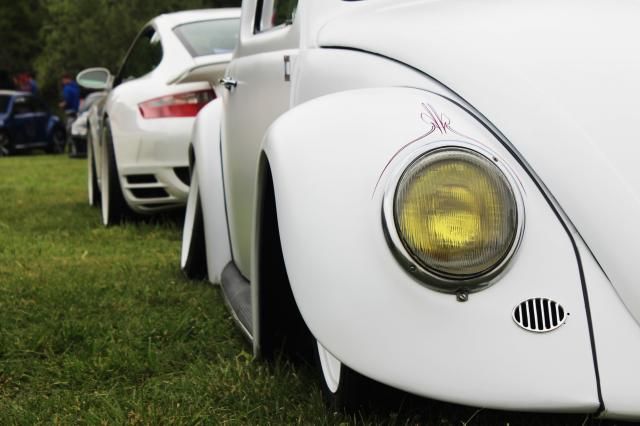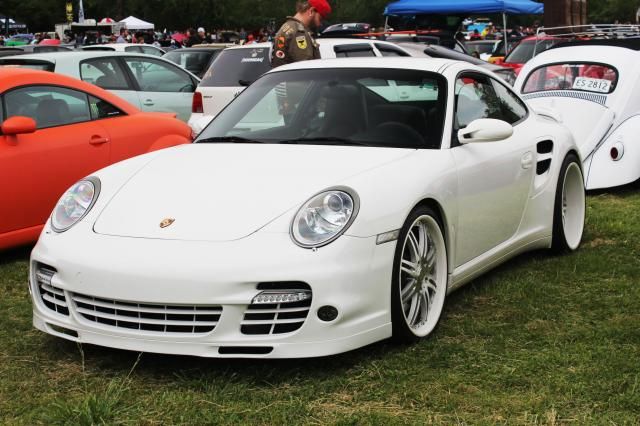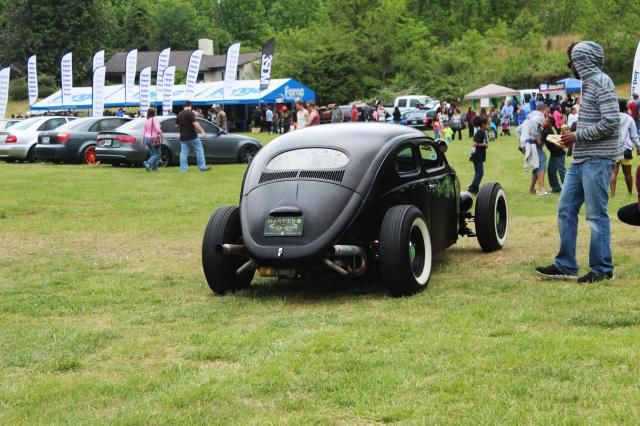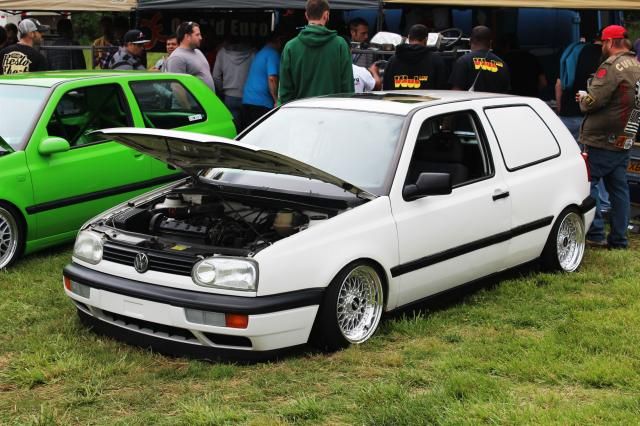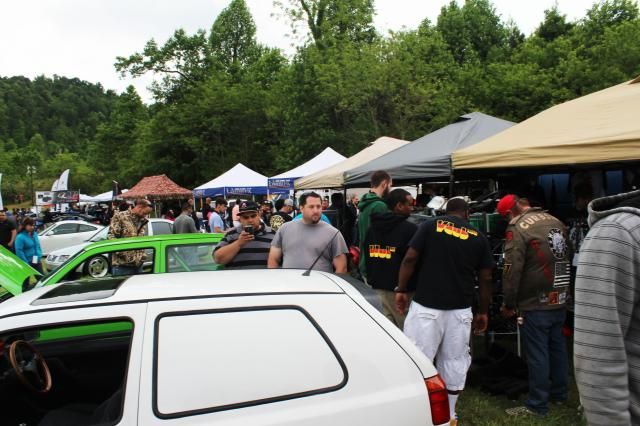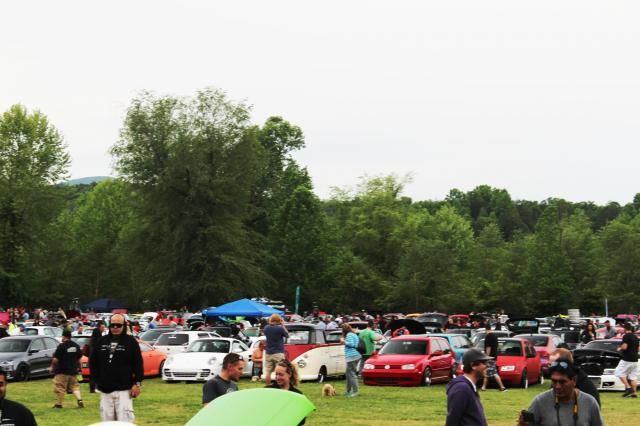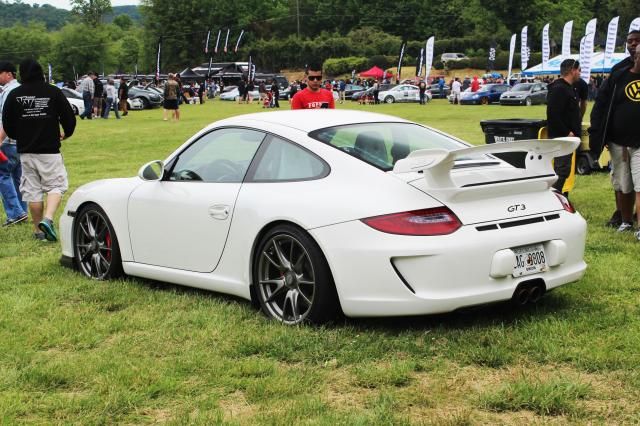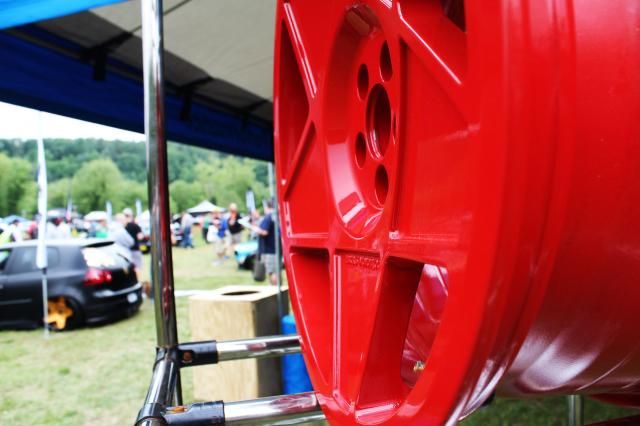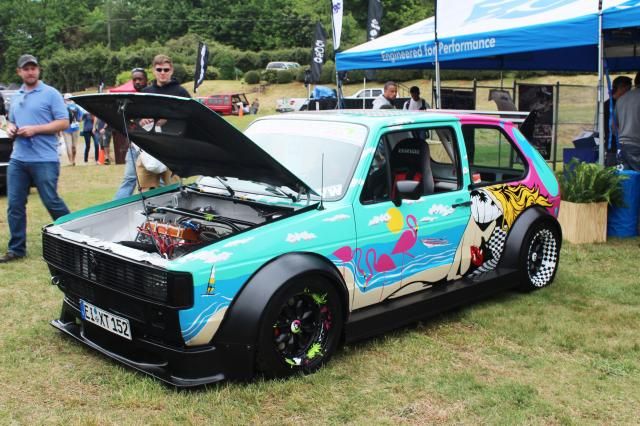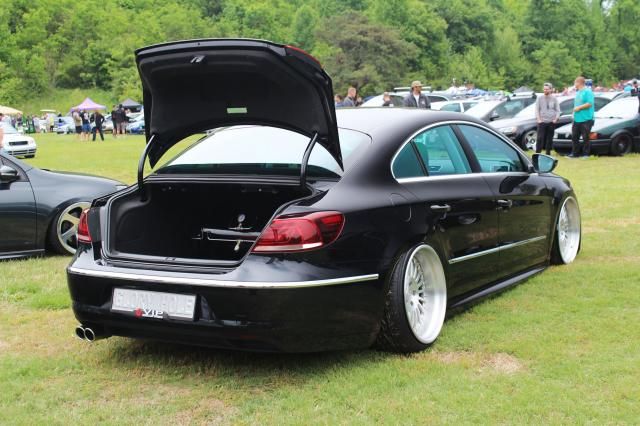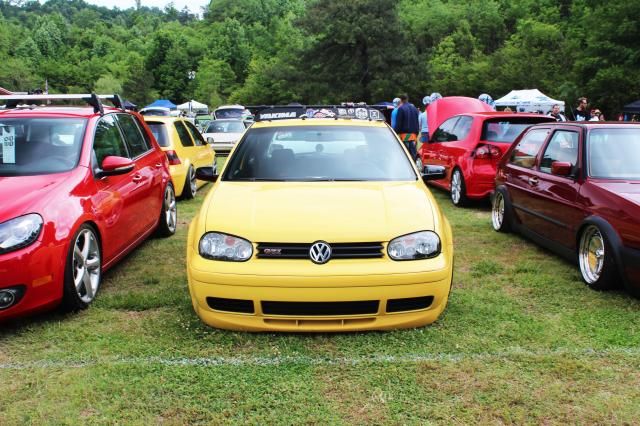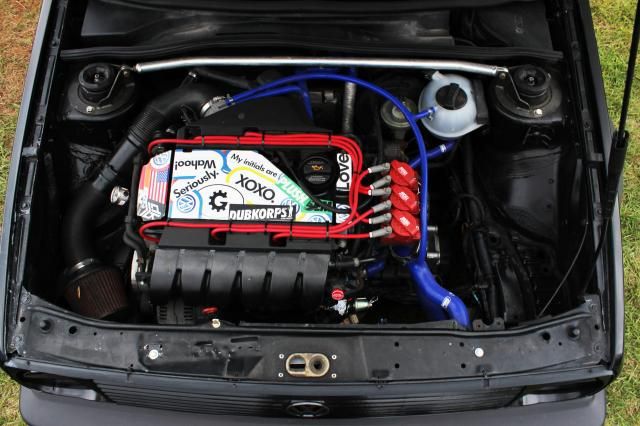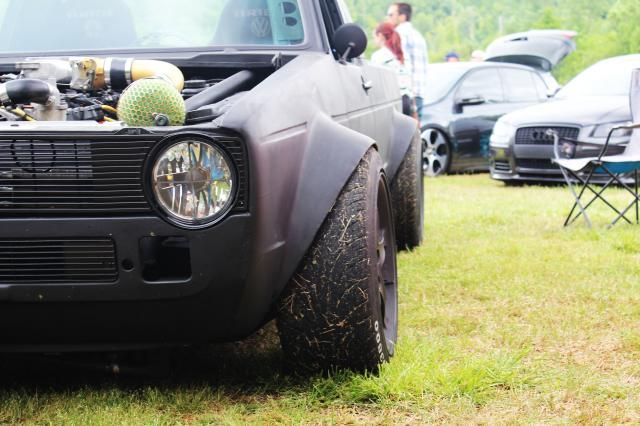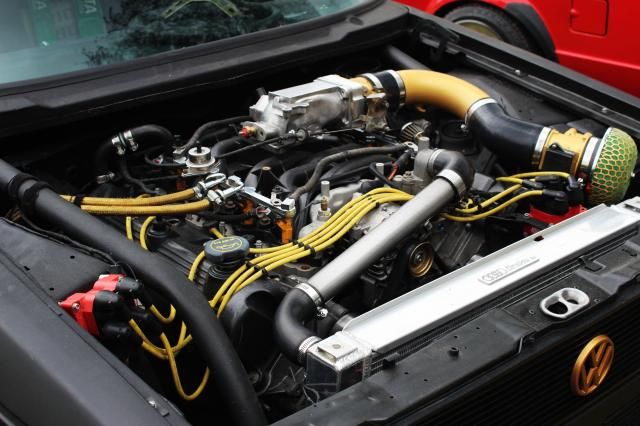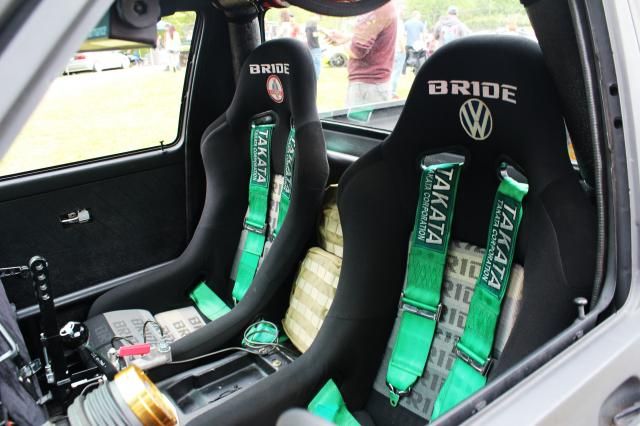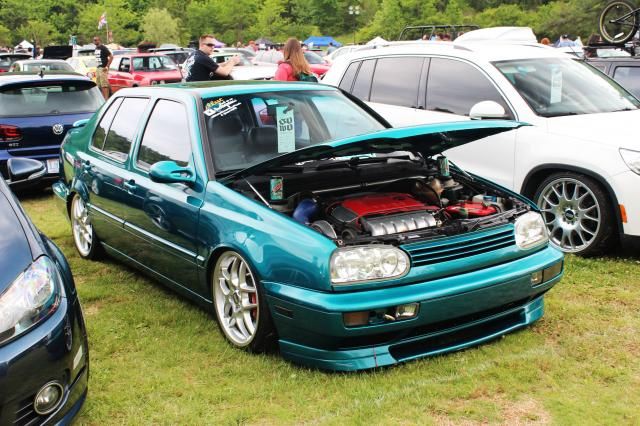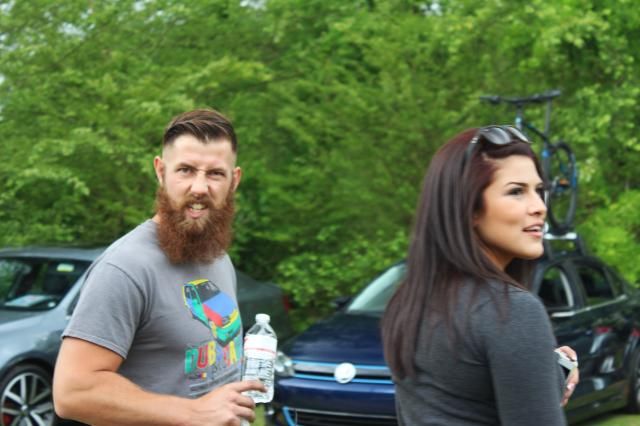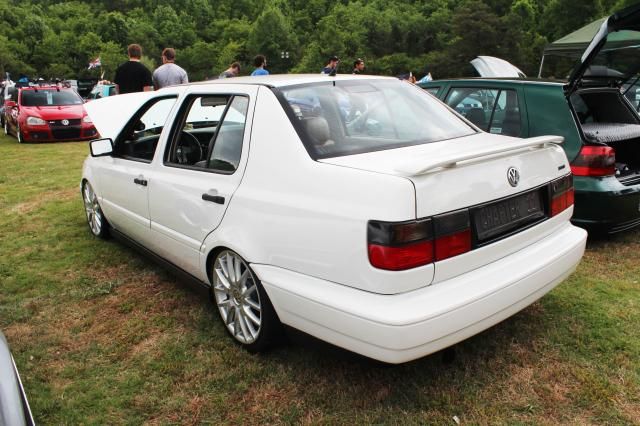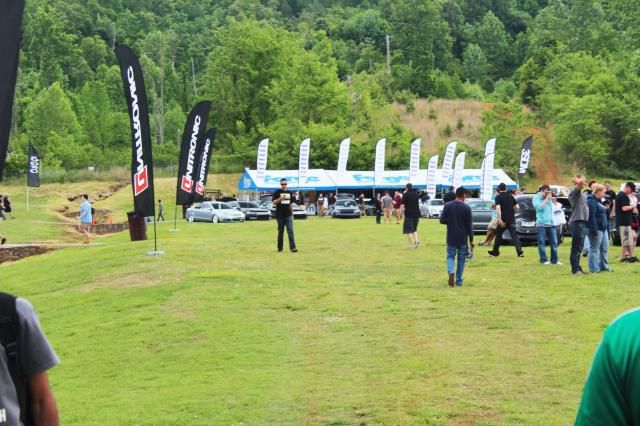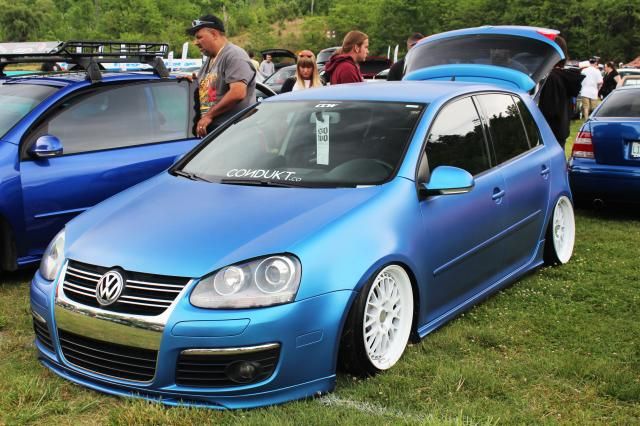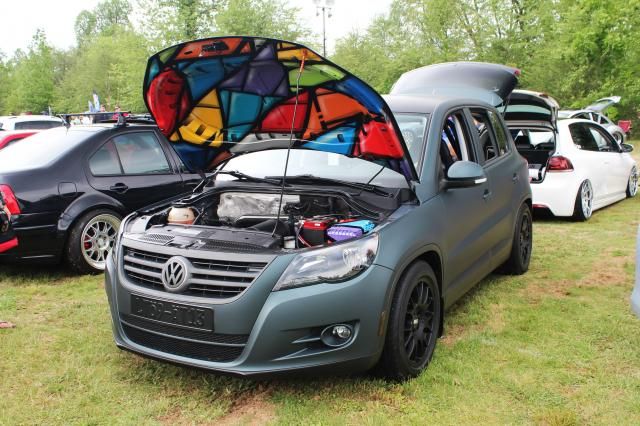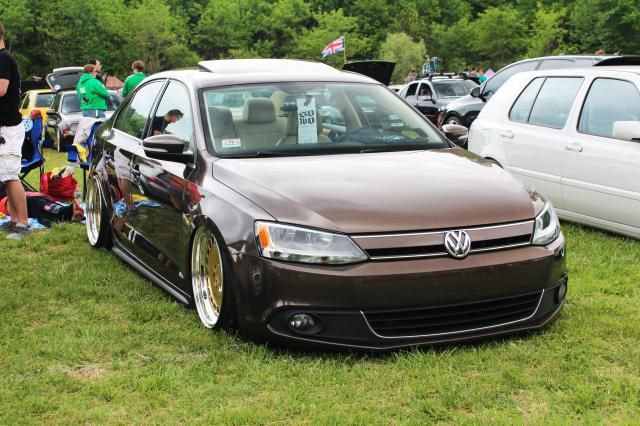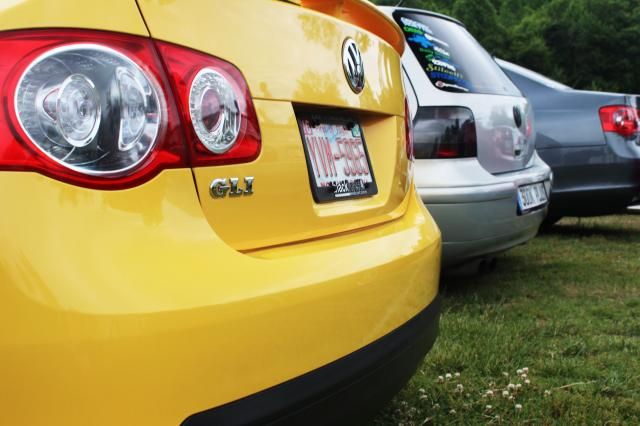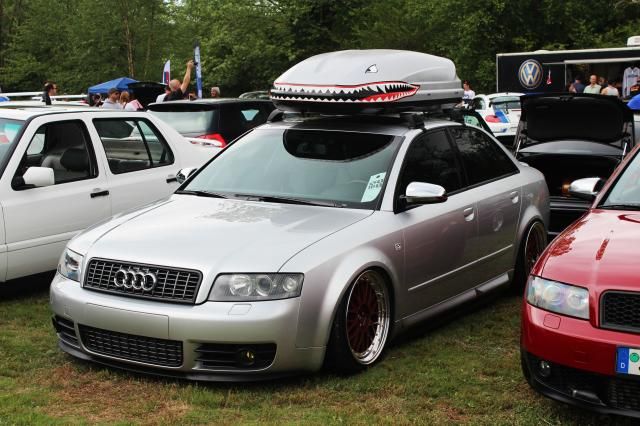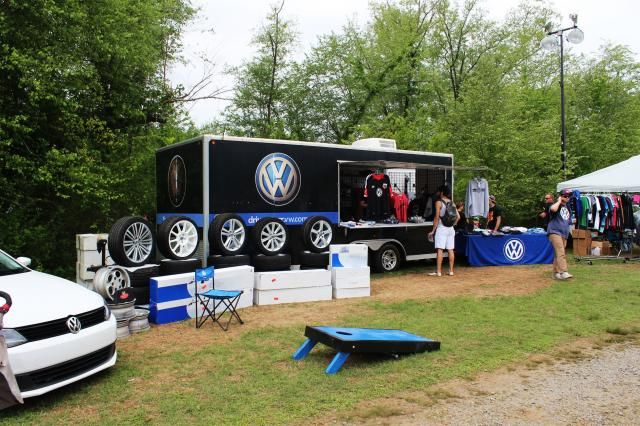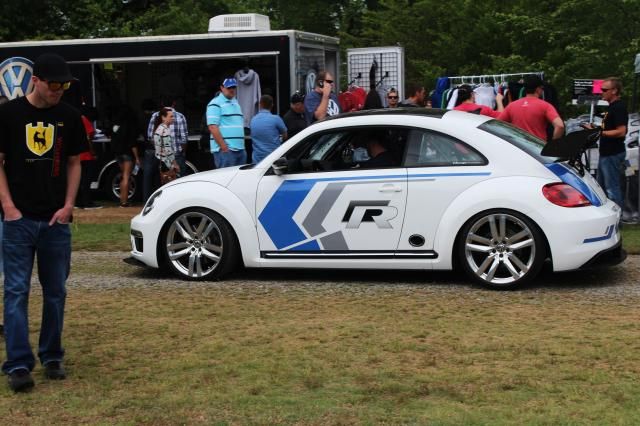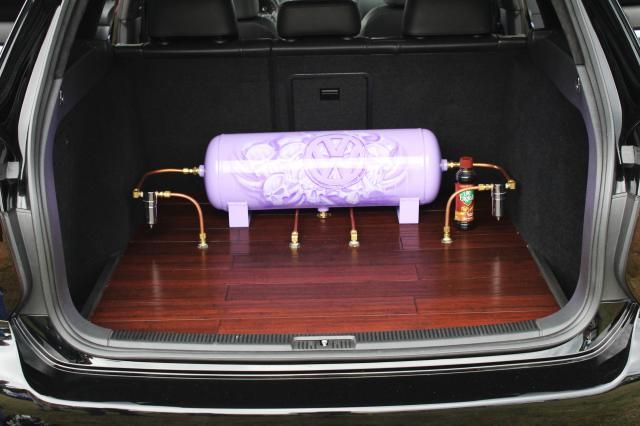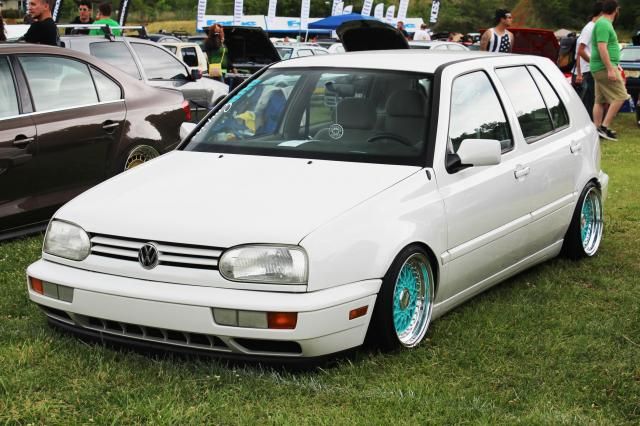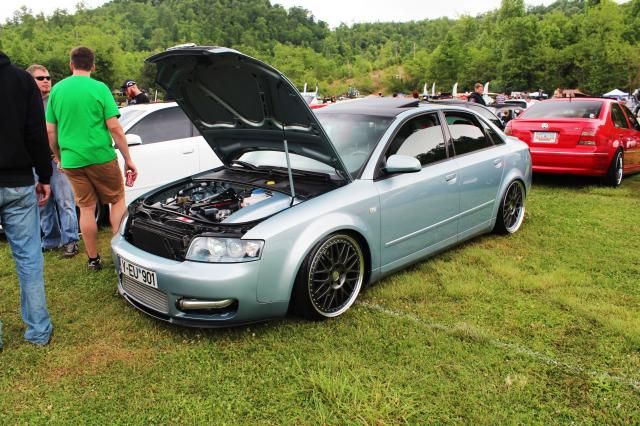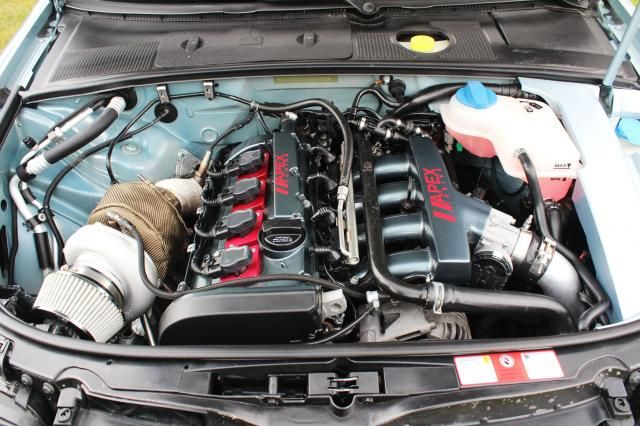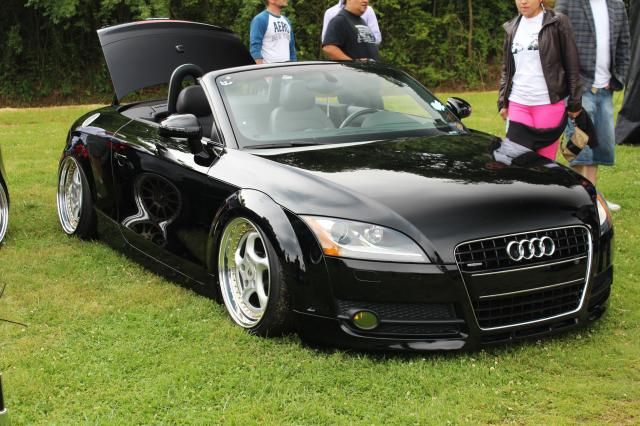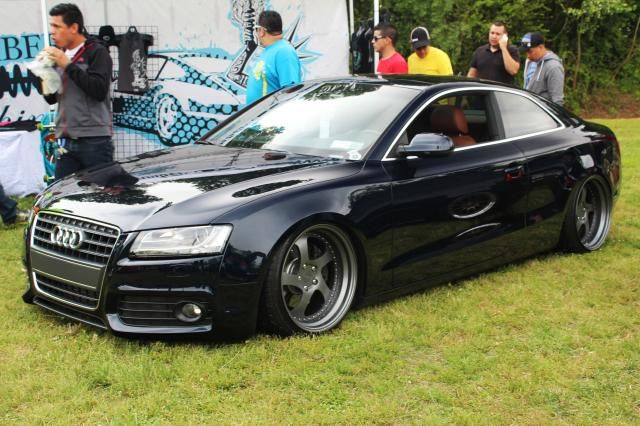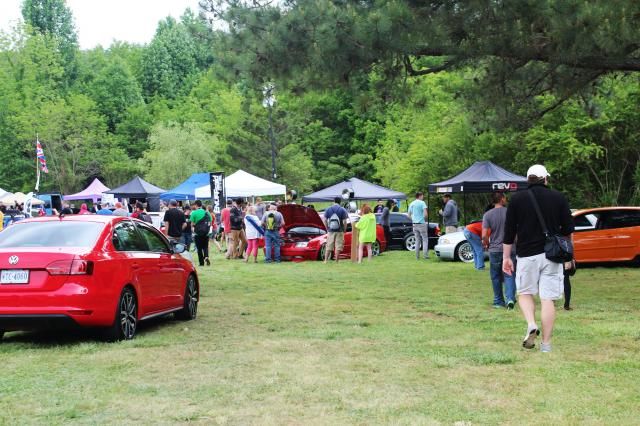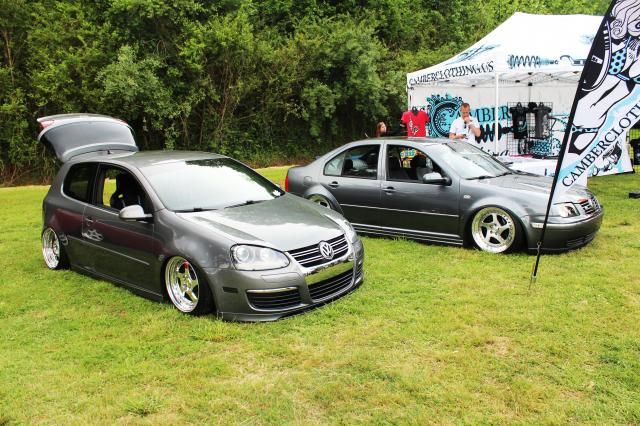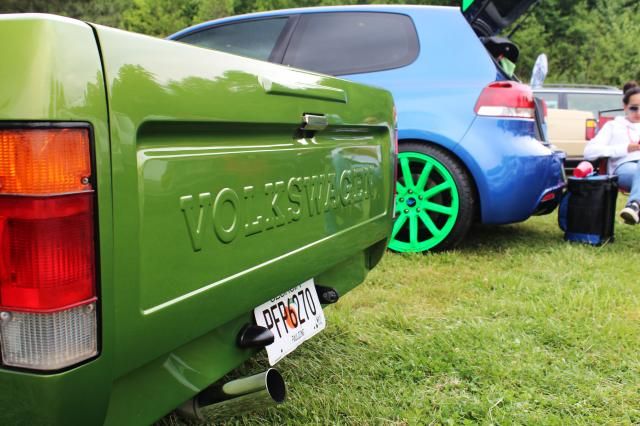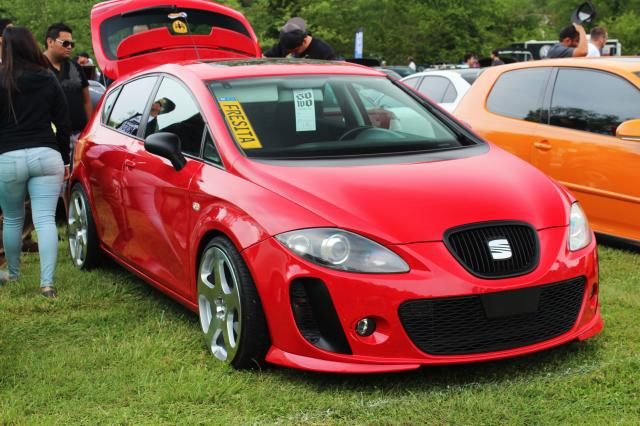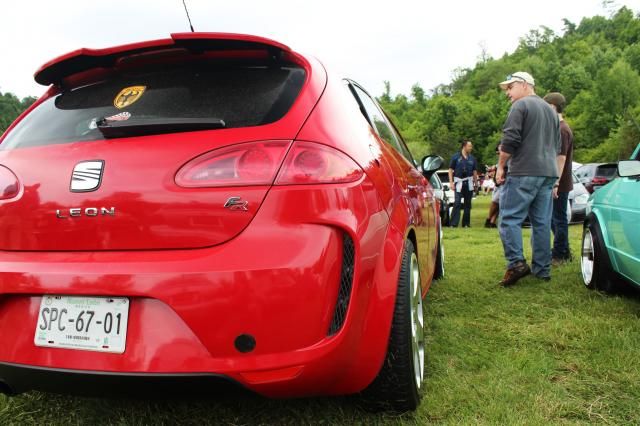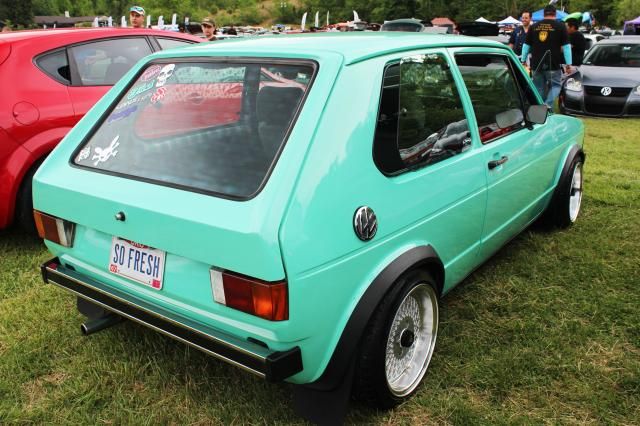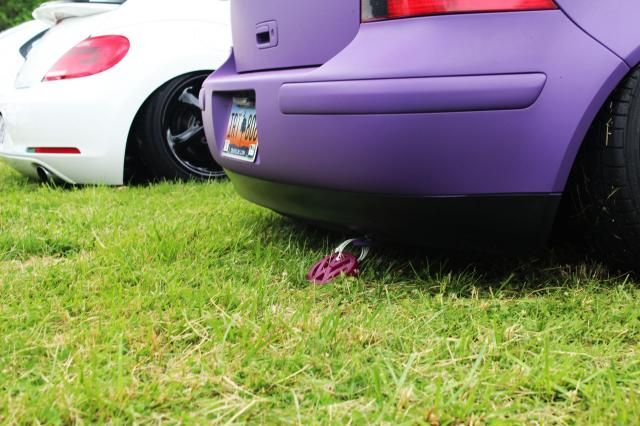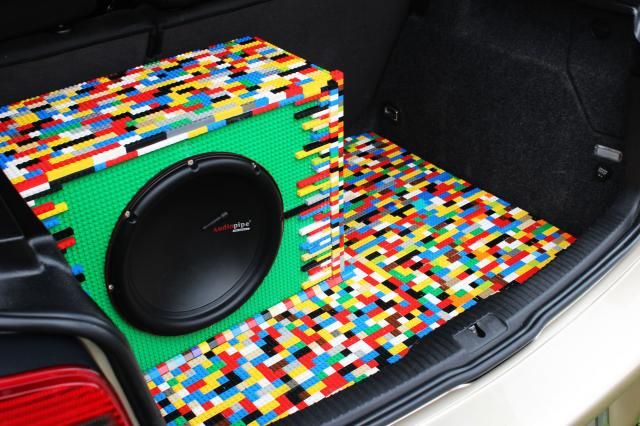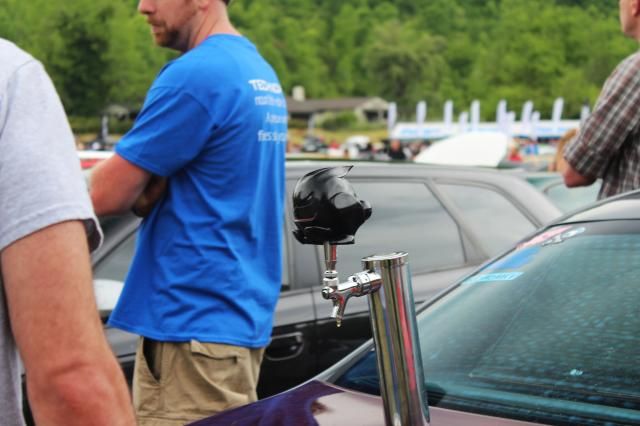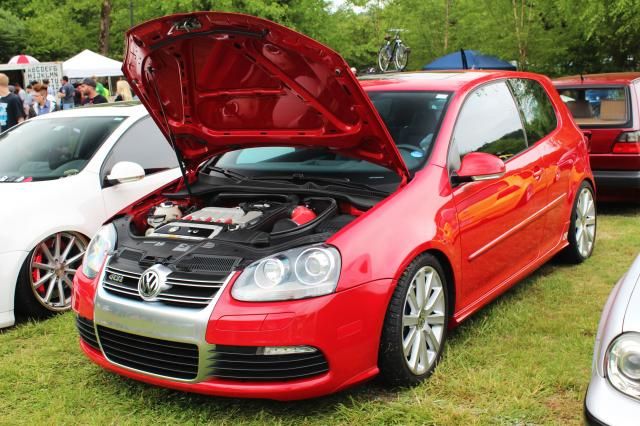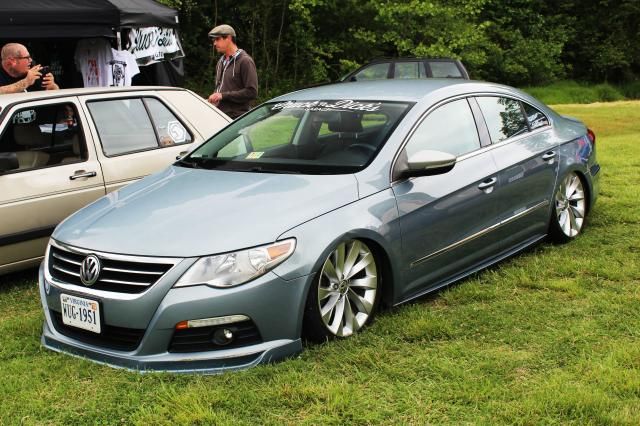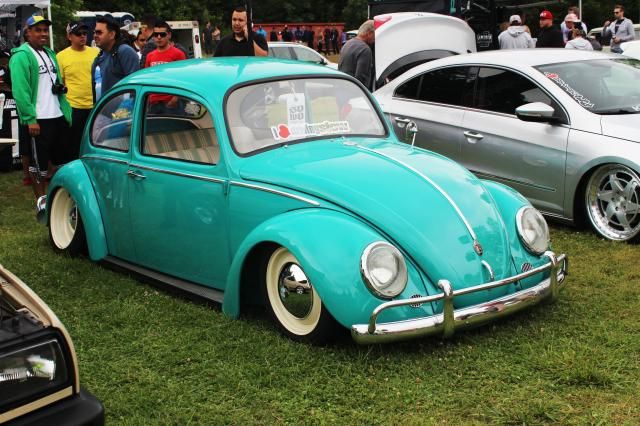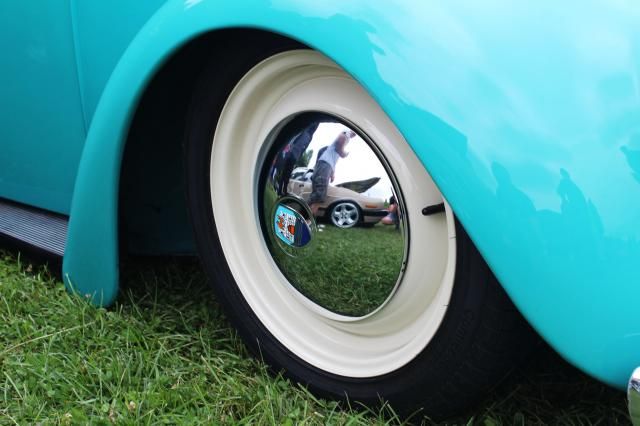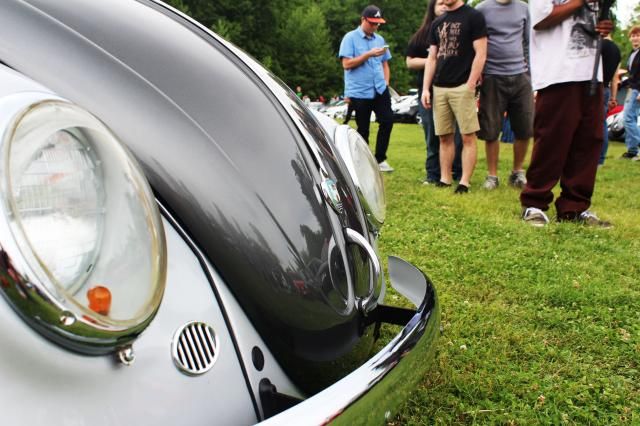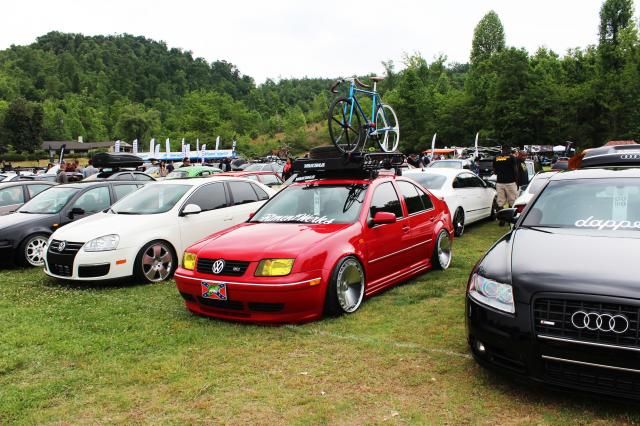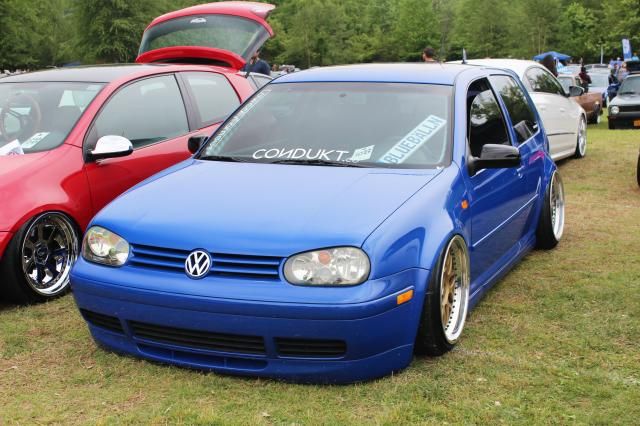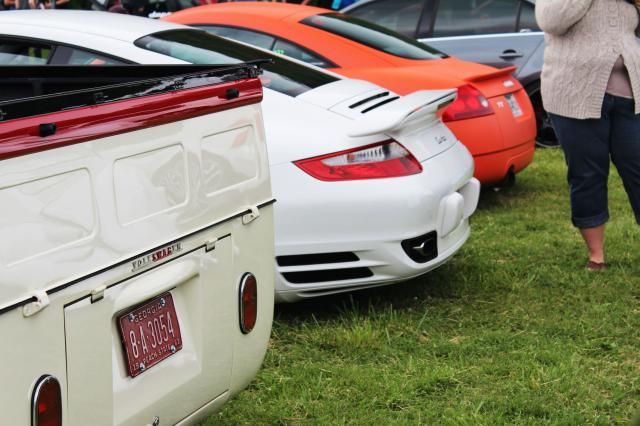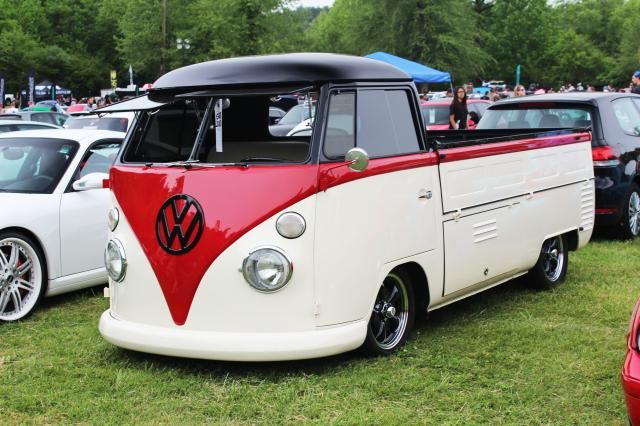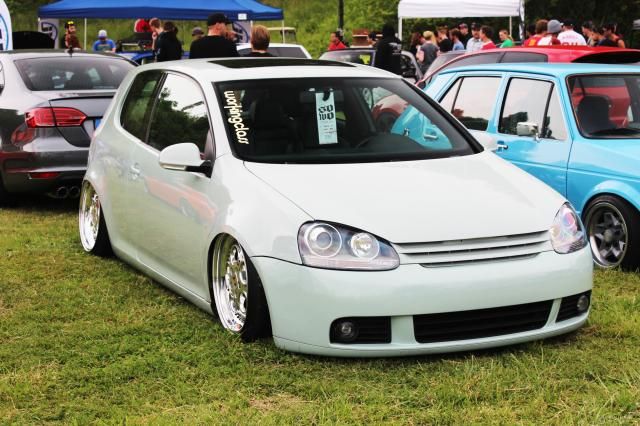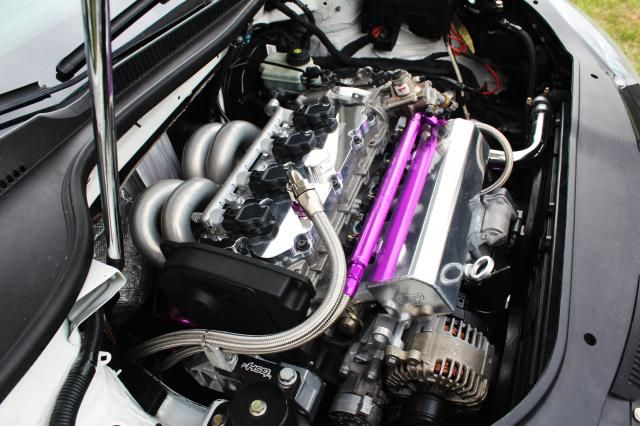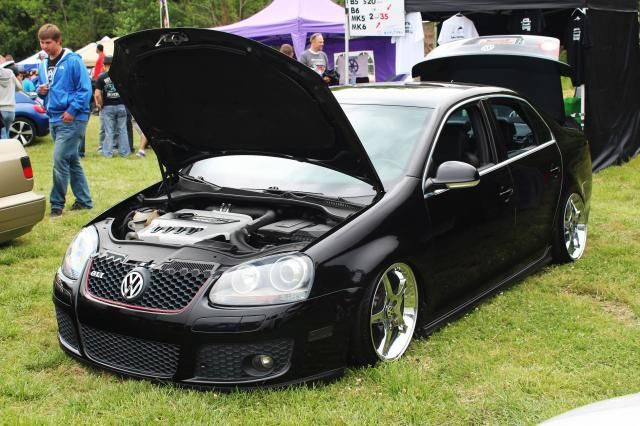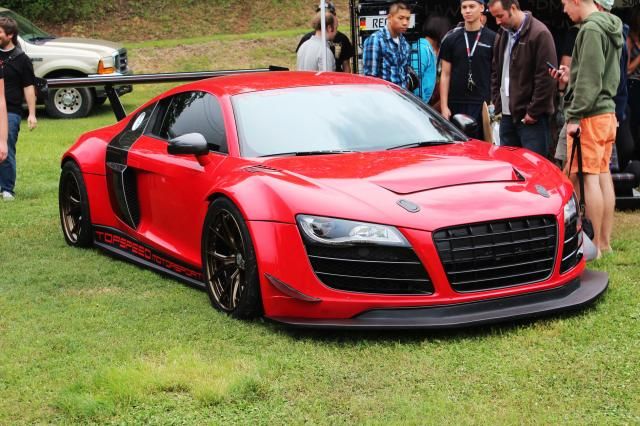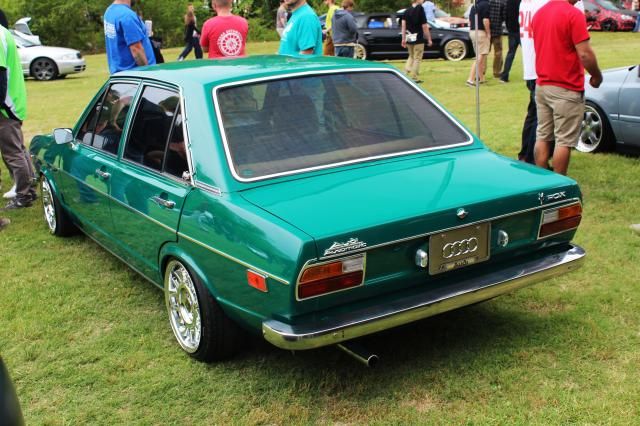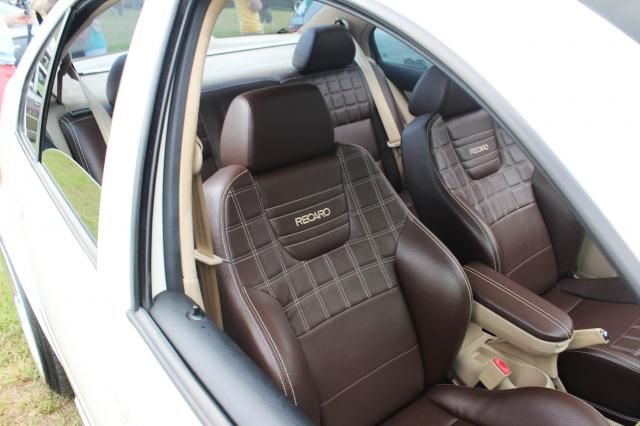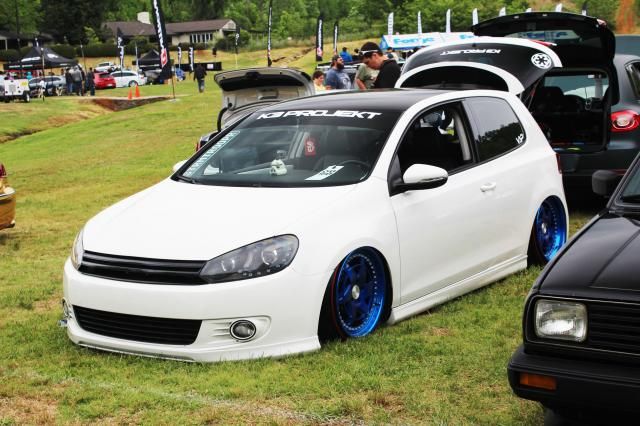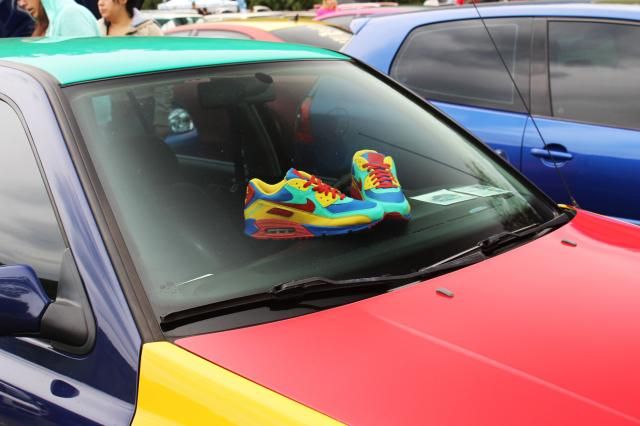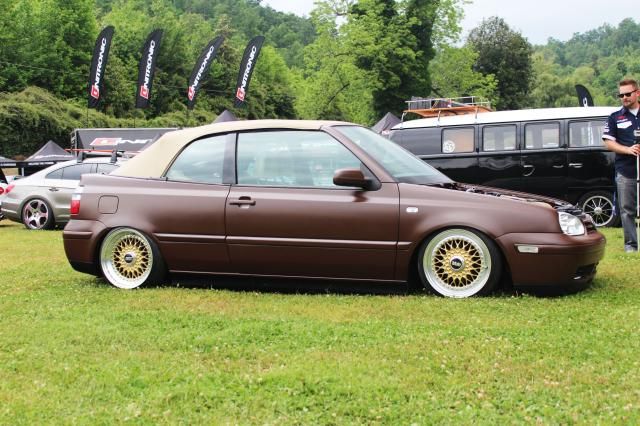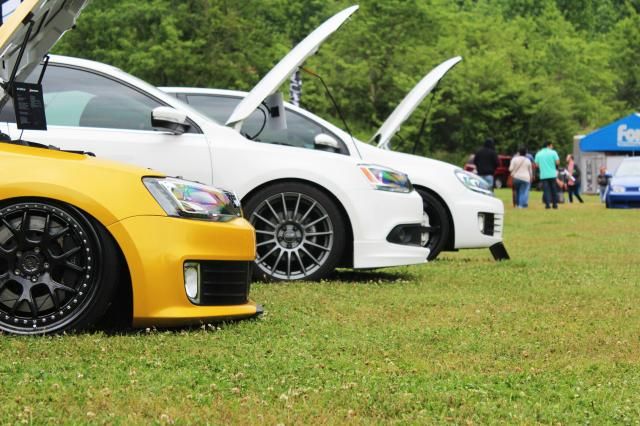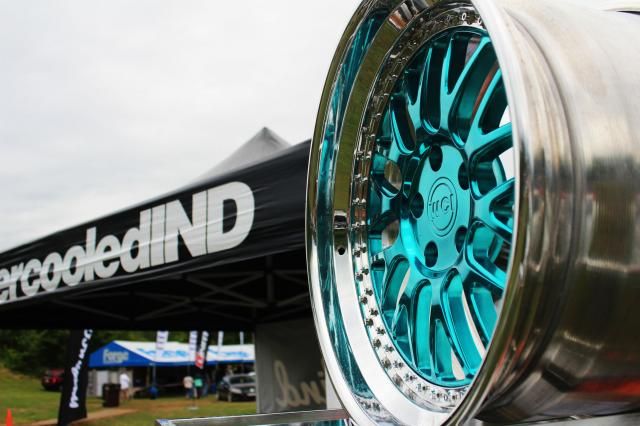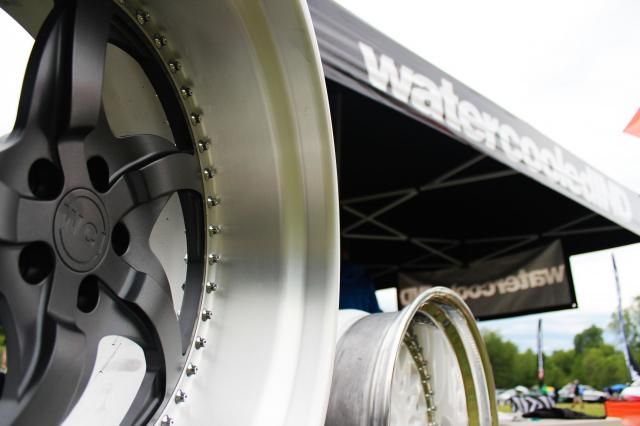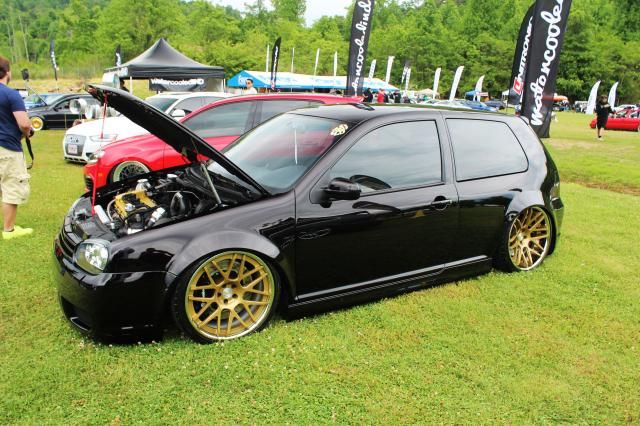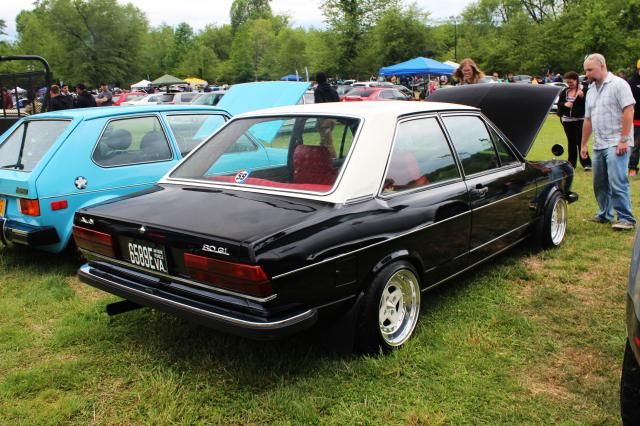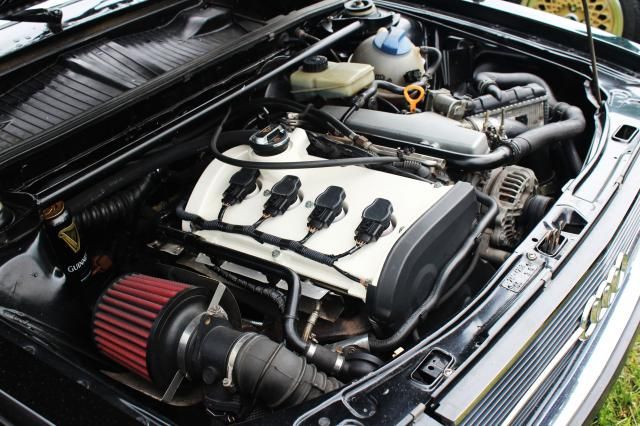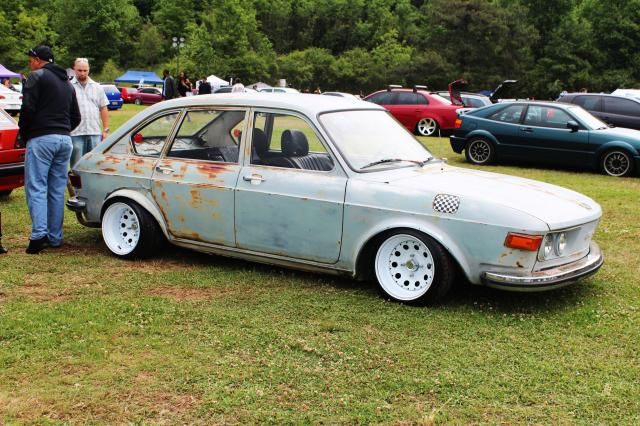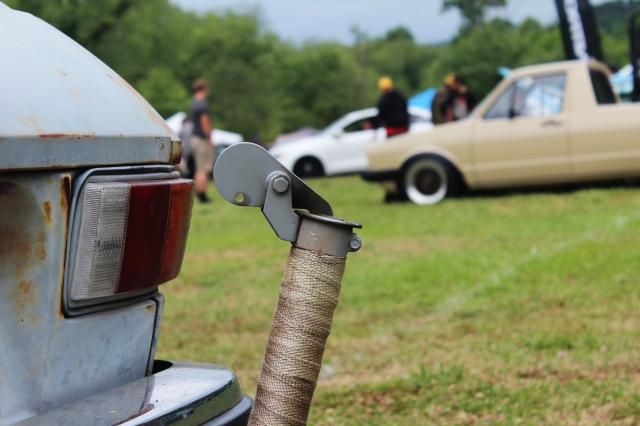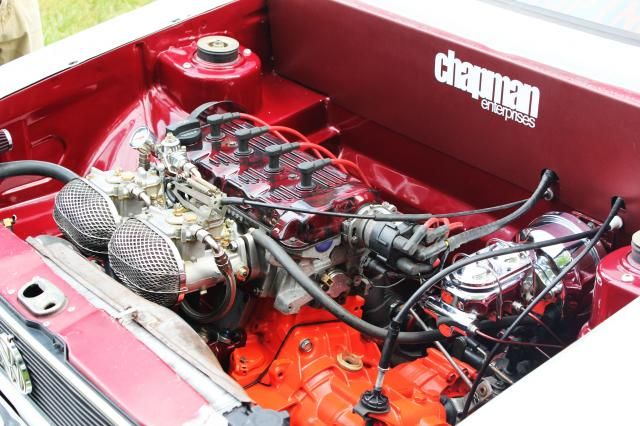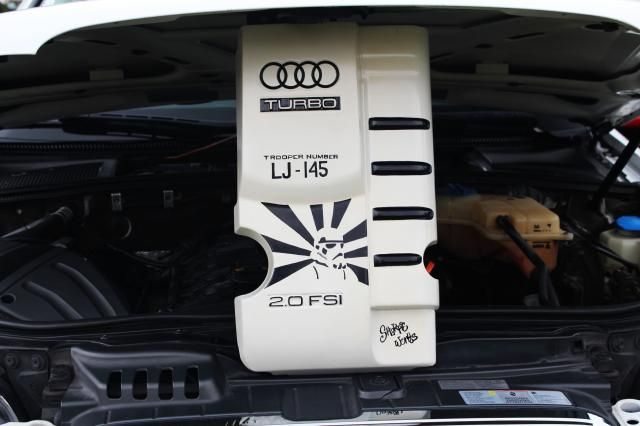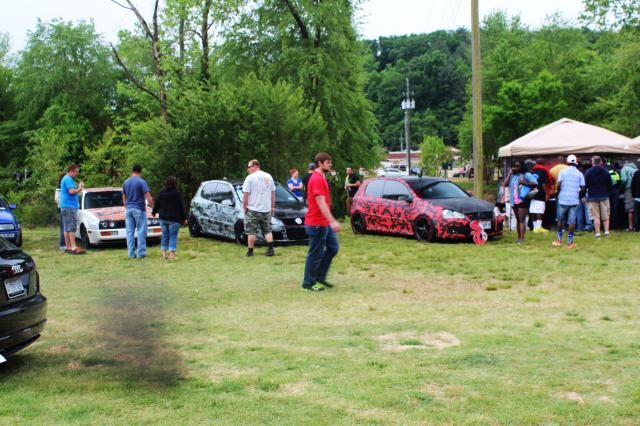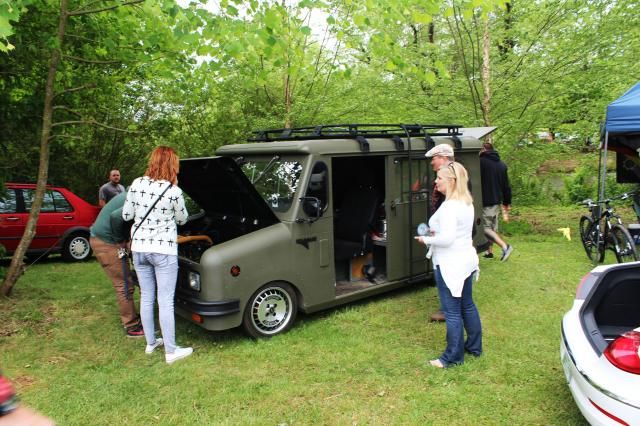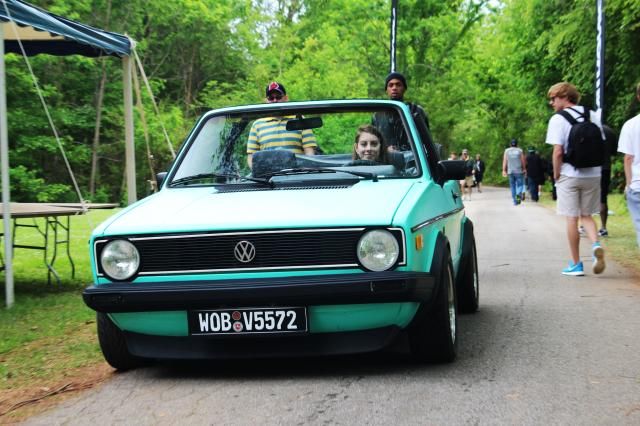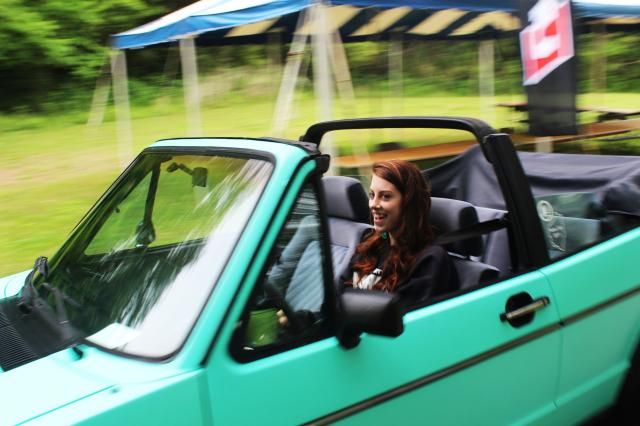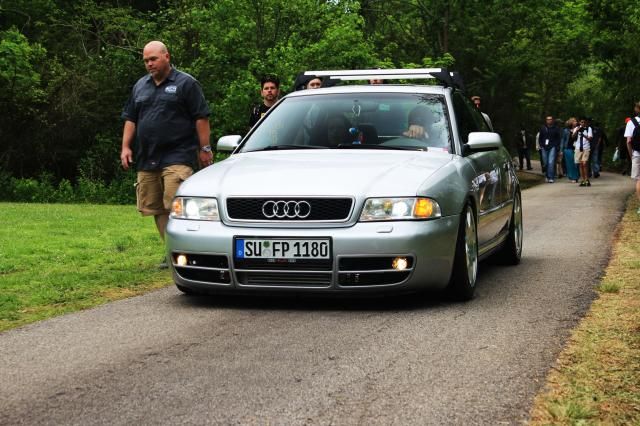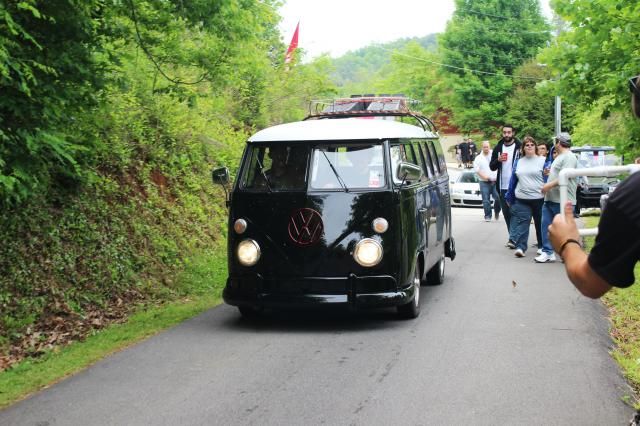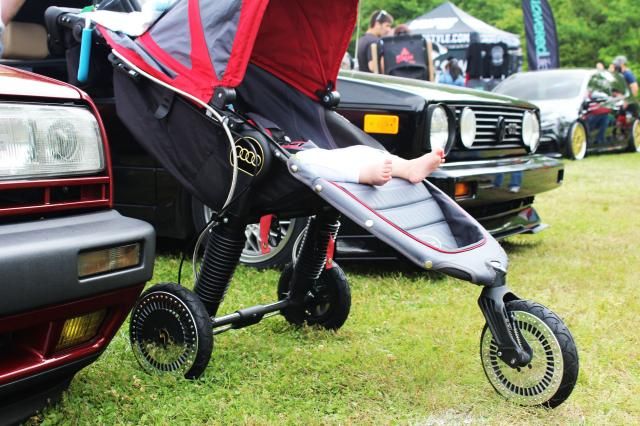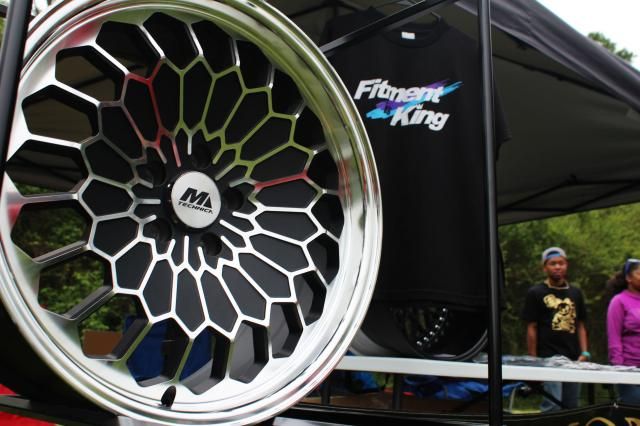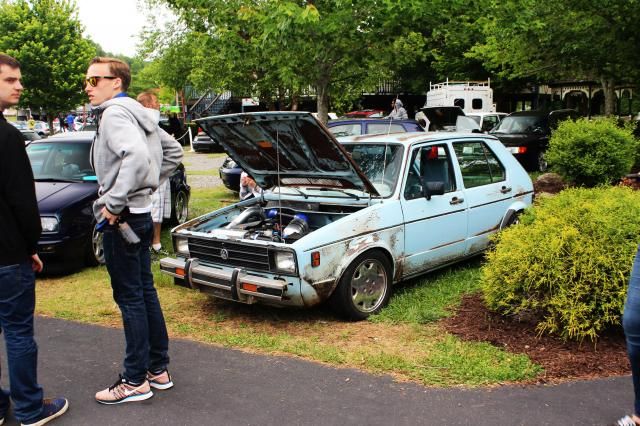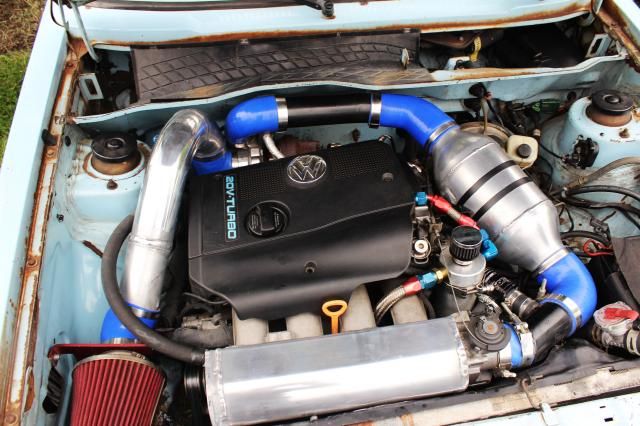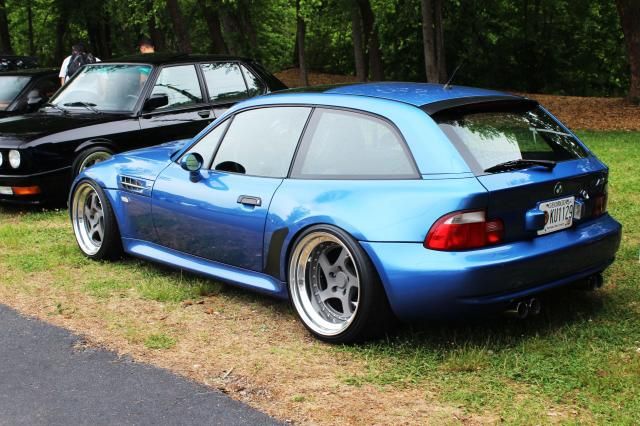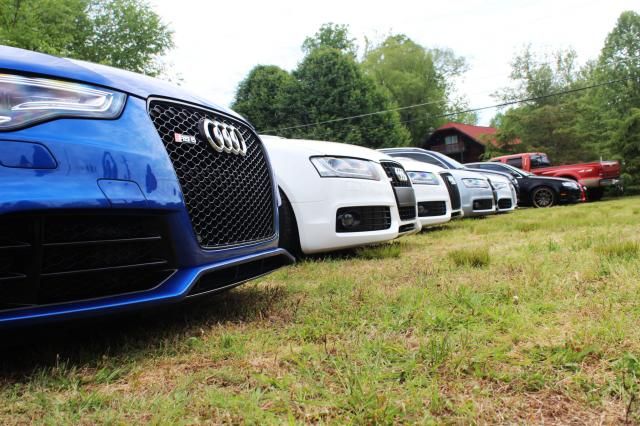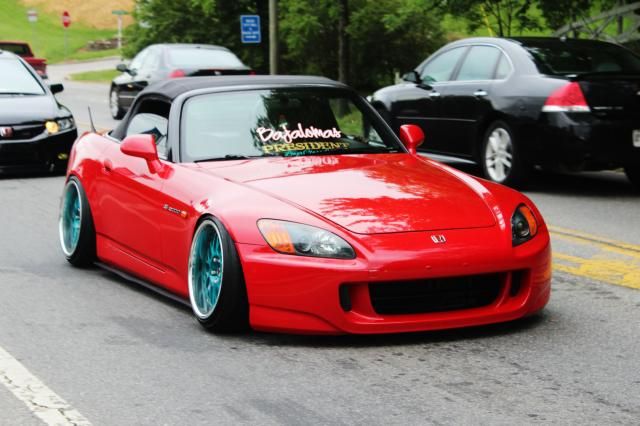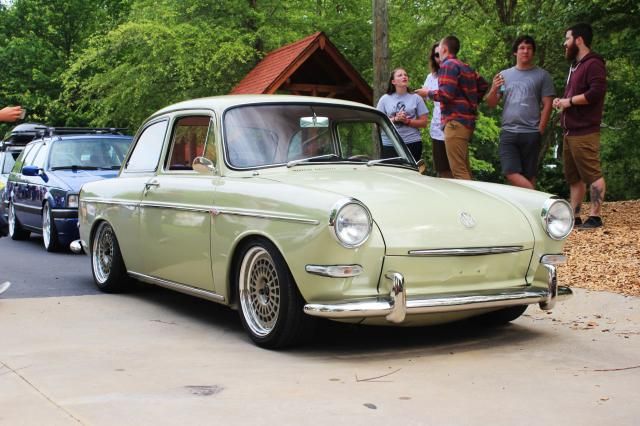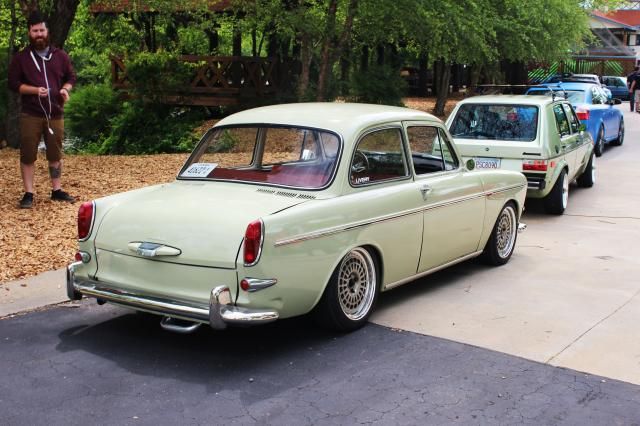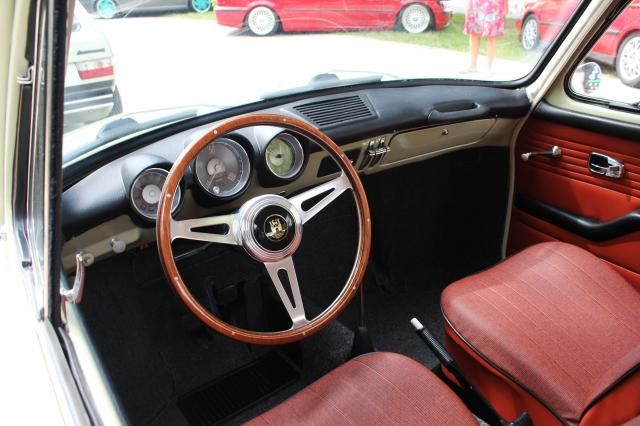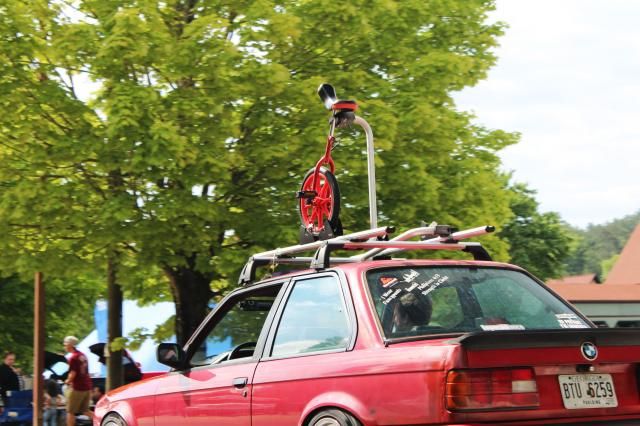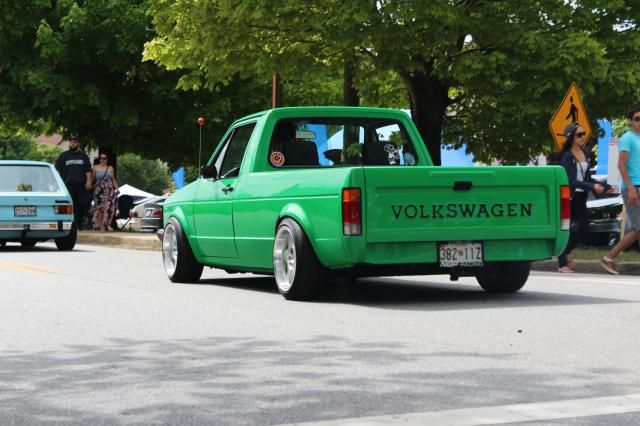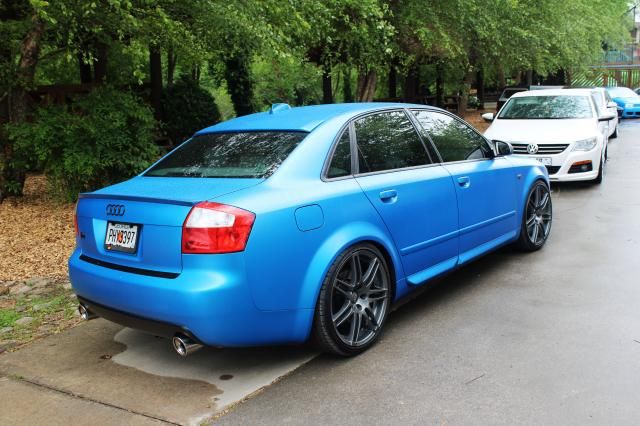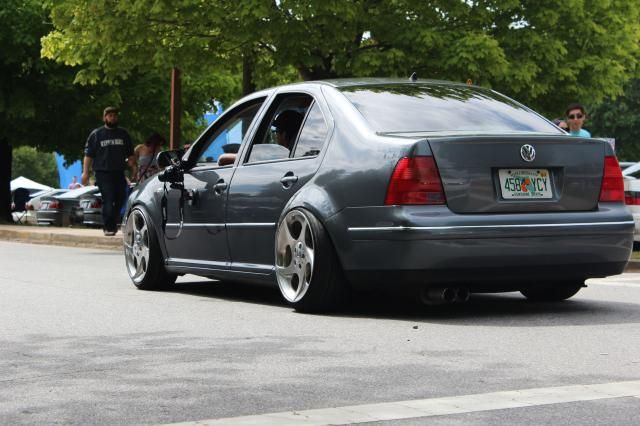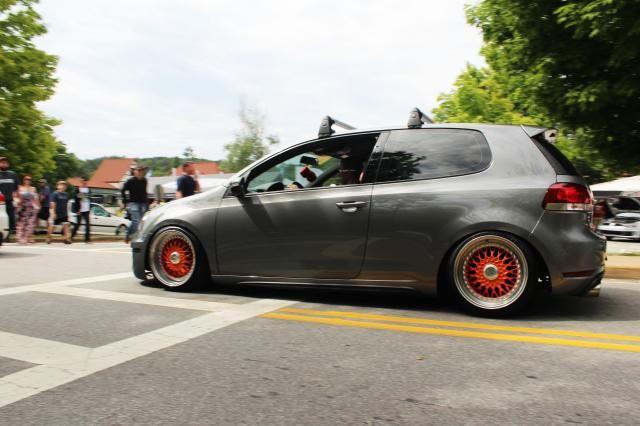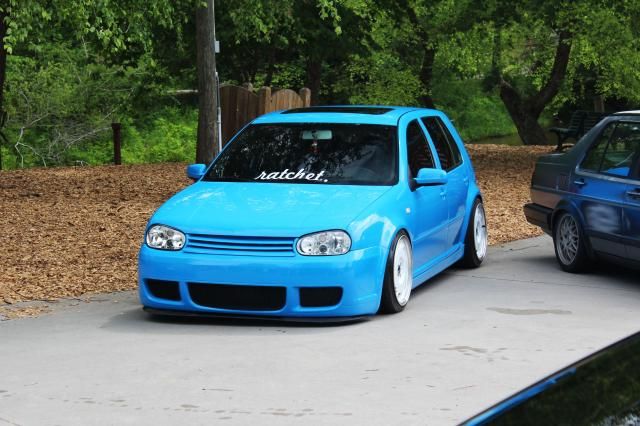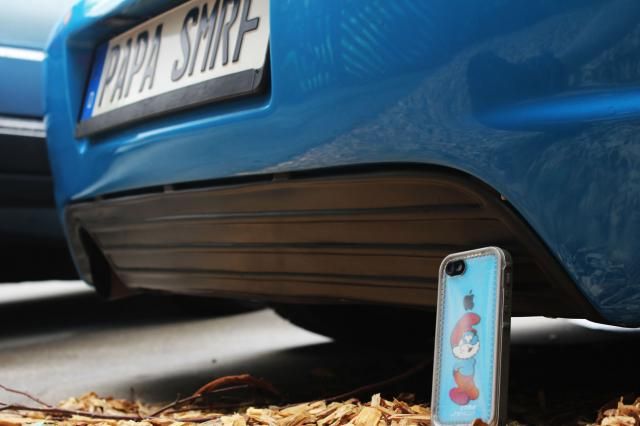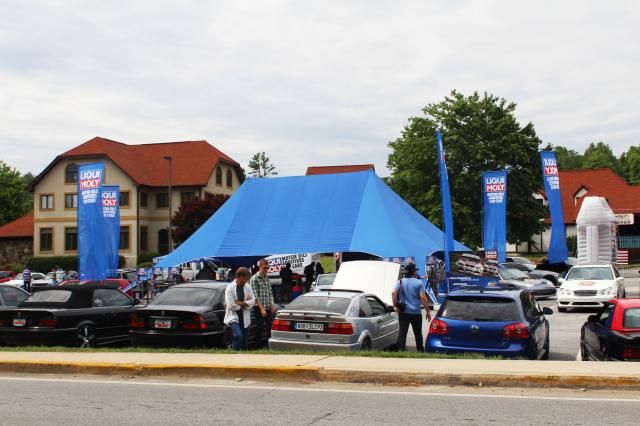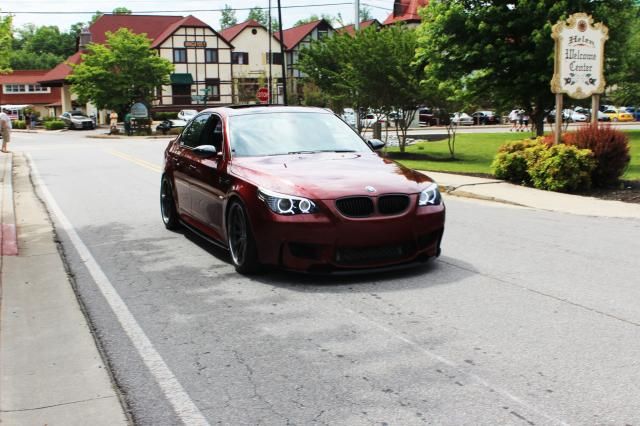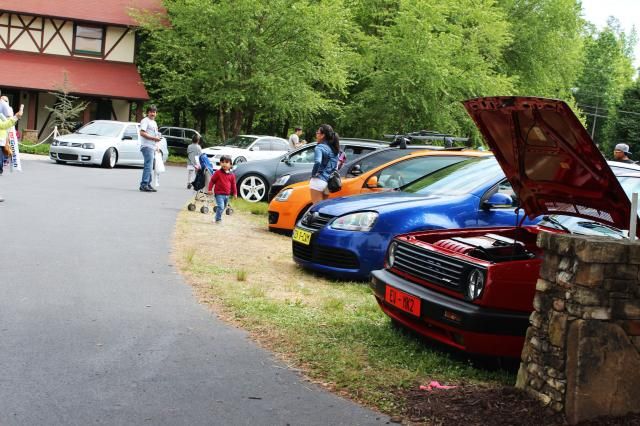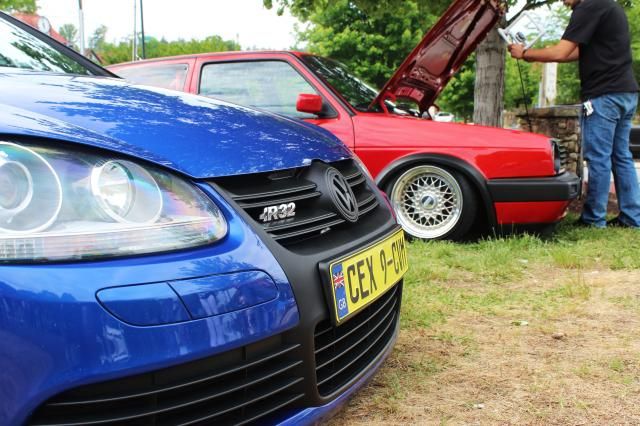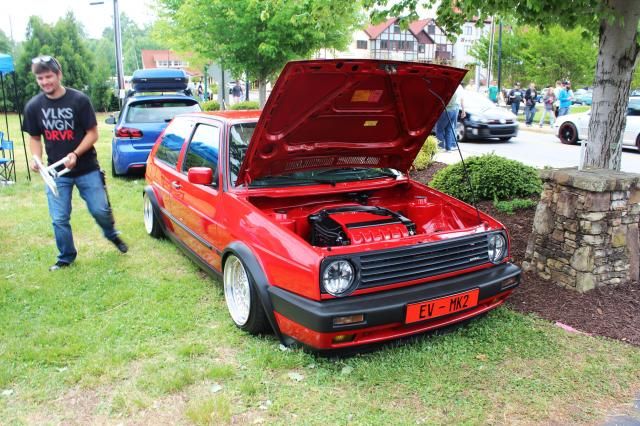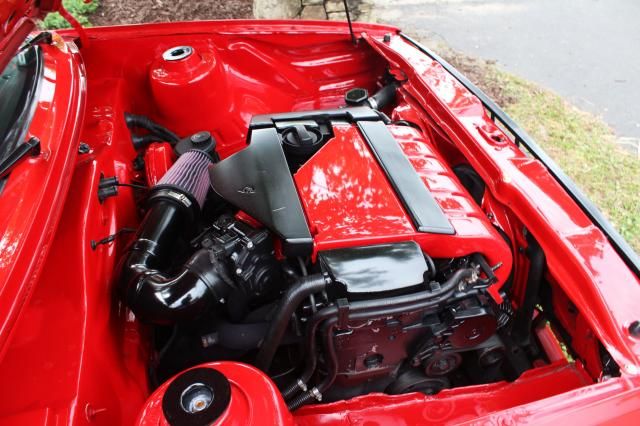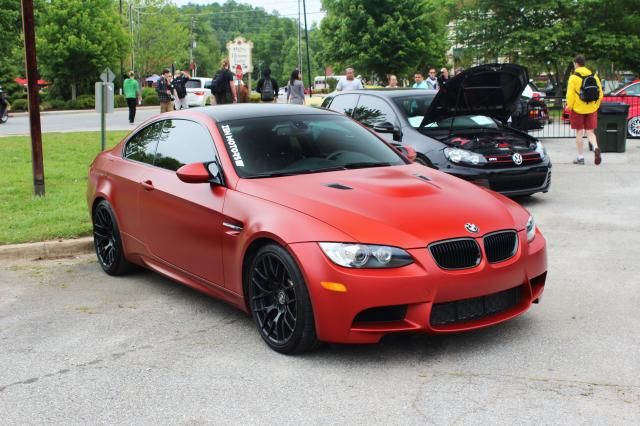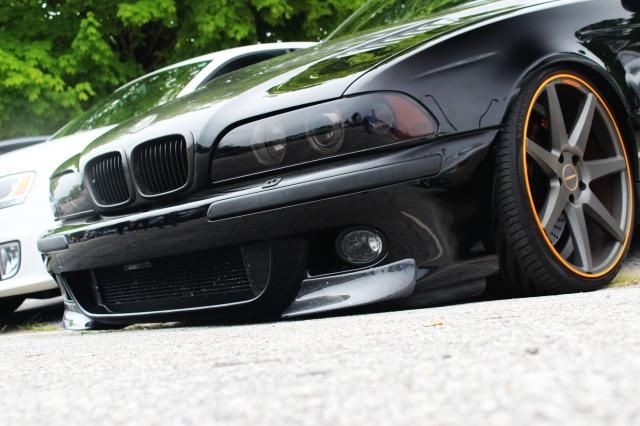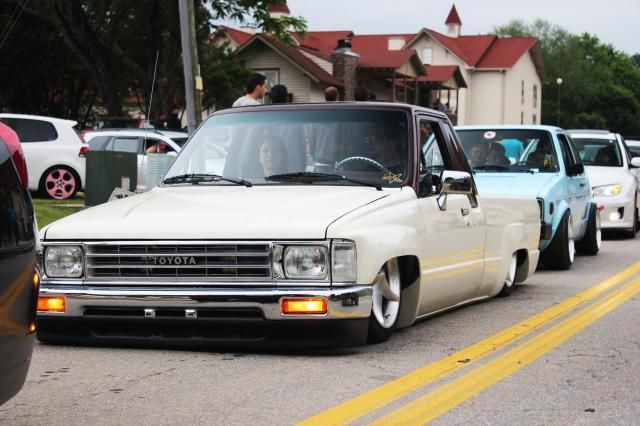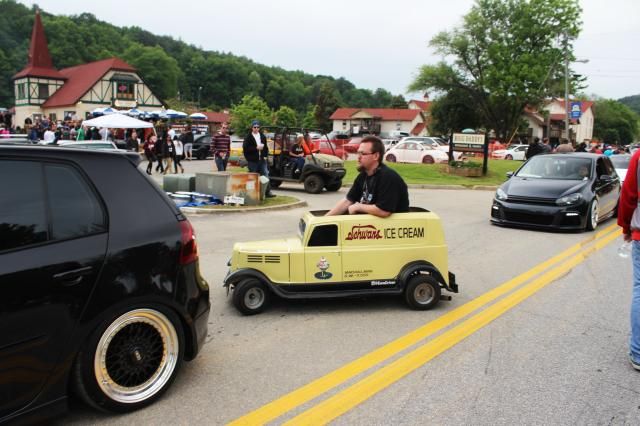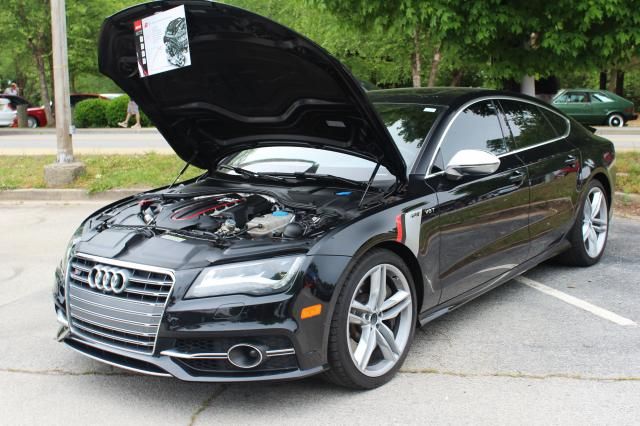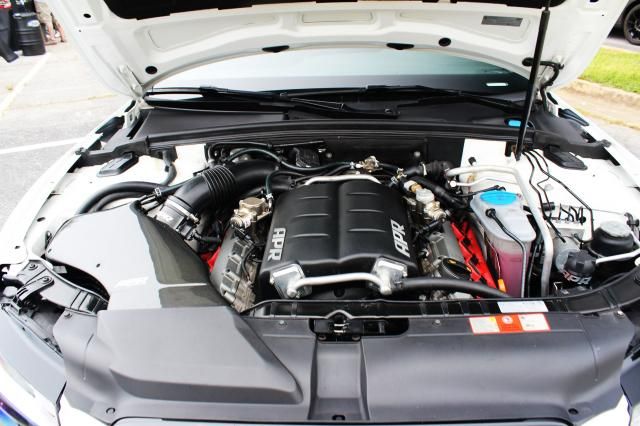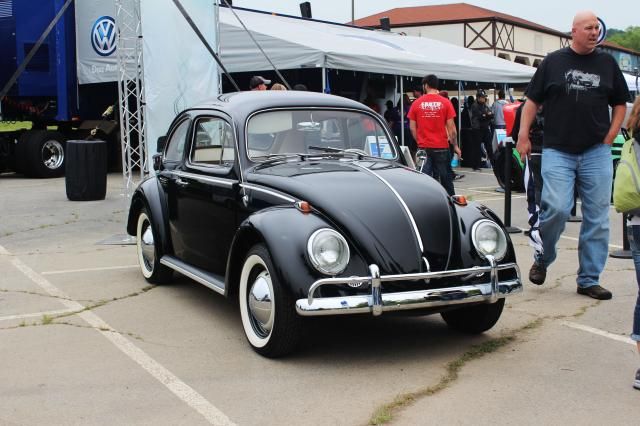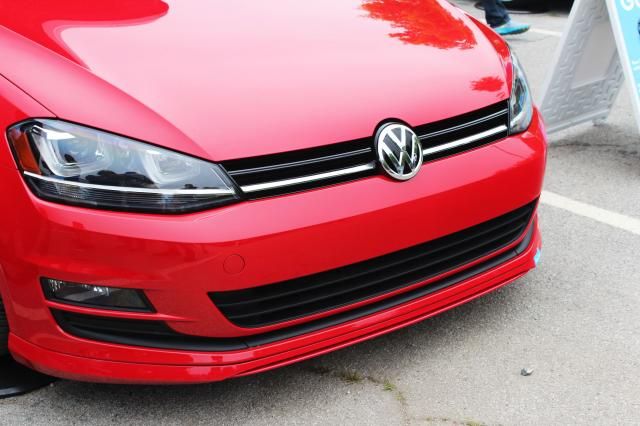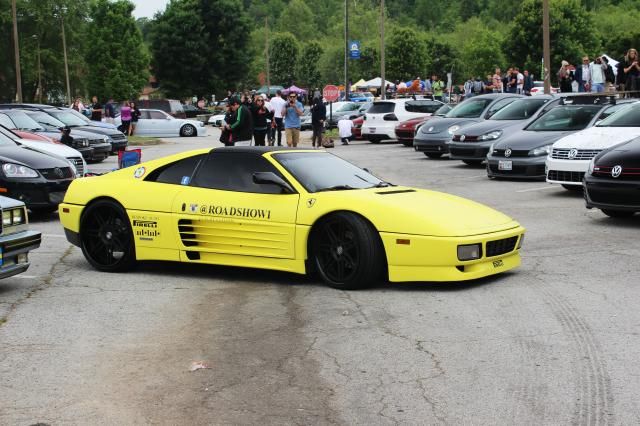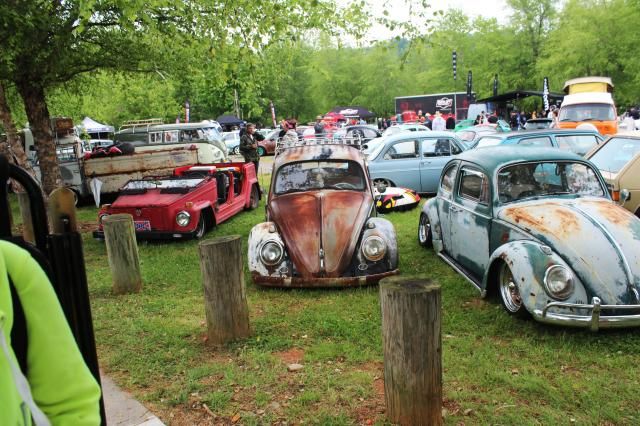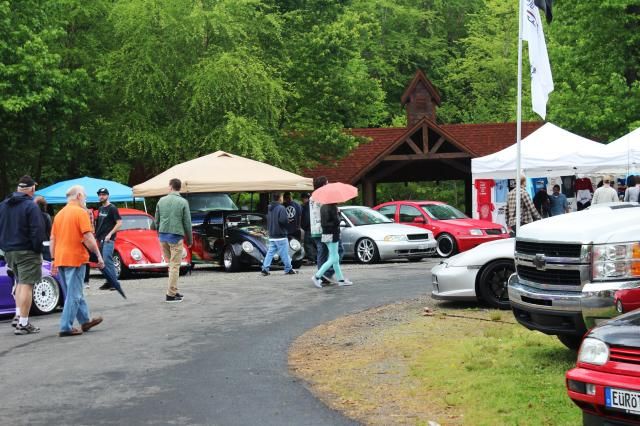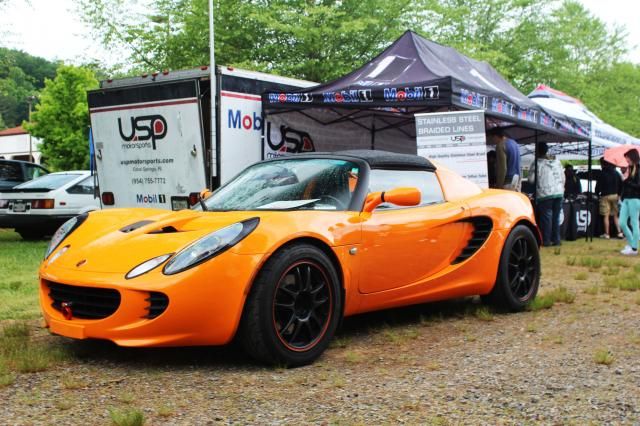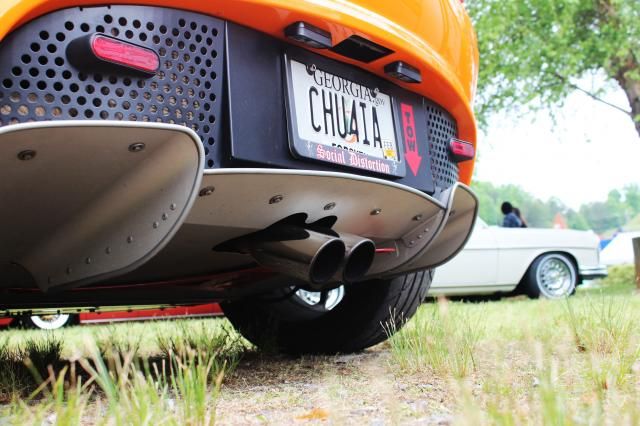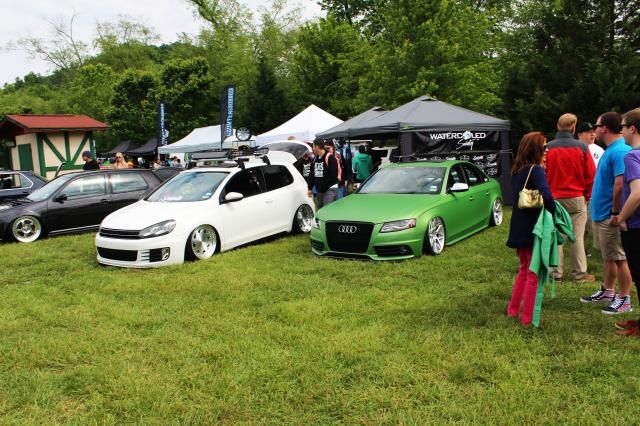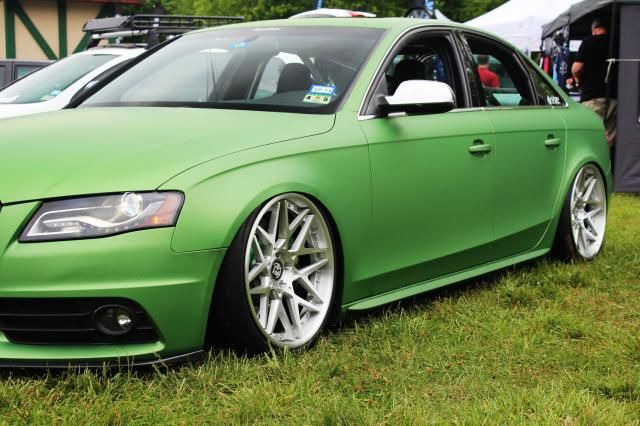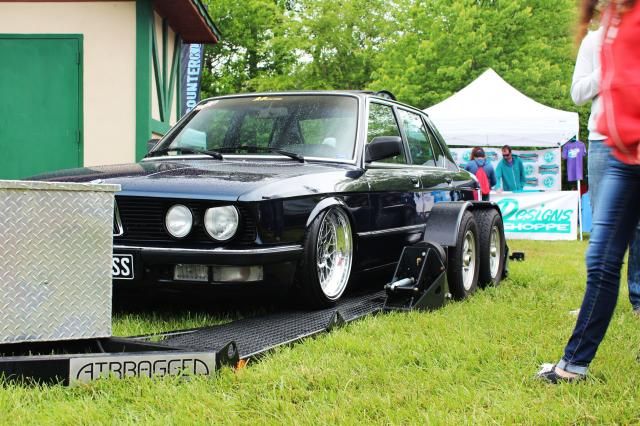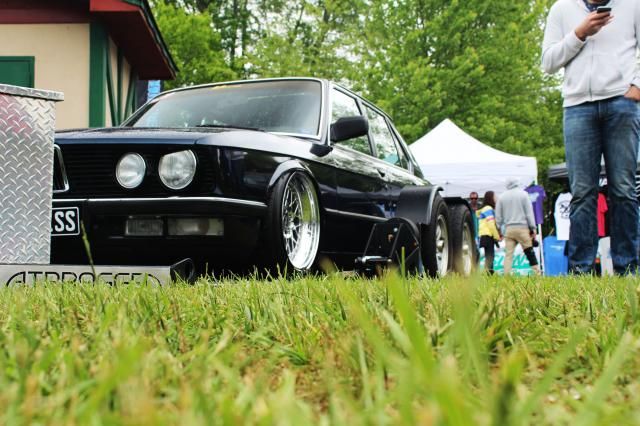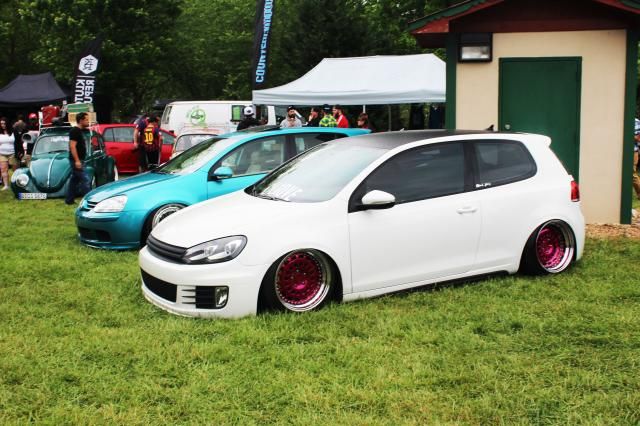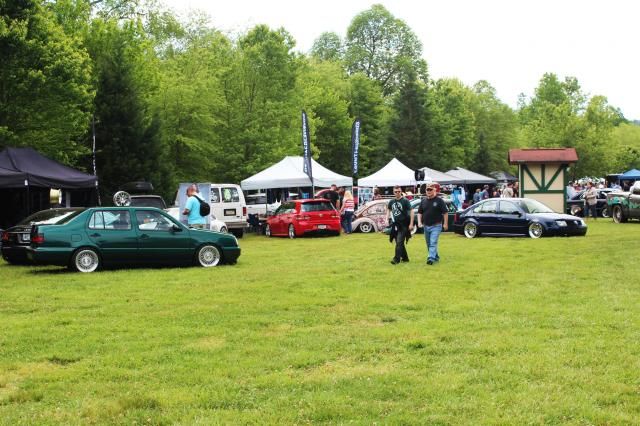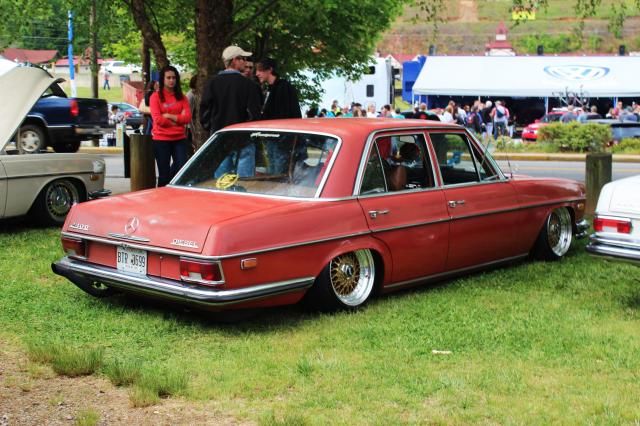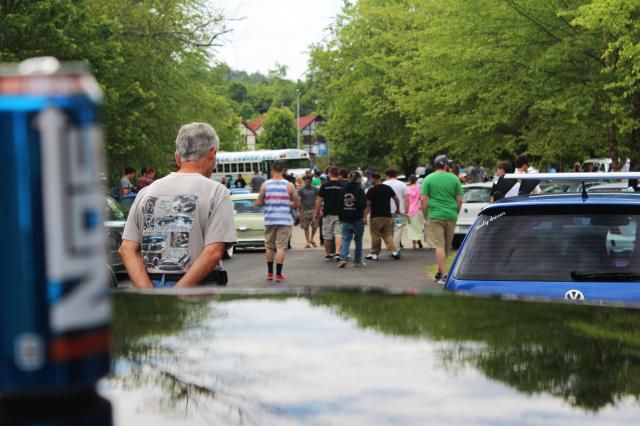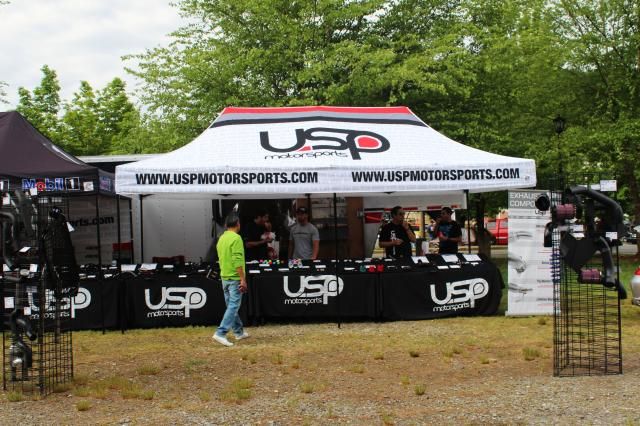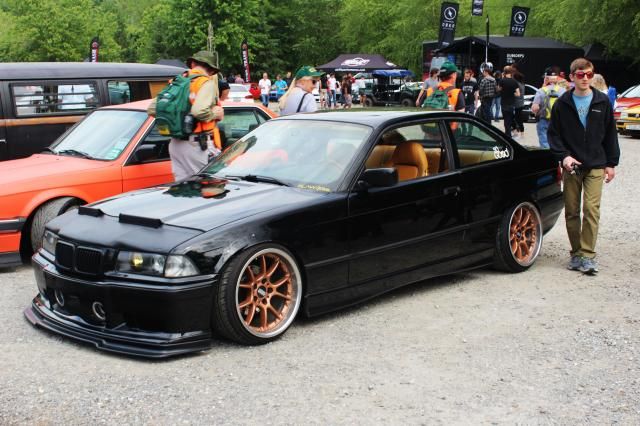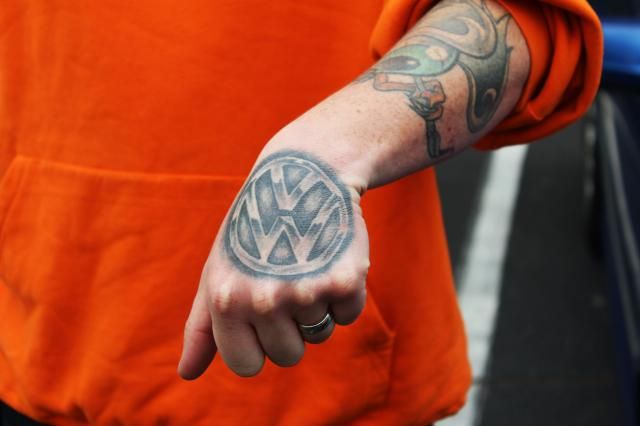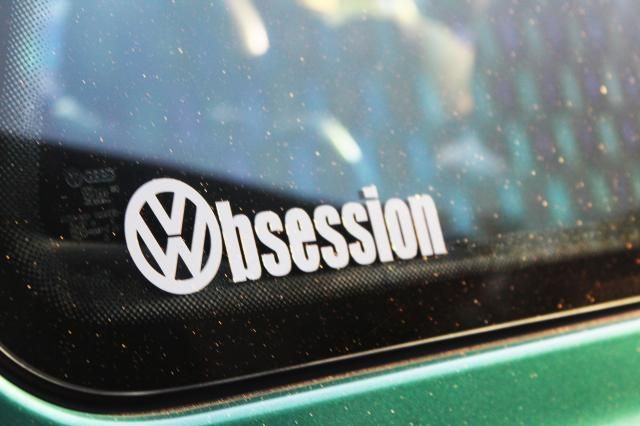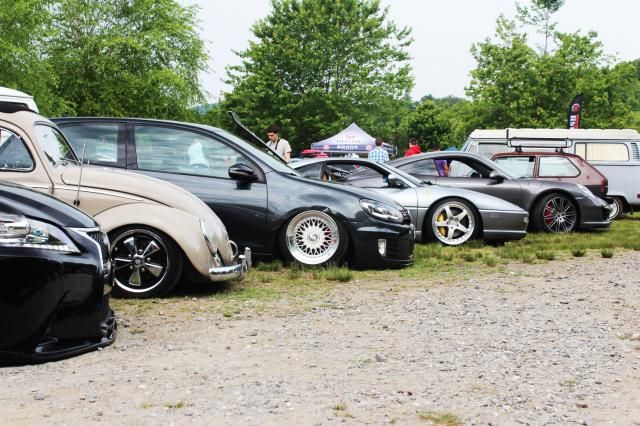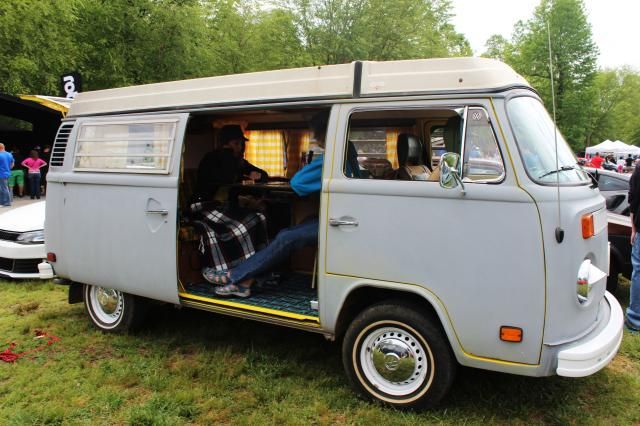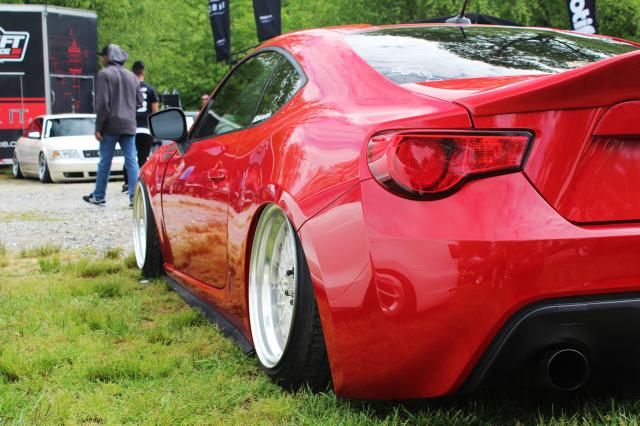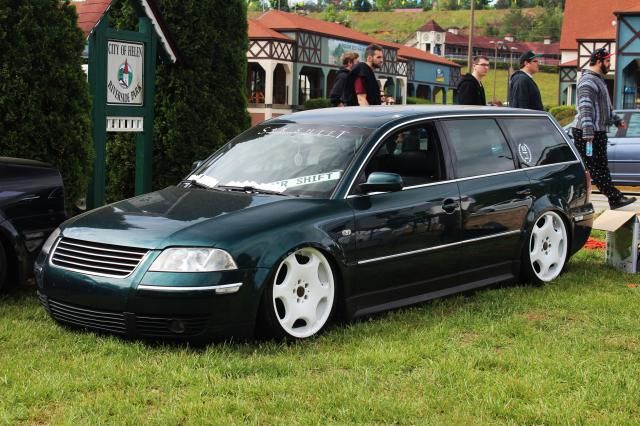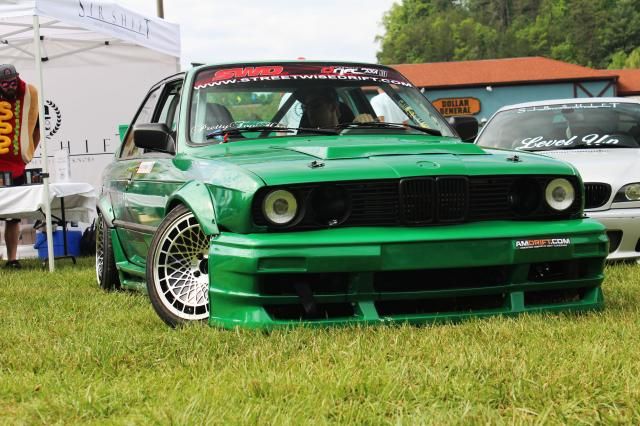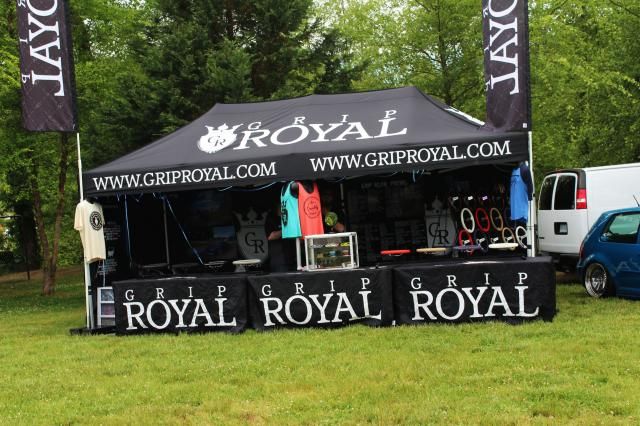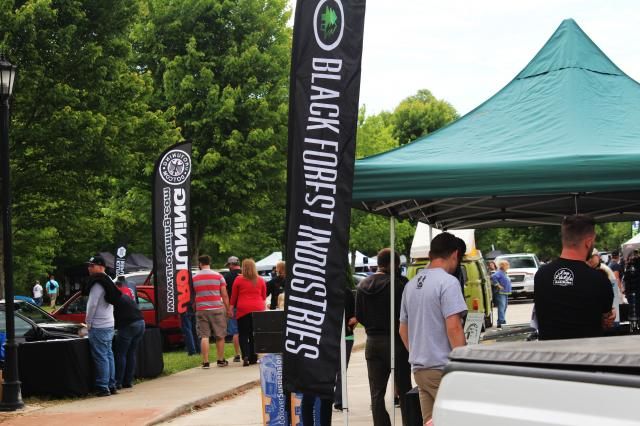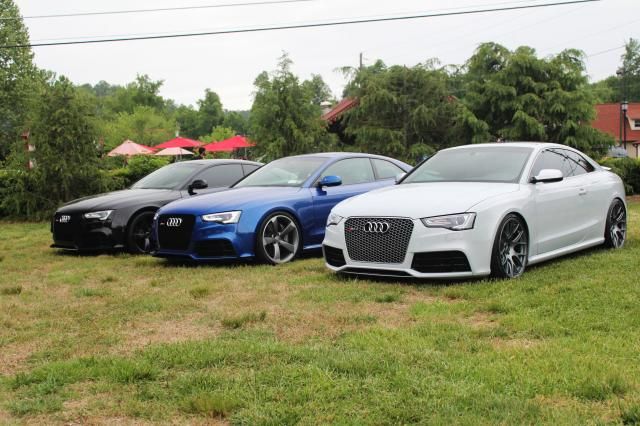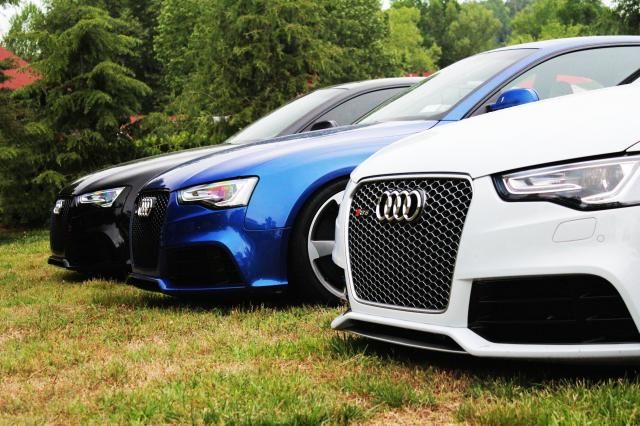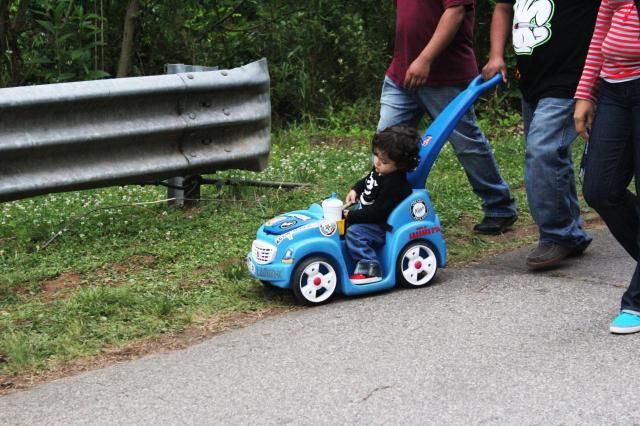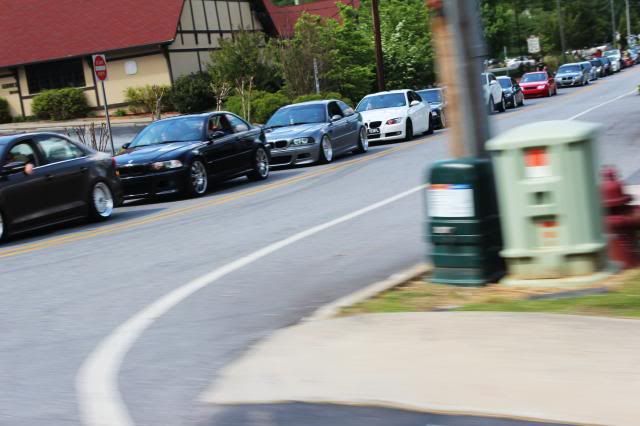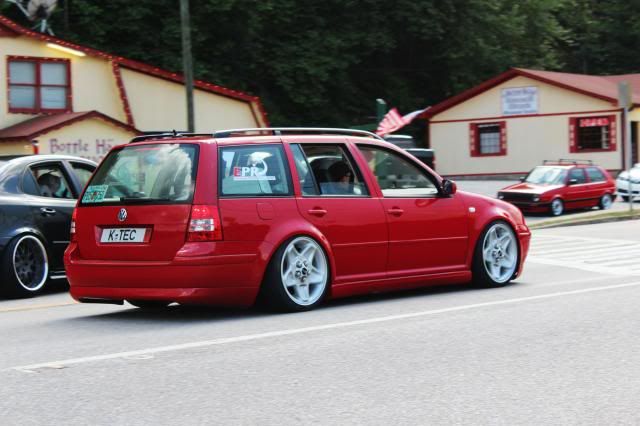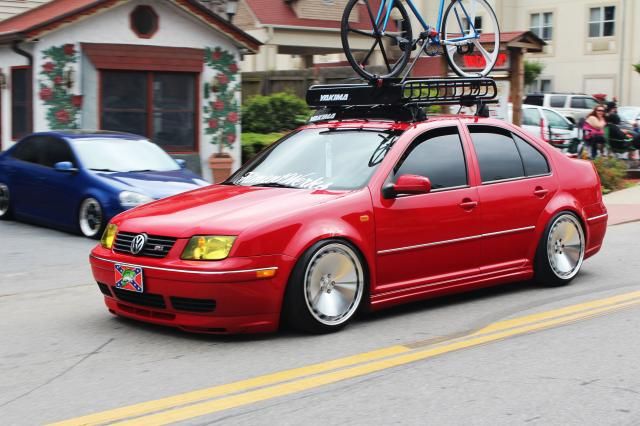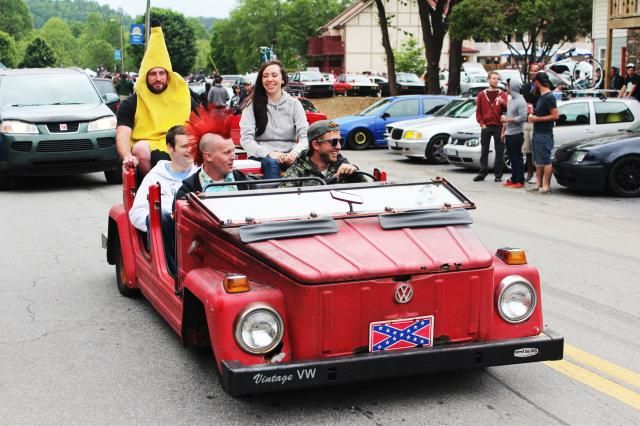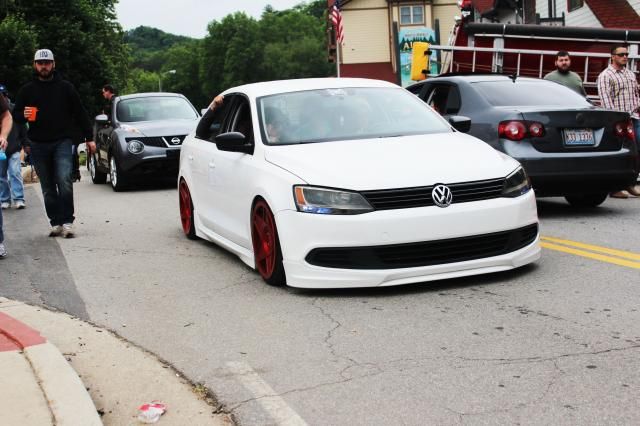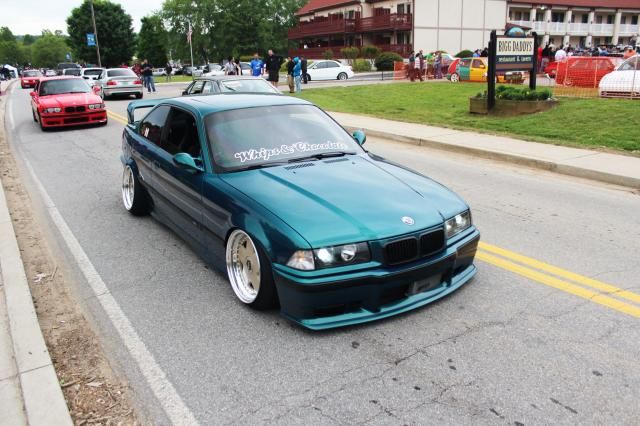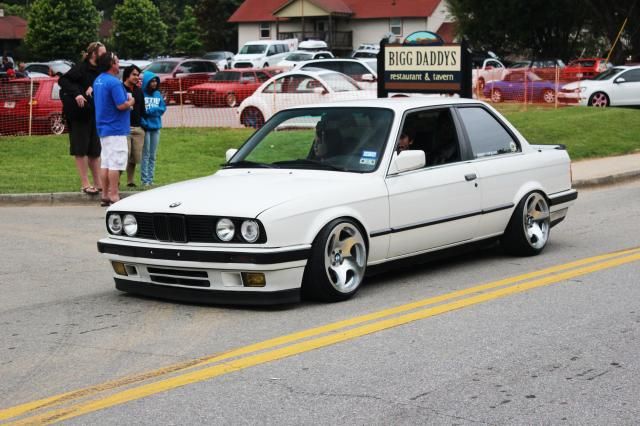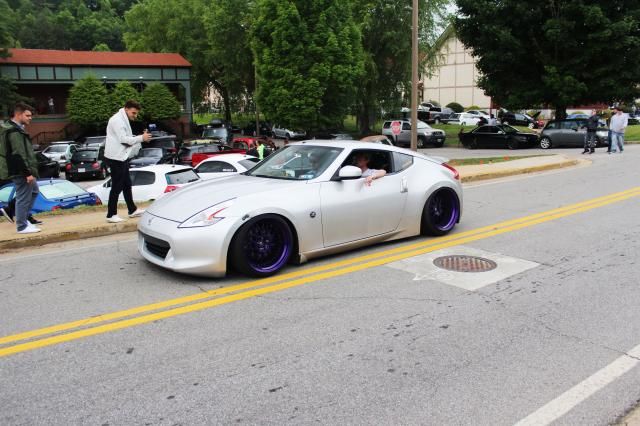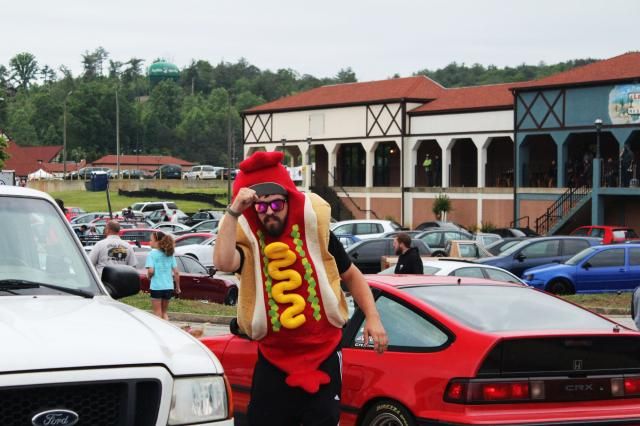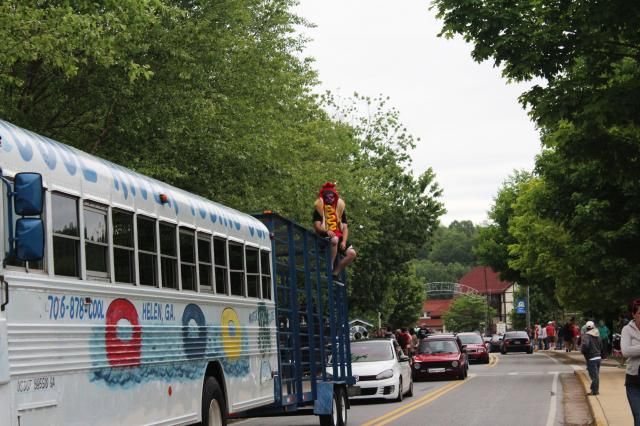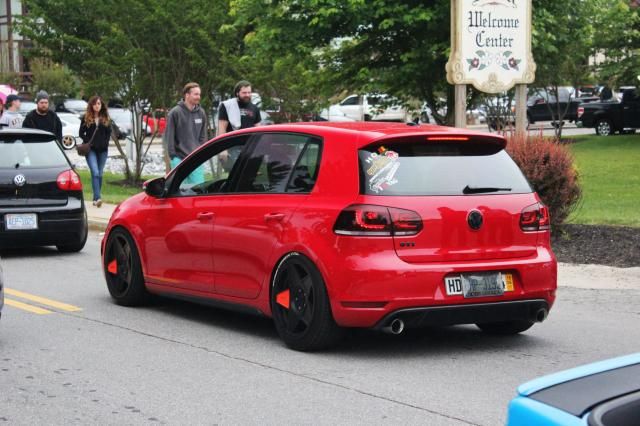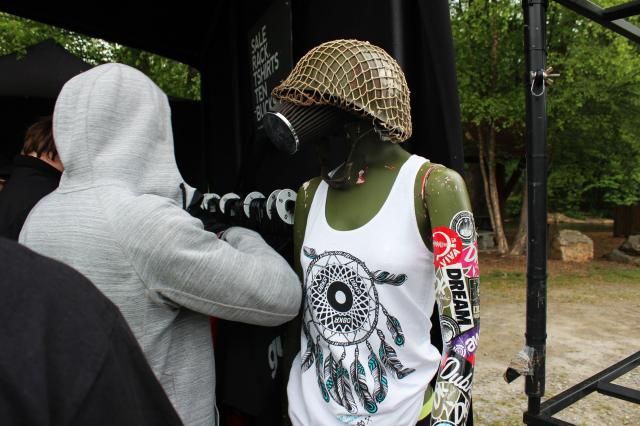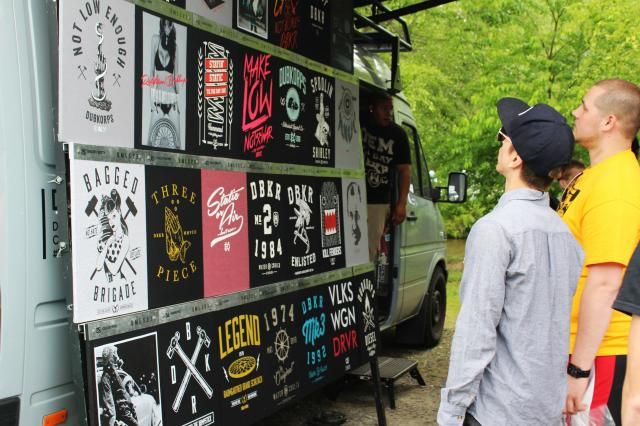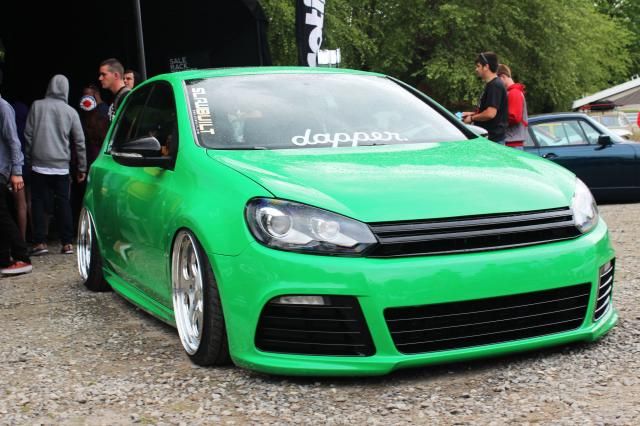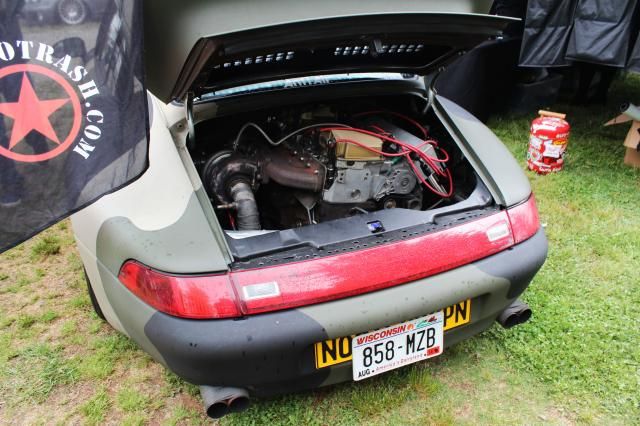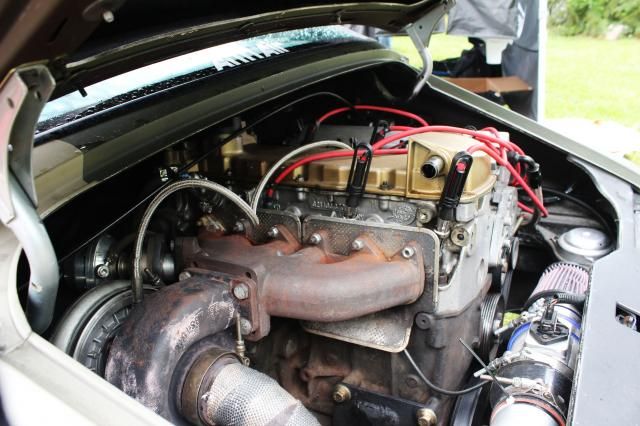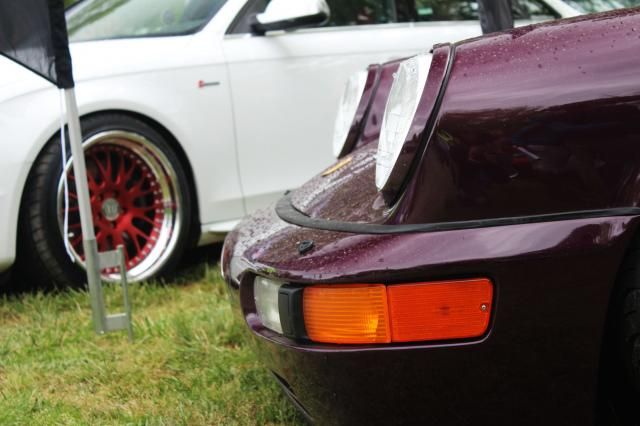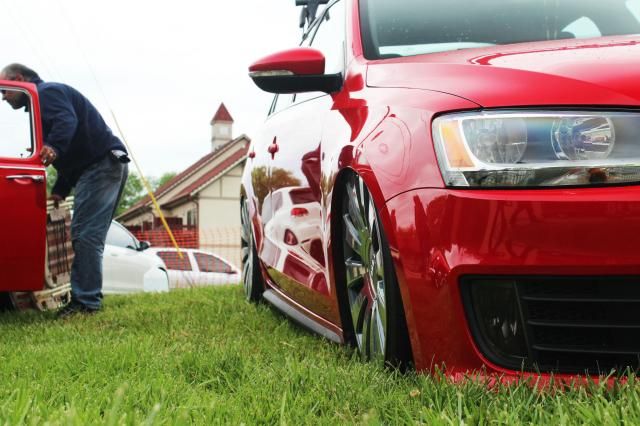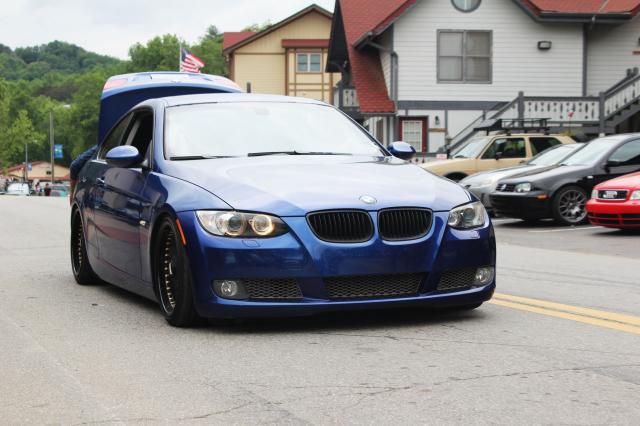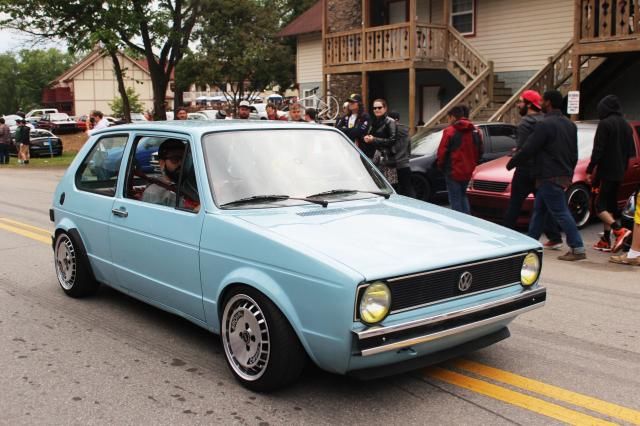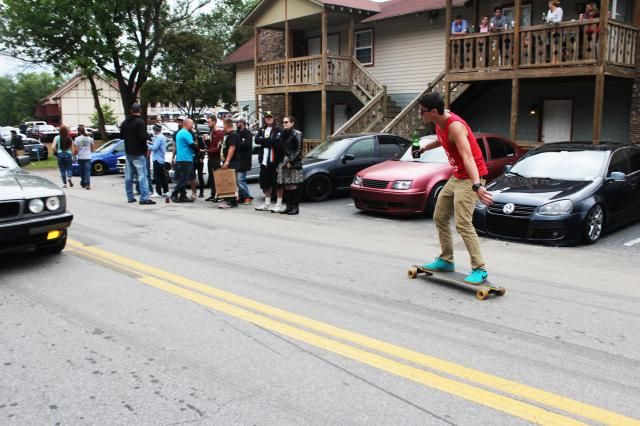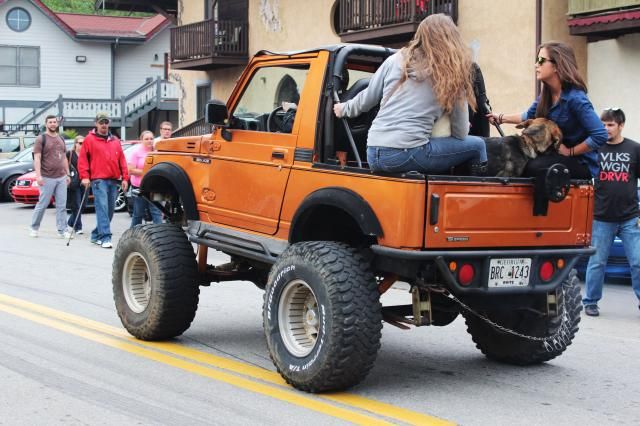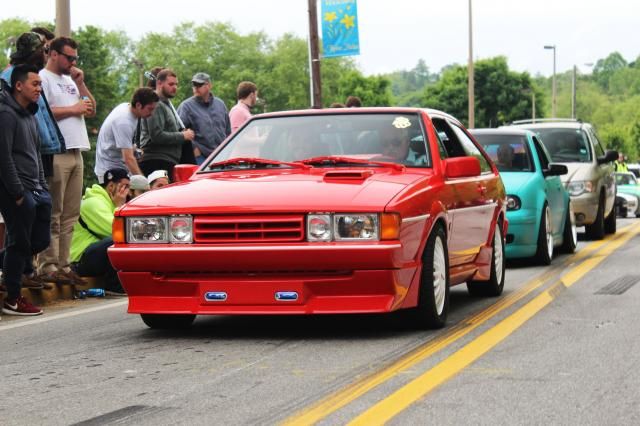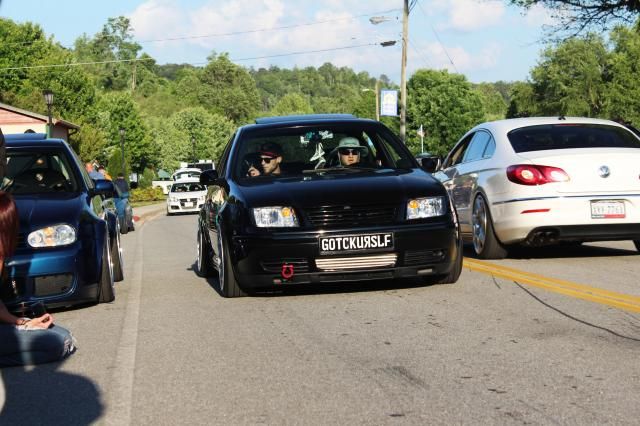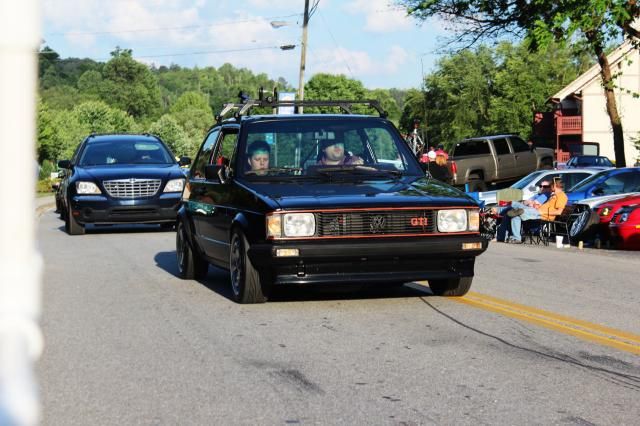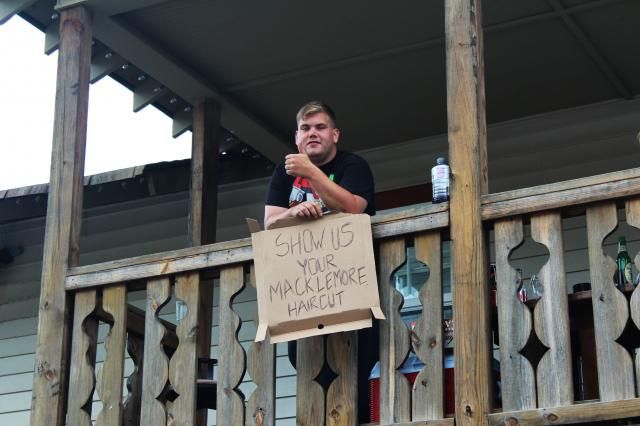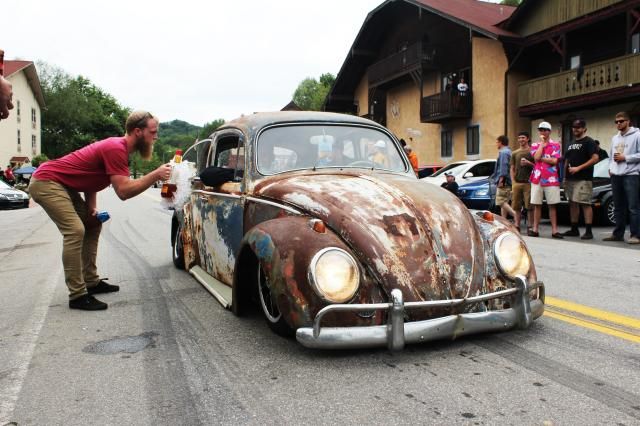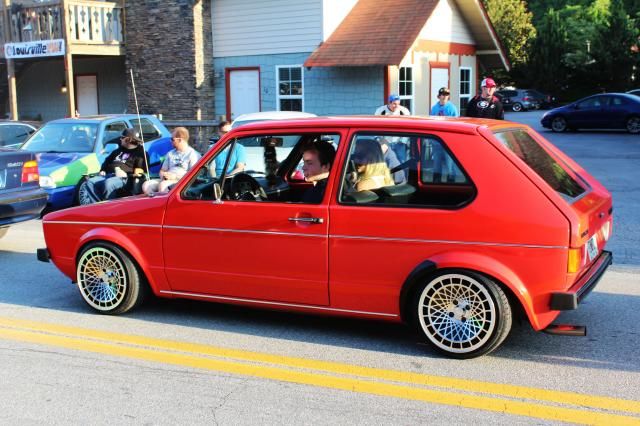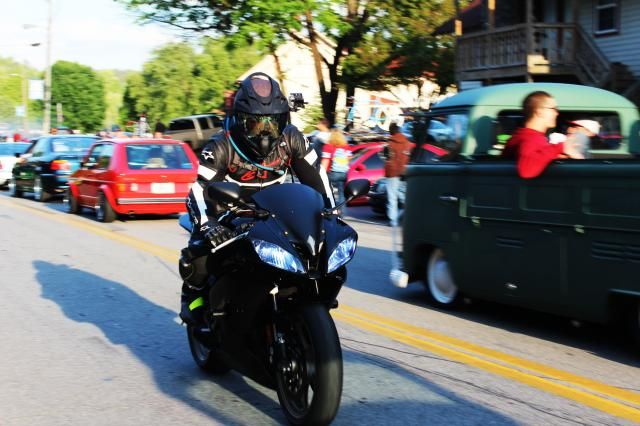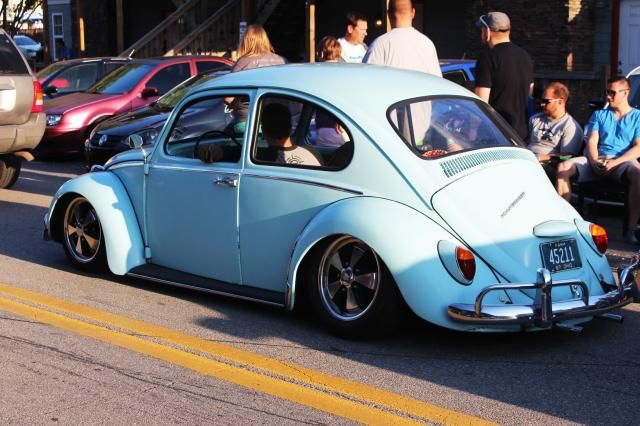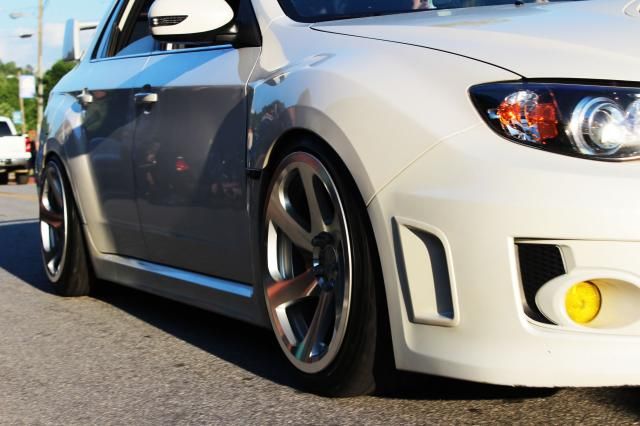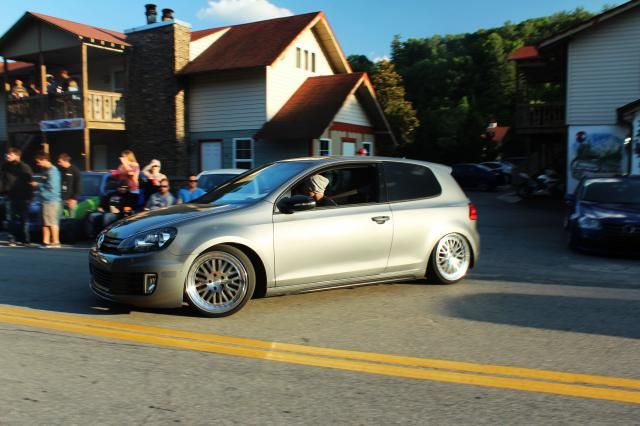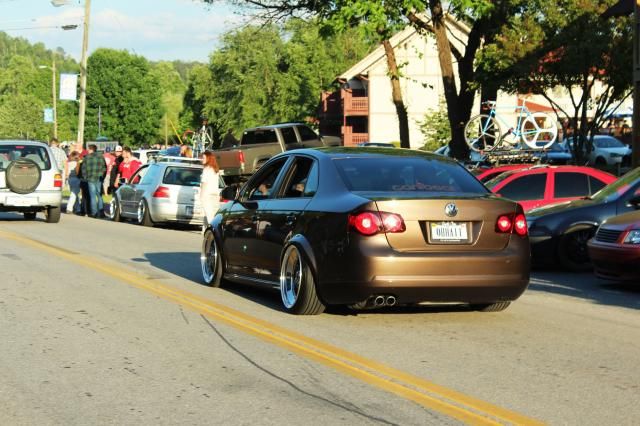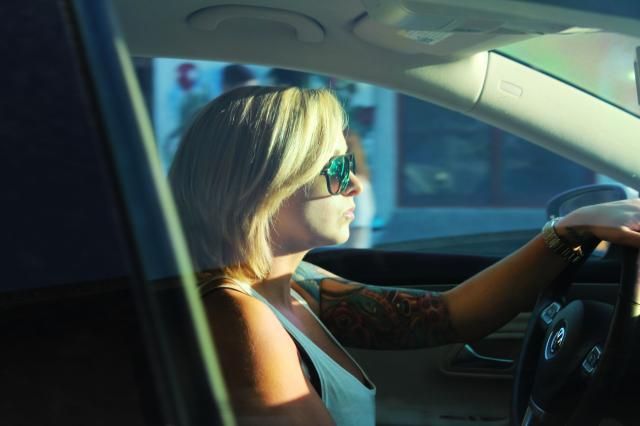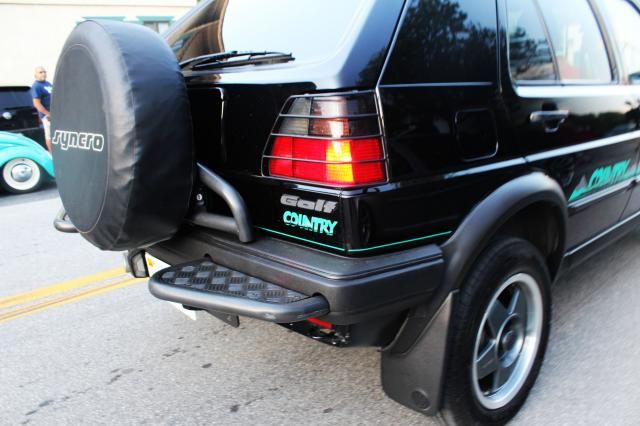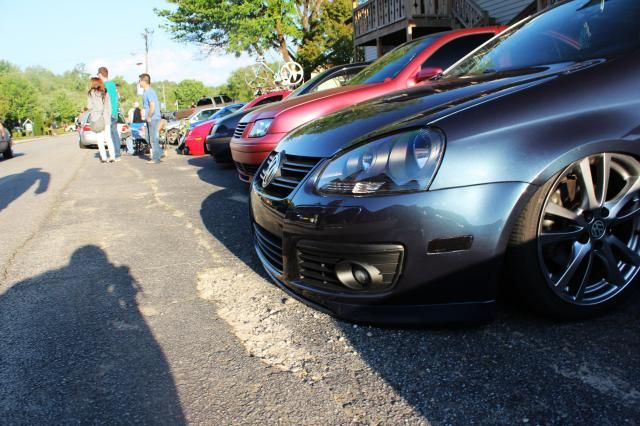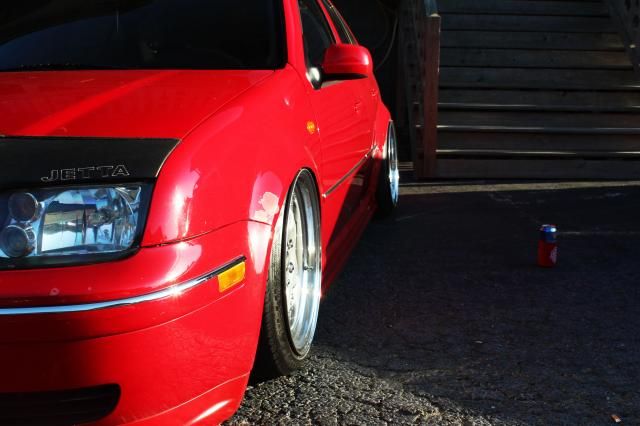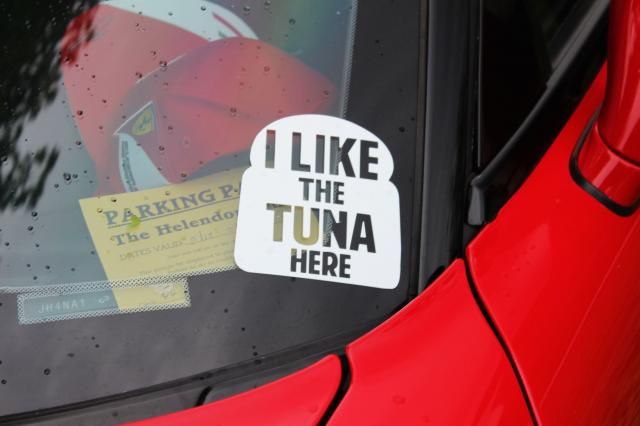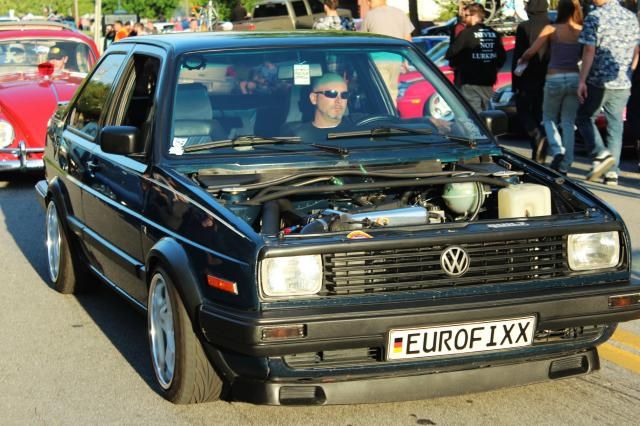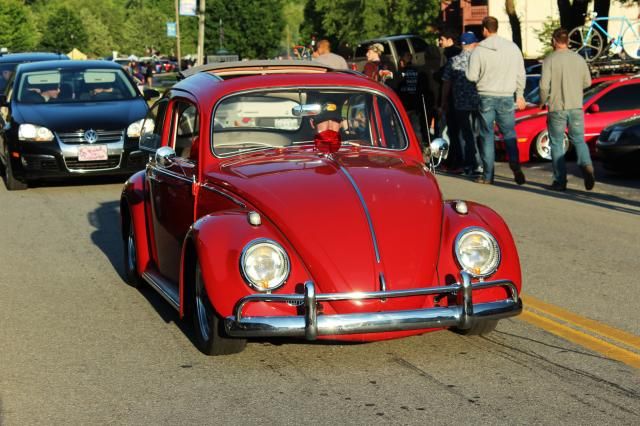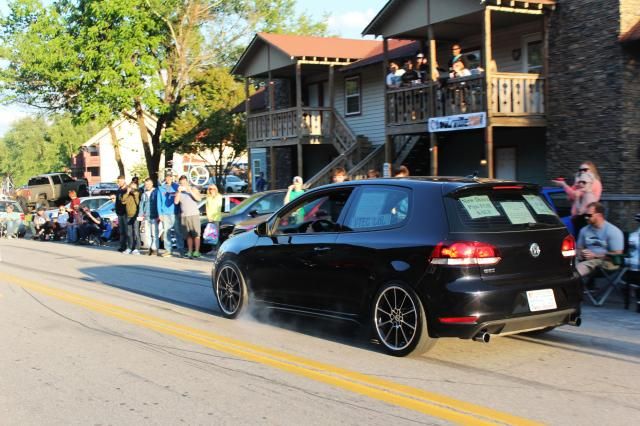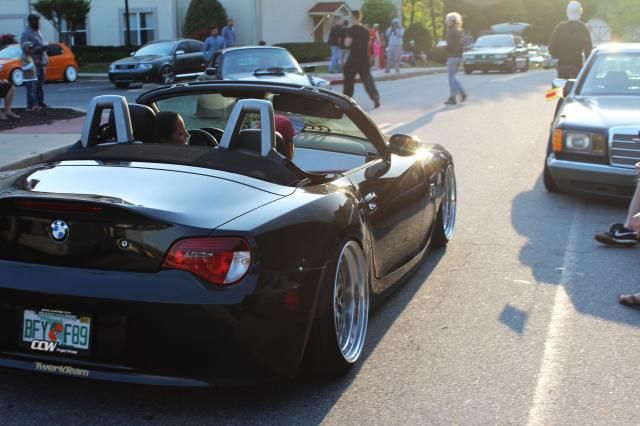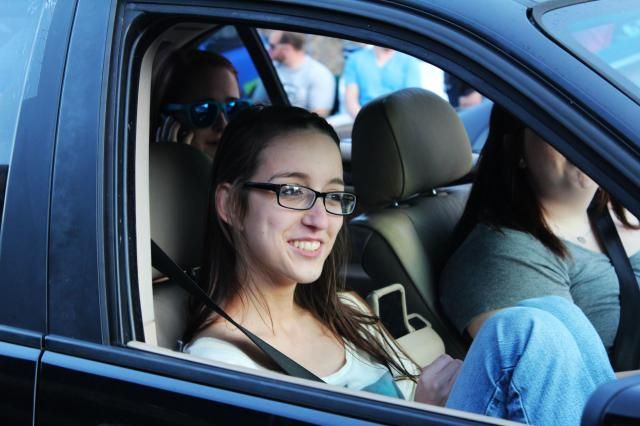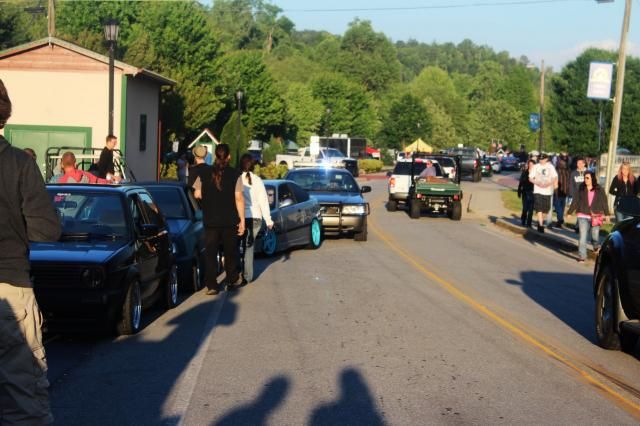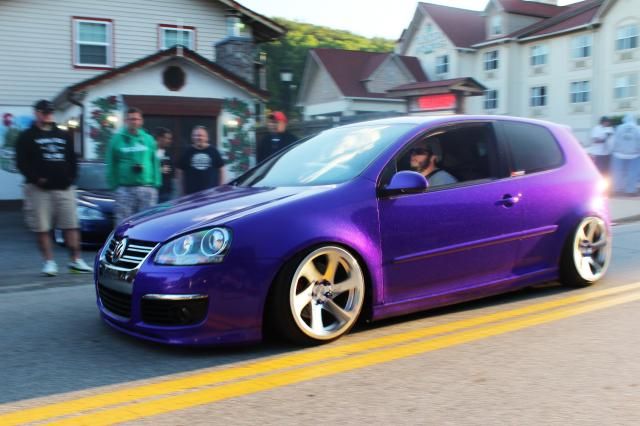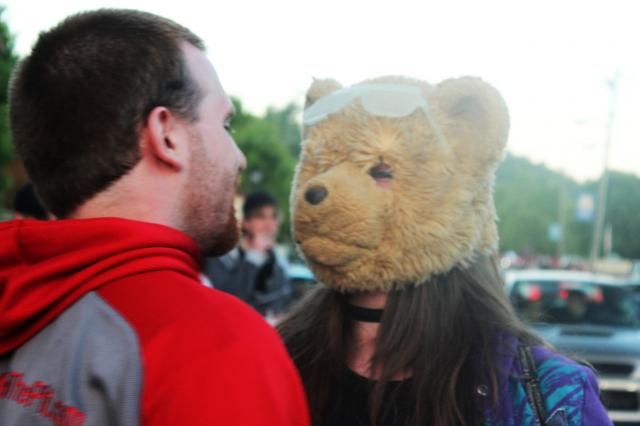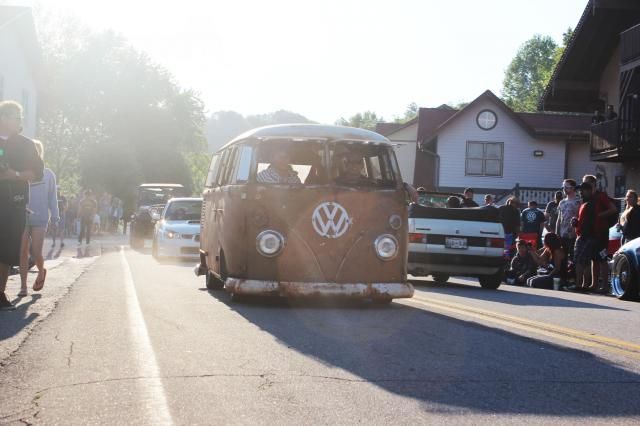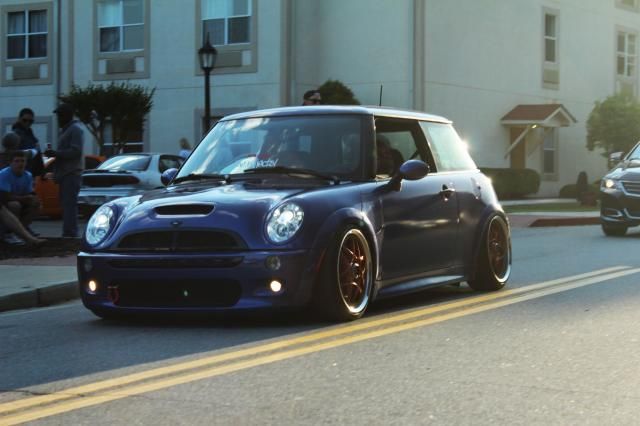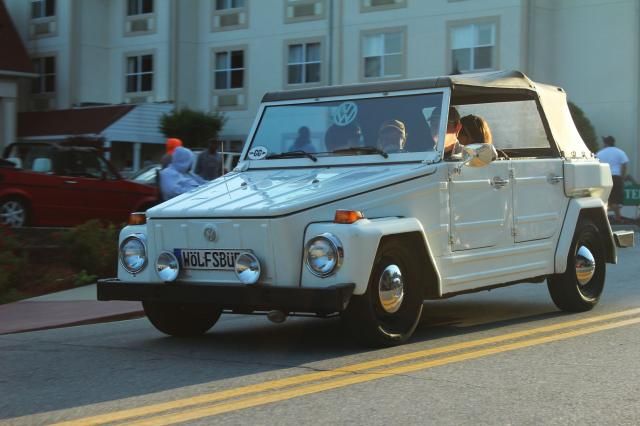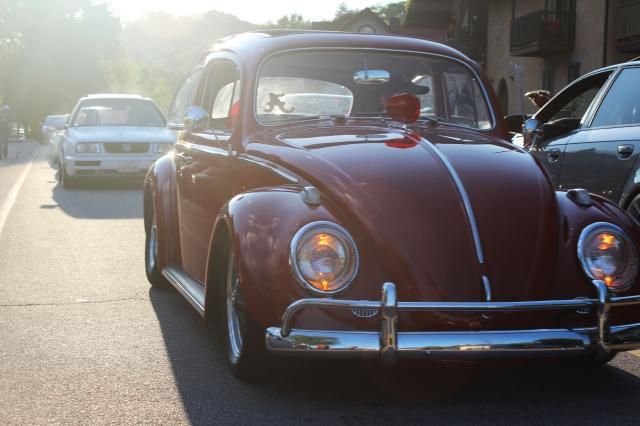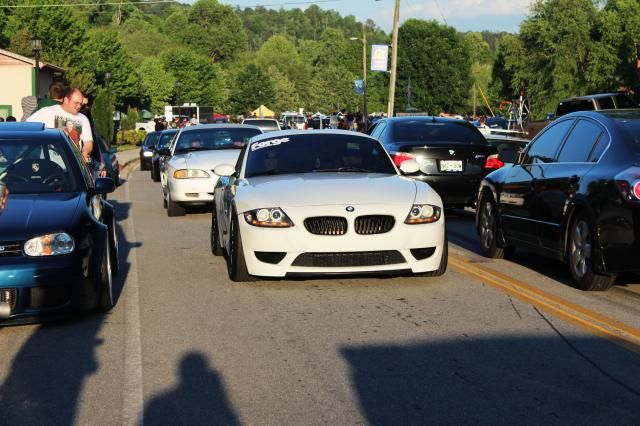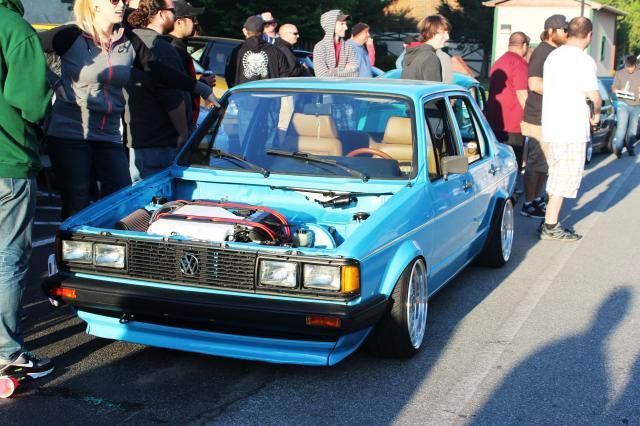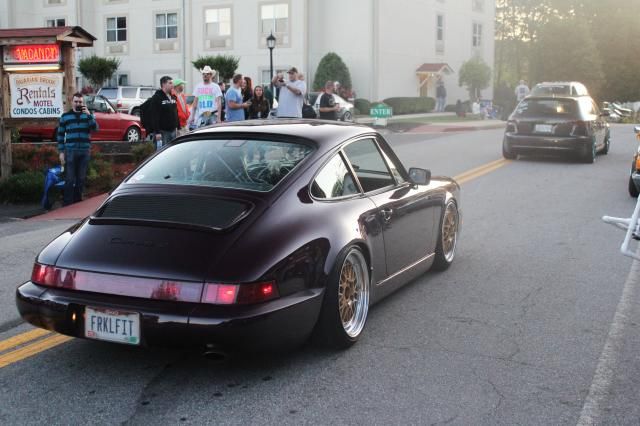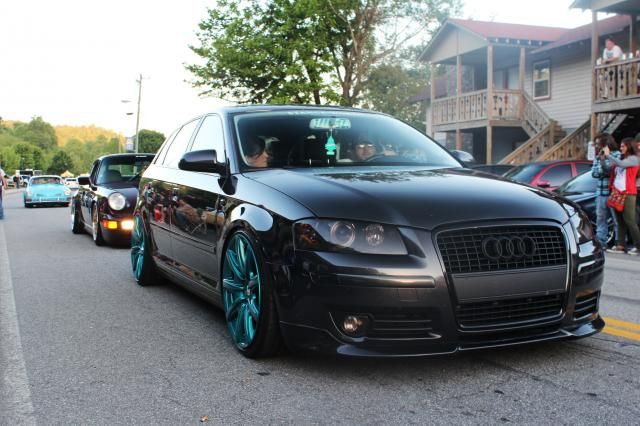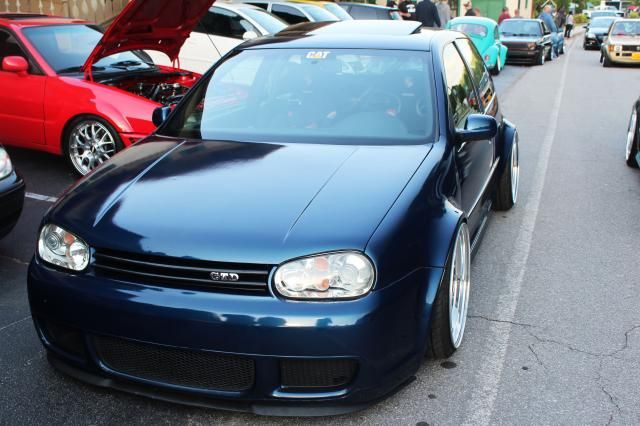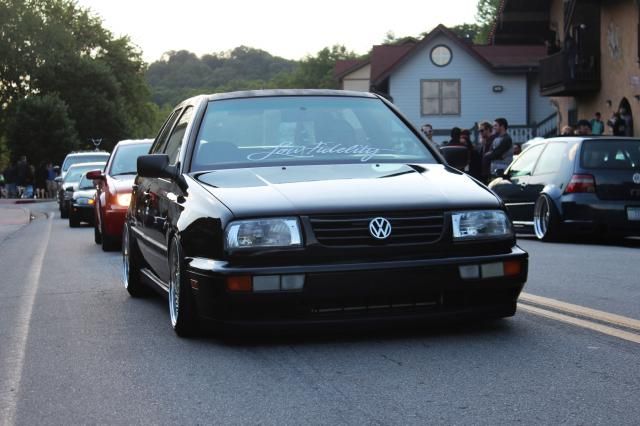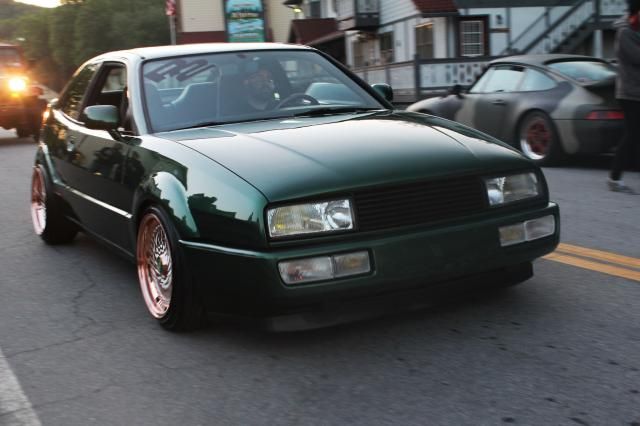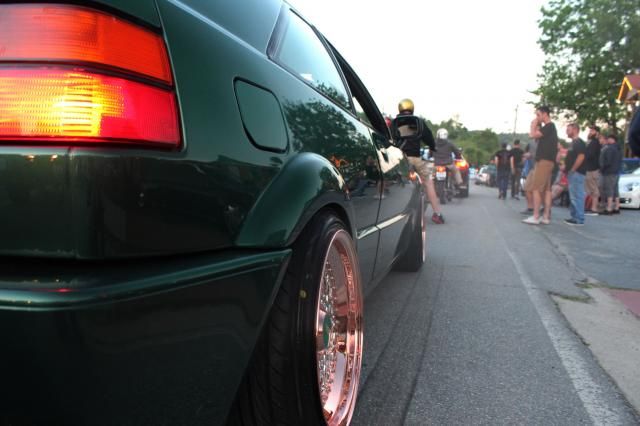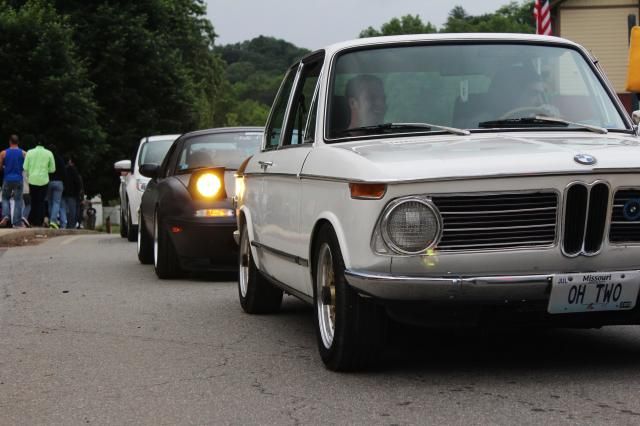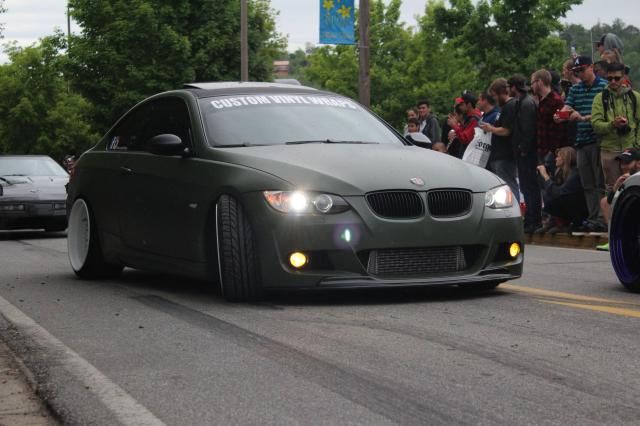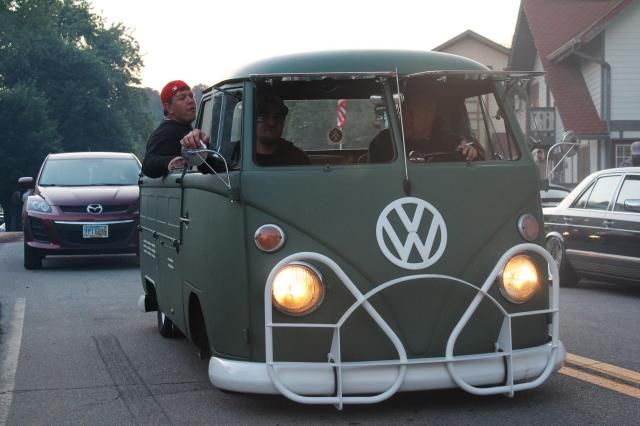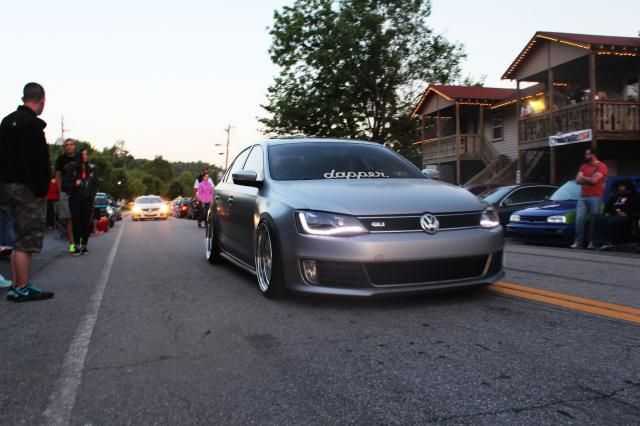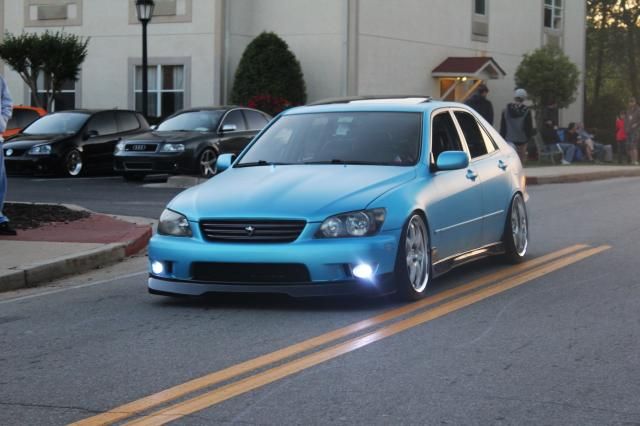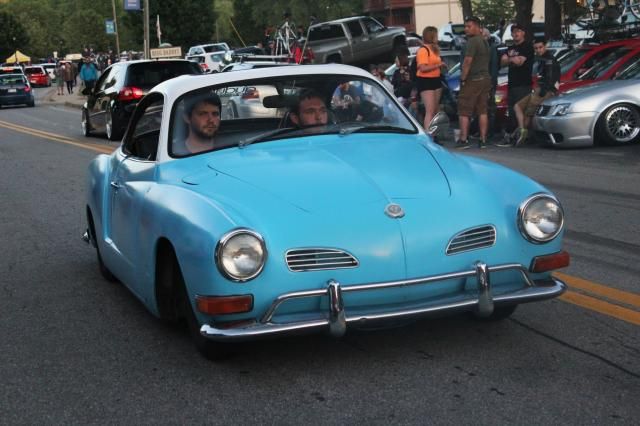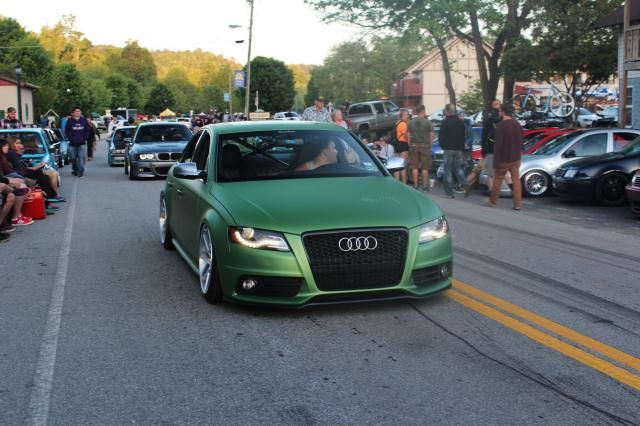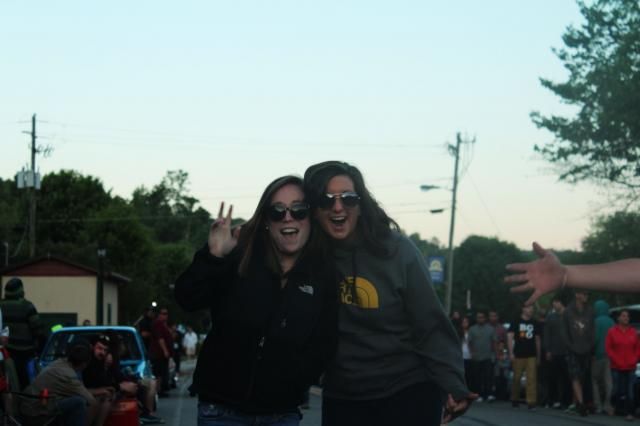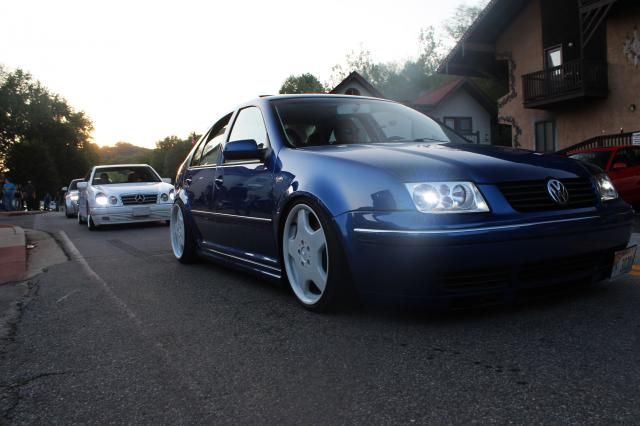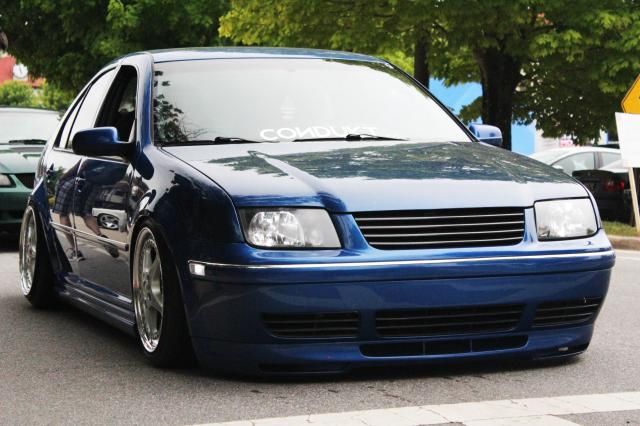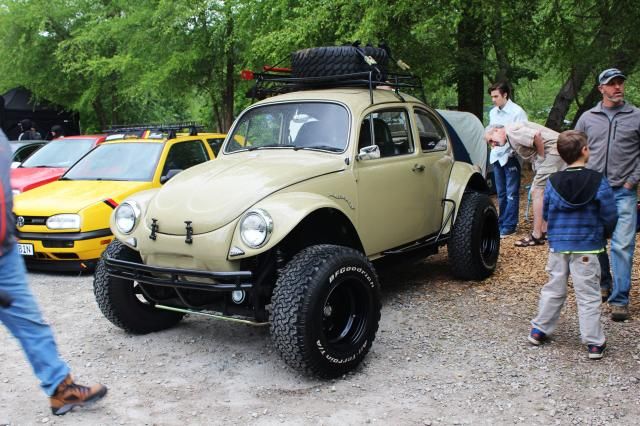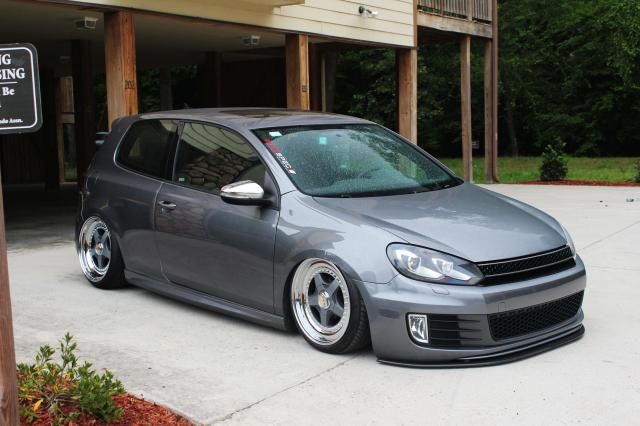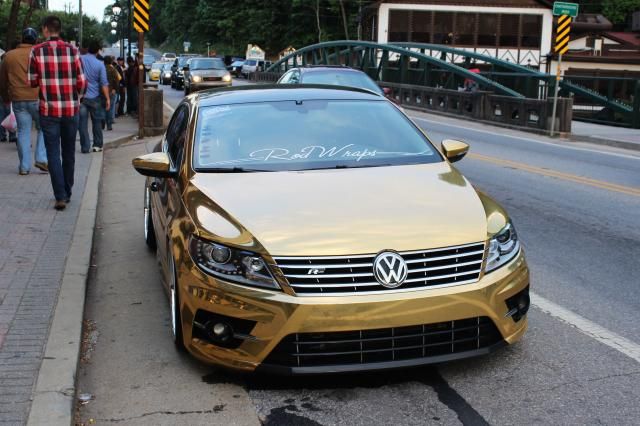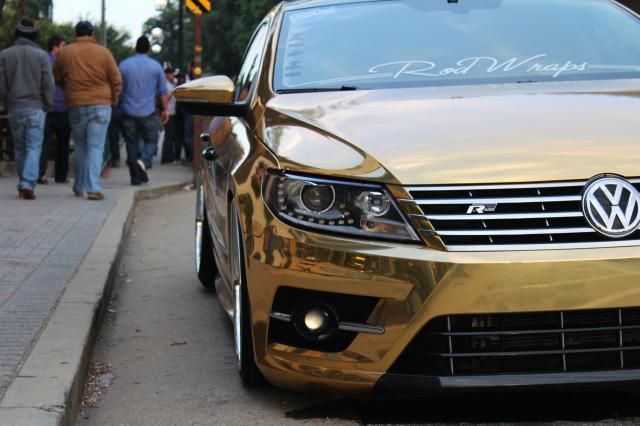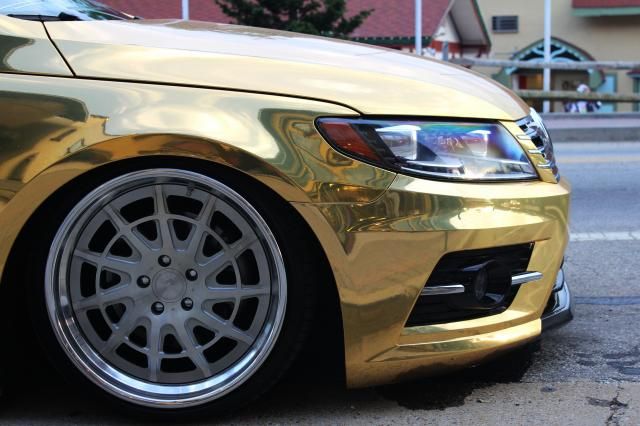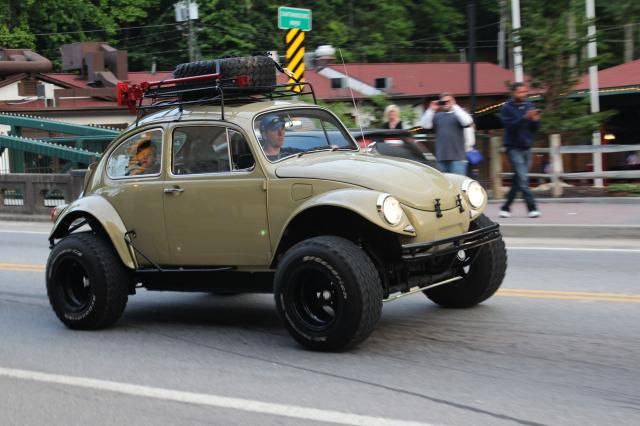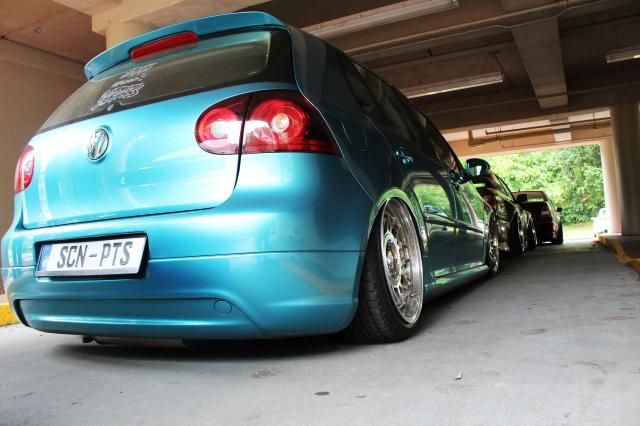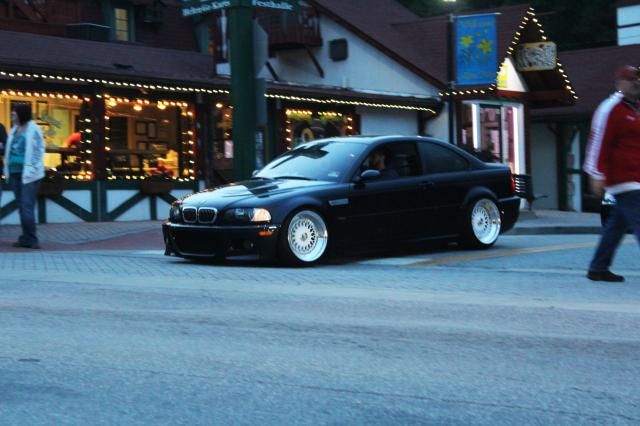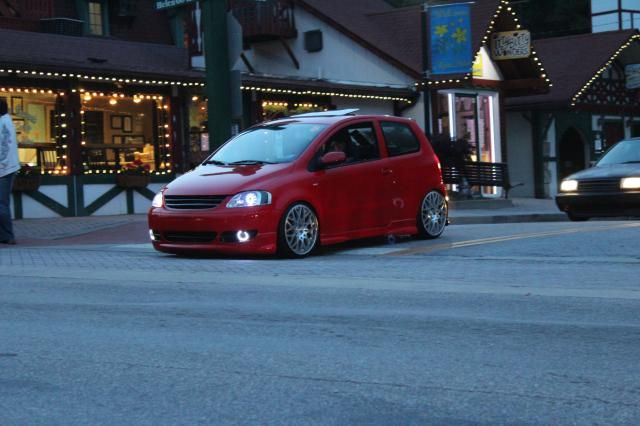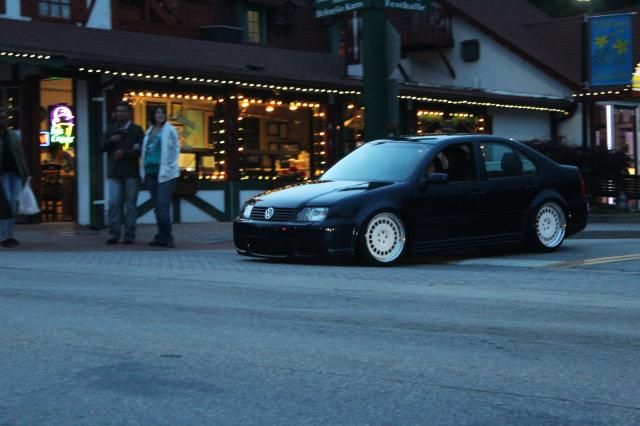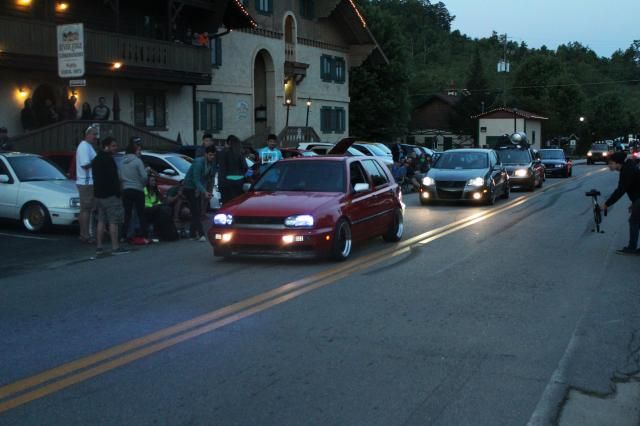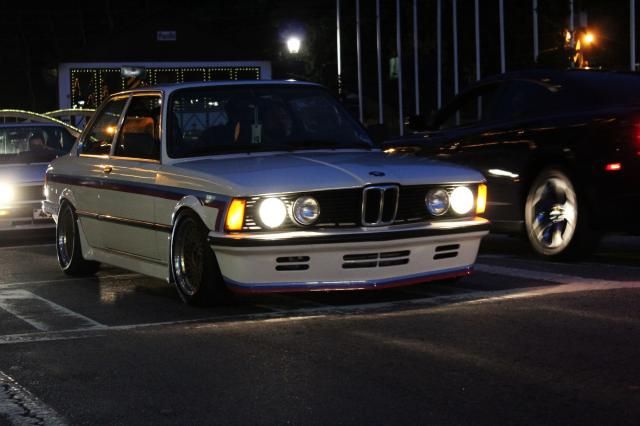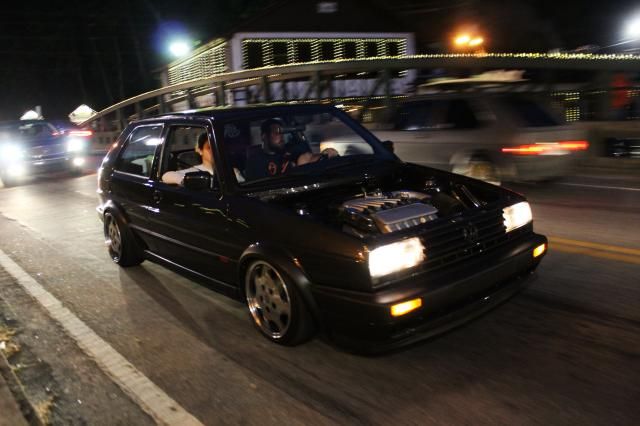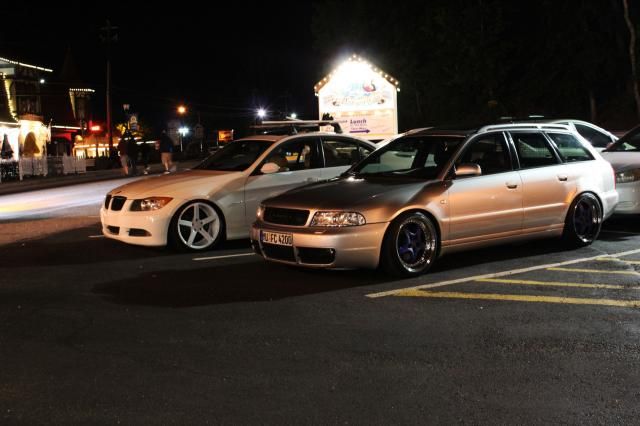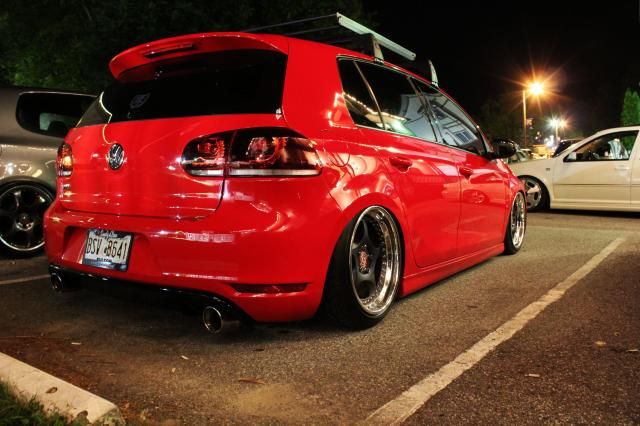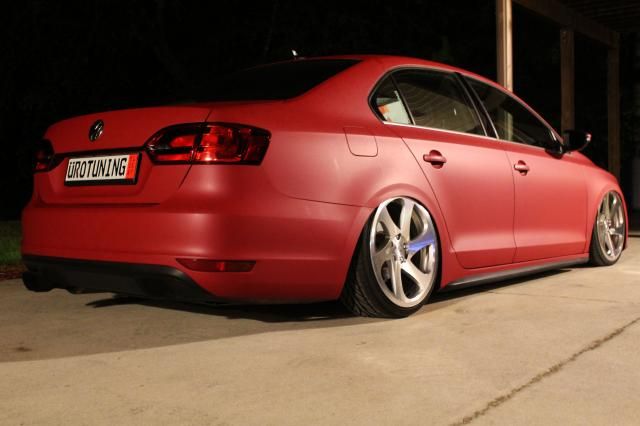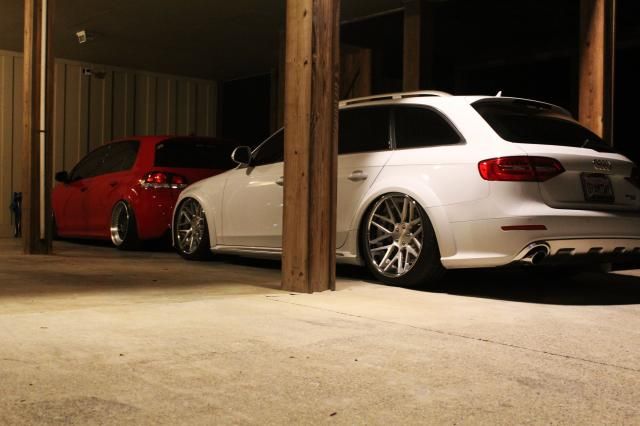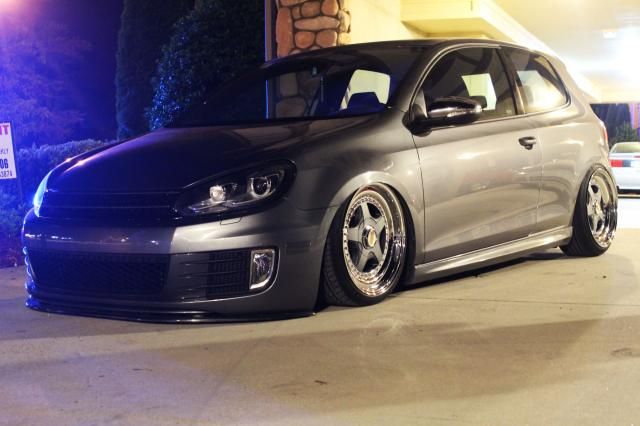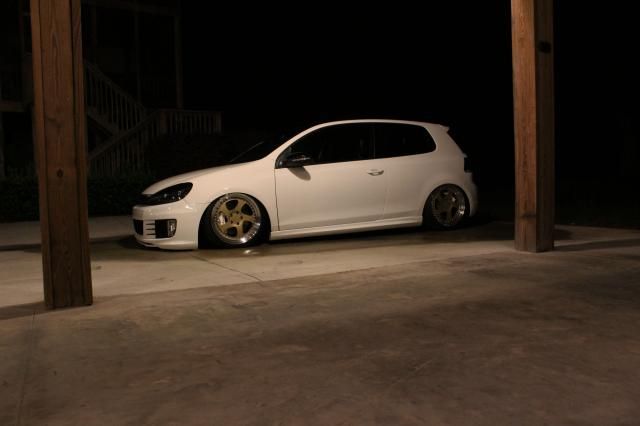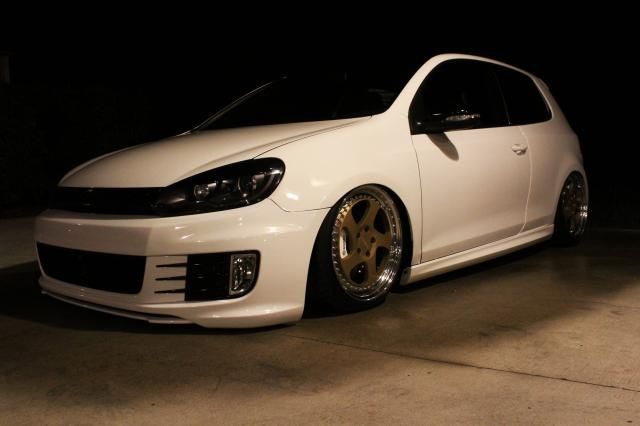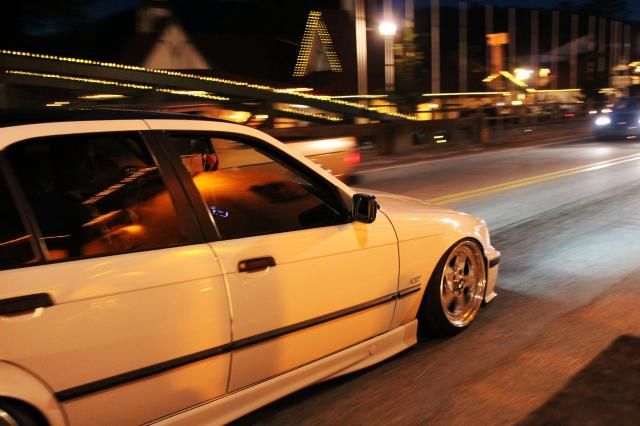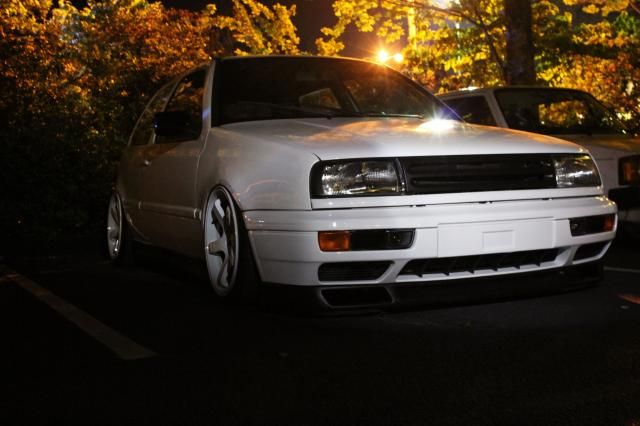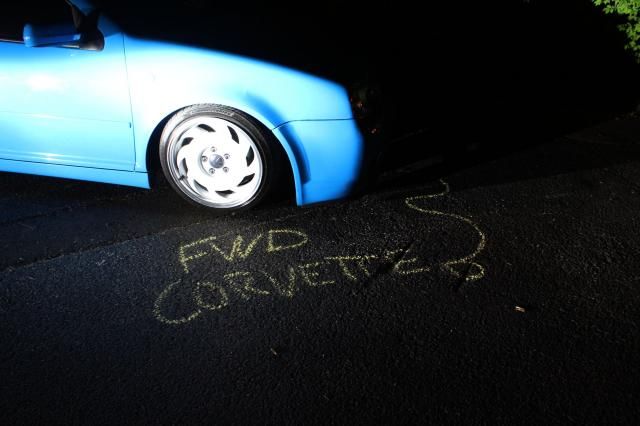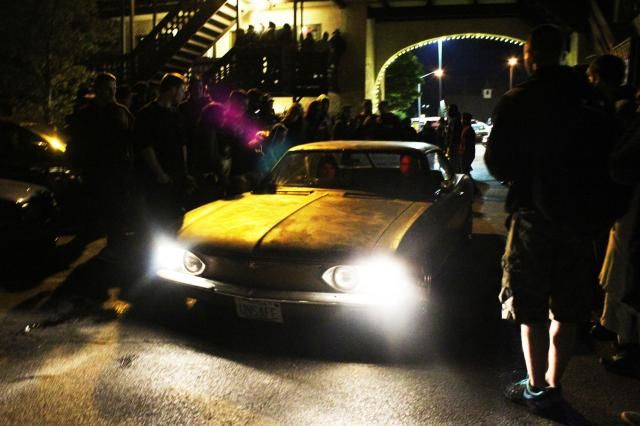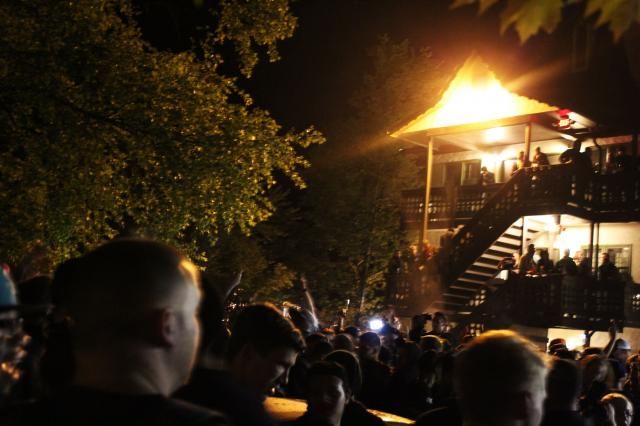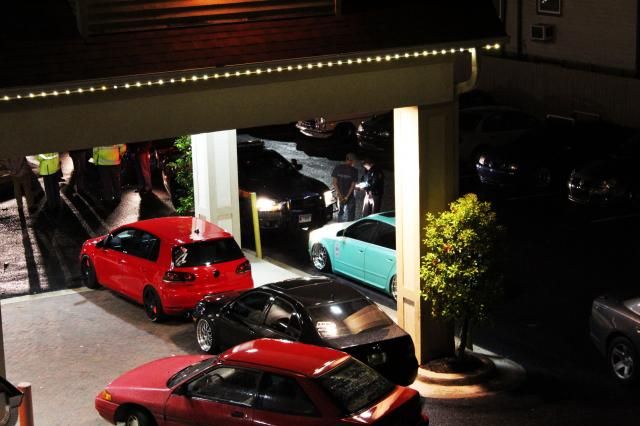 Until Next year Helen…..
Leave a Comment
Your feedback is valuable for us. Your email will not be published.